Meet our teams
Ozmonauts are collaborative by nature. We work cross-functionally beyond our own teams every day to evolve our solutions, expand our business, delight our customers and grow our employees. Learn more about the different teams that make up our company and find the right department for you.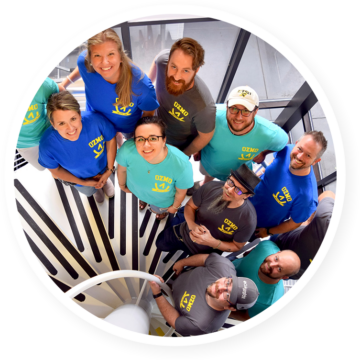 Digital Content Production
Our customers use Ozmo's answers every day to support millions of their own customers. That's why we take pride in building support content that's trustworthy, easy to use and always up-to-date. If you aspire to help people with technology and thrive in a fast paced environment that challenges you to do your best work, with some of the best people, you've found the right team in Digital Content Production.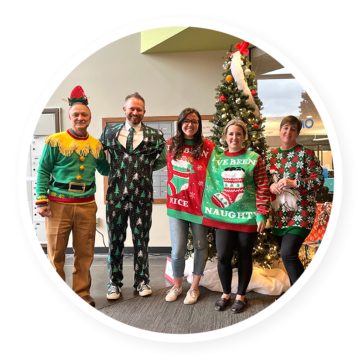 Employee Success, Finance & Admin
The Employee Success, Finance and Administration teams at Ozmo have the unique roles of serving and supporting our internal customers – our people and teams – so that they can deliver to their customers and grow our business. From talent acquisition and development to financial planning and execution, our teams are consistently looking for the best: the best people and benefits, the best ways to drive exponential growth and the best way to have fun!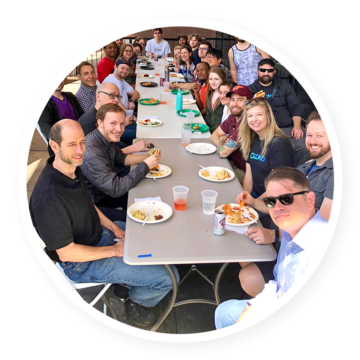 Engineering
As engineers at Ozmo, we build products that simplify technology for people all over the world. We take pride in our collaboration, motivation to learn and delivery of value to users. We embrace technology to enhance how we work, from scoping through deployment. Most of all, we value the positive, talented people that make working at Ozmo a joy!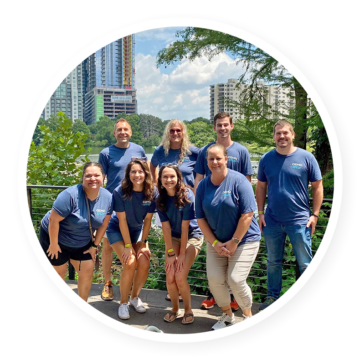 Growth
Growth at Ozmo is focused on the successful adoption and expansion of our platform. We are organized into three distinct teams: Account Management, Customer Success and New Business Development. We work collaboratively across our customers' organizations to build meaningful relationships, drive new business opportunities and ensure high customer satisfaction. Our team members are energetic, inquisitive, resourceful and dedicated to driving positive results for customers.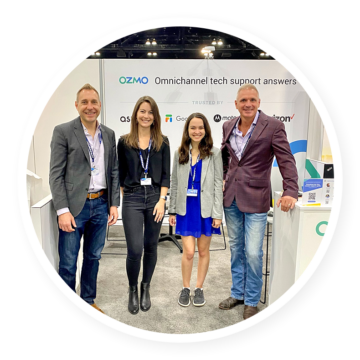 Marketing
Marketing at Ozmo is accountable for building awareness and generating demand for our solutions. Our team is an incredibly collaborative group of data-loving, creative and bold individuals on a mission to bring the Ozmo platform to as many potential customers as possible. You can usually find Marketing running numerous experiments – from content creation to digital campaigns to events – to push the boundaries and stretch beyond our goals.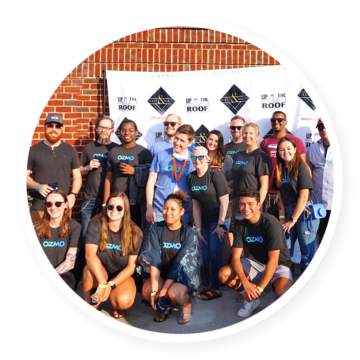 Product & UX
Product at Ozmo is responsible for guiding the vision and direction of our solutions while delivering rapid, incremental value. This helps us continuously adapt as we strive to deeply understand our customers' challenges and provide delightful experiences and positive outcomes. As product managers, designers and content strategists, we work best when we are deeply embedded, collaborating directly with delivery teams.
Join our team
Ready to become an Ozmonaut and join the team? Browse our open positions and submit an application today.