Ozmo for hardware manufacturers
Build customer loyalty and satisfaction with Ozmo

With the ever-expanding connected device landscape, the need for comprehensive tech support solutions is clear. Ozmo's robust answers platform is equipped to solve for the questions your customers face about your products, related apps and services and the ecosystems in which they operate. Build brand loyalty and improve customer satisfaction with always up-to-date answers that meet your customers in their preferred channels, be it self-serve or assisted. Empower customers to get the most out of your hardware with a frictionless onboarding experience. Ozmo's goal is to make sure every interaction with your customers along their journey, regardless of channel, is a positive customer experience.
Key benefits for hardware manufacturers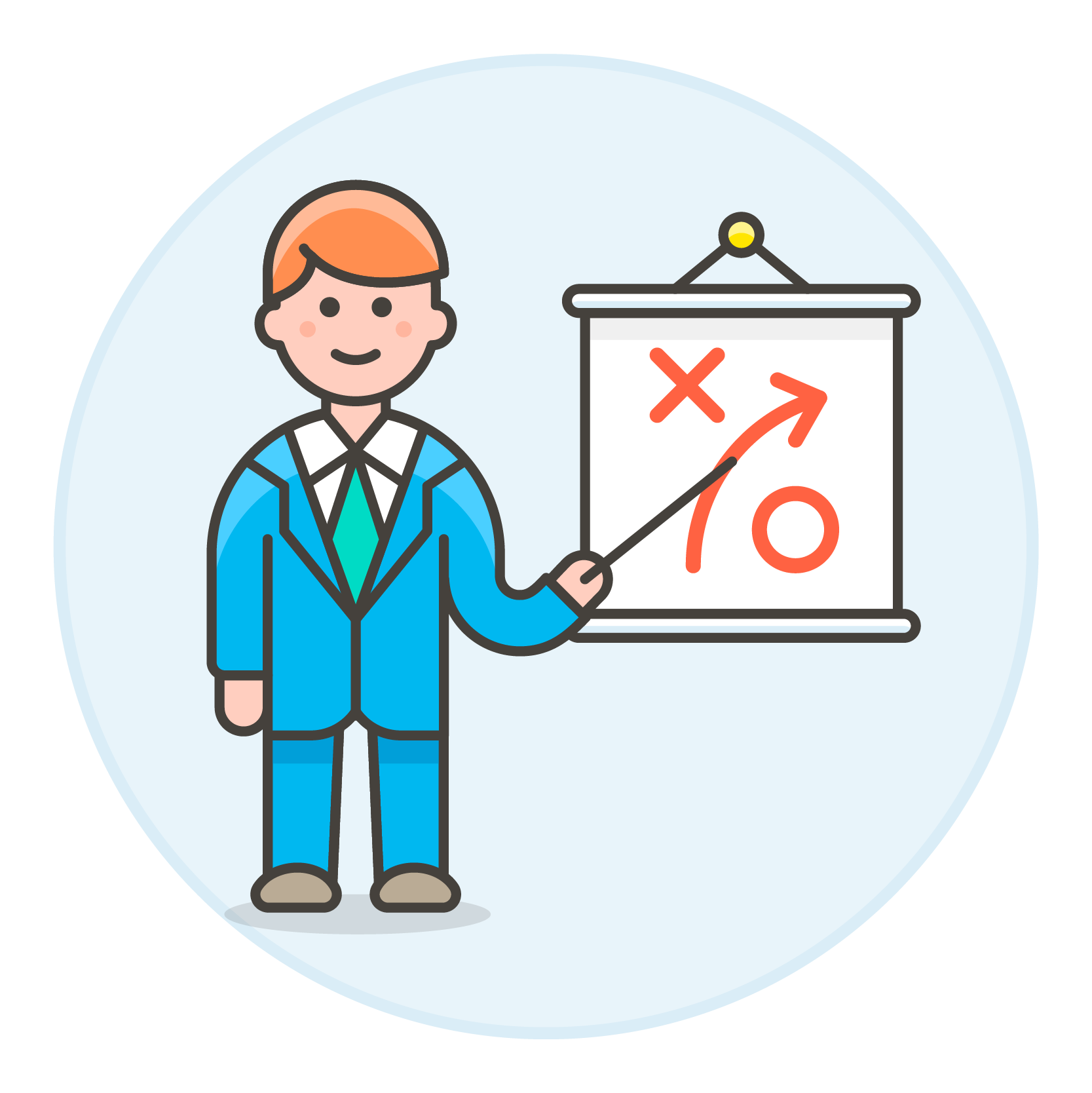 Eliminate manual processes by outsourcing support
Systemize your customer support operations by investing in an omnichannel platform. Agents will spend less time searching for answers and manually inputting customer data. Automation will reduce AHT allowing your teams to handle more requests while delivering expectational customer service.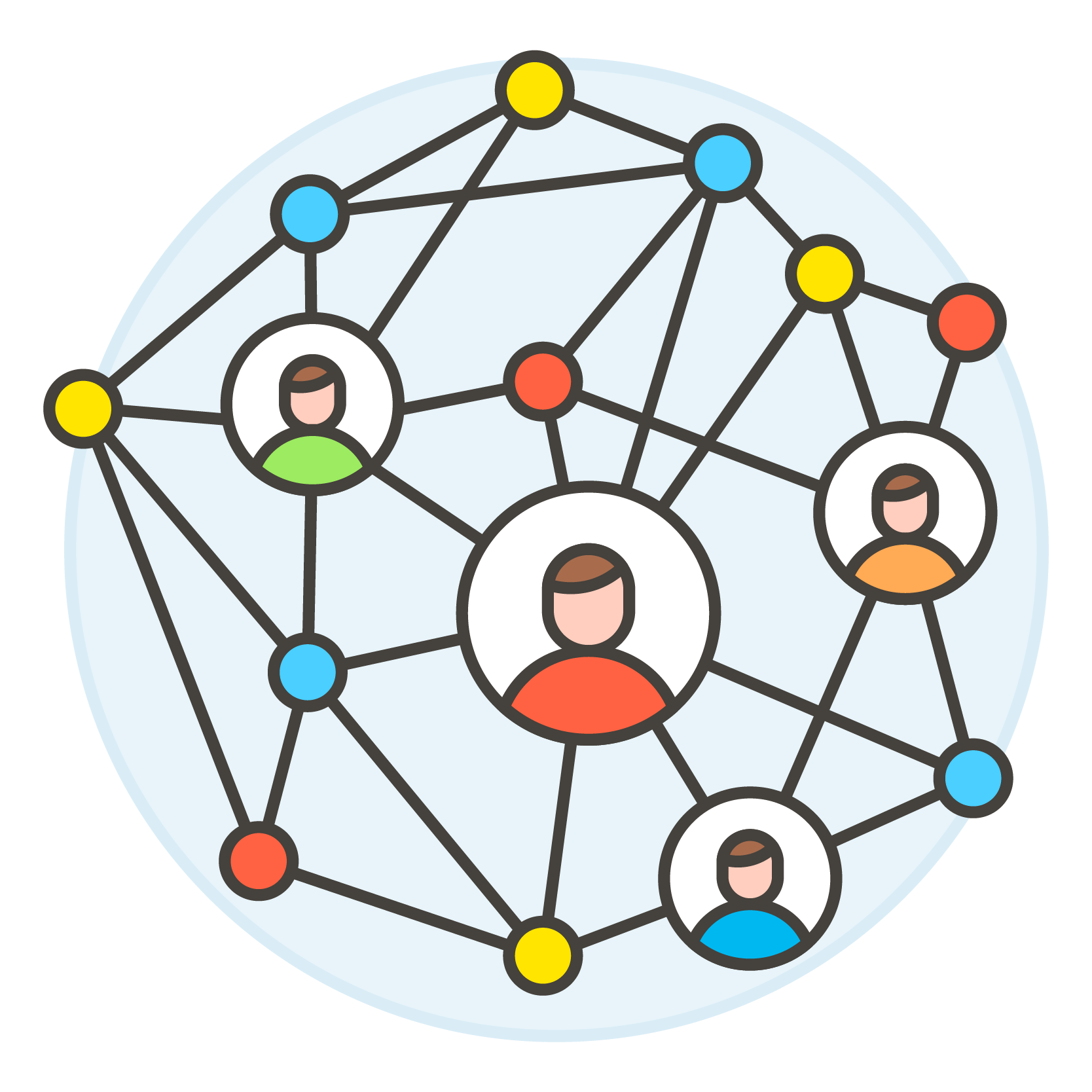 Unlock customer insights
Learn more about your customer base through interactions with your hardware and the pain points they experience or answers they seek. With Ozmo's robust user base and data-driven model to support, you can glean new insights from users of your hardware.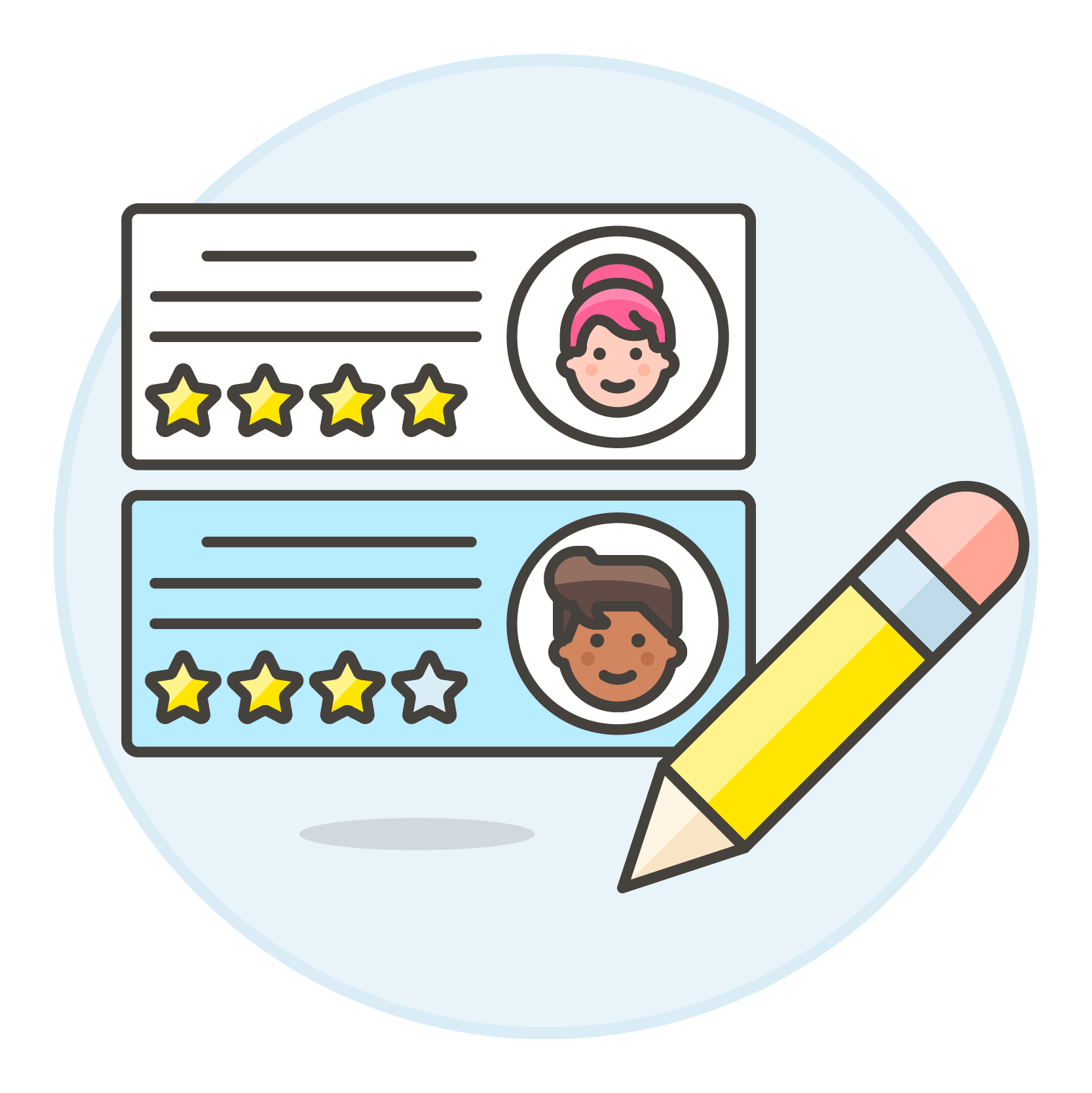 Build brand loyalty
Ensure customer satisfaction and retention by offering premium support throughout the customer lifecycle. Keep customers coming back to your brand year after year, hardware upgrade after hardware upgrade with unparalleled customer service.
Hardware categories Ozmo supports: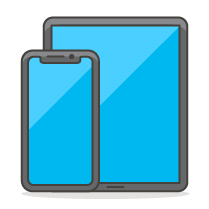 Smartphones and tablets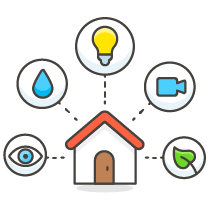 Connected home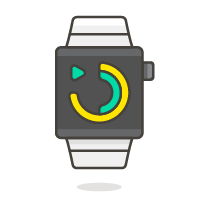 Wearables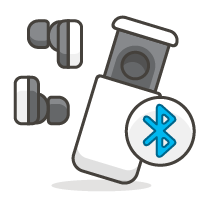 Accessories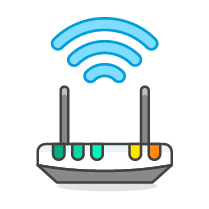 Modems & internet devices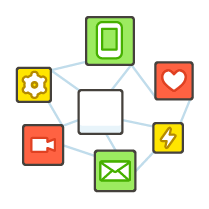 Companion mobile apps
Related case study
Read the case study from Ozmo's experts about how we support the hardware industry with our scalable platform.
Solutions for hardware support
Learn more about how Ozmo assists hardware manufacturers. Whether your business is interested in assisted support to empower your agents no matter where they're located, self support to cut costs and improve NPS, or service adoption to drive additional revenue, our omnichannel platform is equipped to handle it all.