Verticals we serve
Ozmo's platform supports businesses across the telecom, smart device and insurance markets.
Ozmo's omnichannel platform transforms customer education, support, and adoption across industries. Whether your enterprise lives in telecom, smart devices or device insurance, Ozmo has the tools to address all your support needs. Expect to drive down operational costs while still prioritizing user experience. By leveraging our platform, agent and customer interactions won't require handling physical devices or in-person interactions for support assistance. Depending on customer preference towards agent assistance or self-support, our digital solution set is equipped to take all customer interactions online.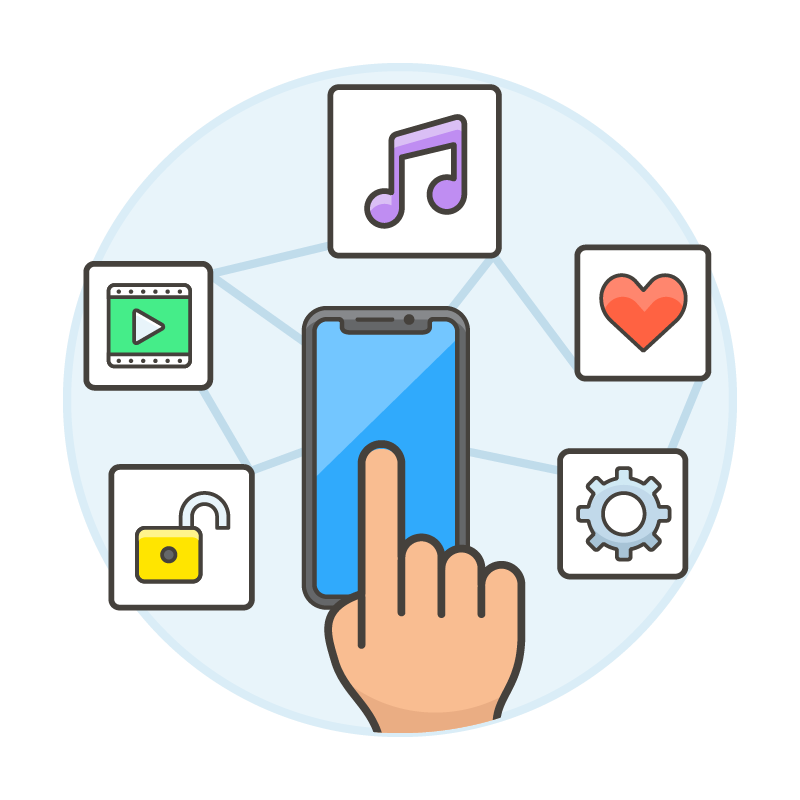 Telecom
Discover how Ozmo supports the telecom industry and solves tech support for mobile operators, outsource contact centers and more. Empower support agents to resolve complex issues and enable your customers to self-serve across their devices, apps and services.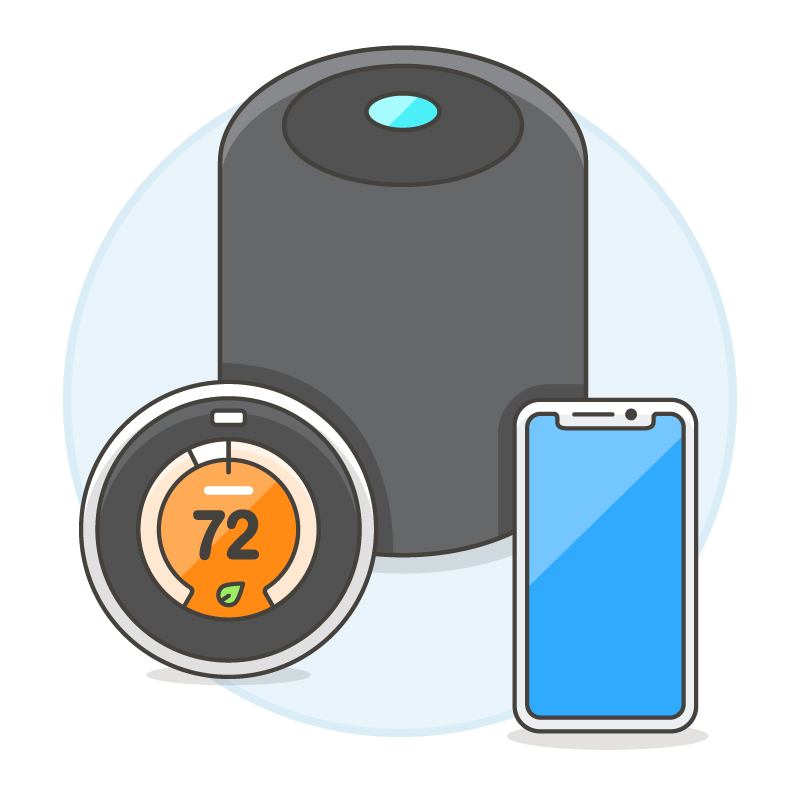 Smart device manufacturers
Discover how Ozmo supports smart device manufacturers. Our virtual libraries contain a broad range of devices and apps. From smartphones to connected home devices and the apps that power them, you can expect to have the necessary tools to solve tech support while increasing brand loyalty.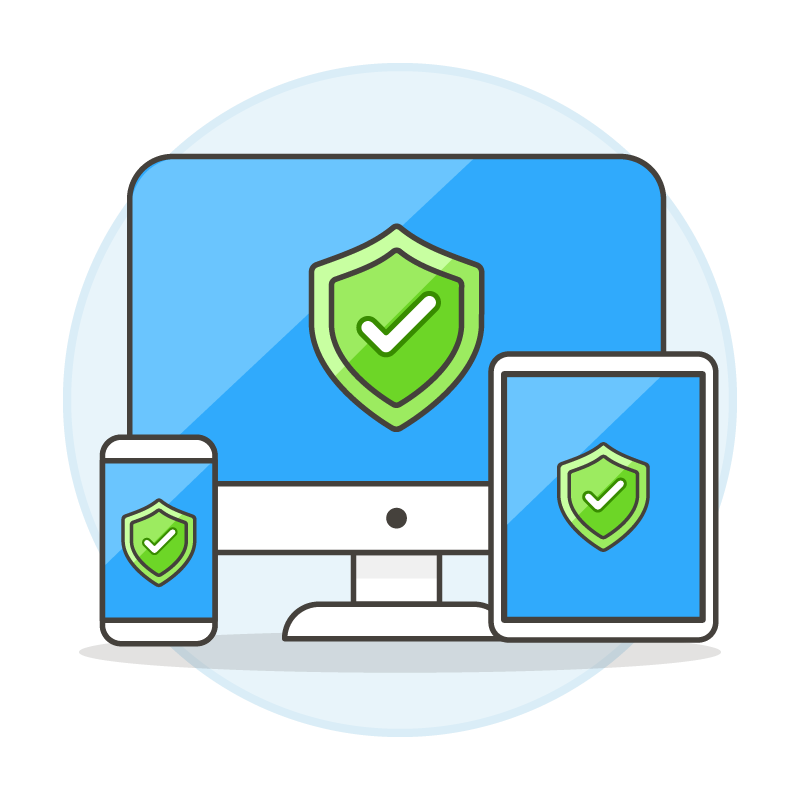 Device insurance providers
Discover how Ozmo supports the device insurance industry. Expect best-in-class support providing a competitive edge in both cost and differentiation and reduced warranty claims across all devices.
Ozmo's platform is trusted by some of the world's leading enterprises.
Hear what our customers have to say about how Ozmo has transformed their support operations.