How we hire at Ozmo
Get to know our hiring process so you can feel prepared - from submitting an application all the way to your first day at Ozmo.
Ozmo's hiring process
We are so glad that you're interested in joining the Ozmo team! Below you'll find the step-by-step process that outlines how we hire as we look to get to know you, as well as ensure you have ample opportunity to get to know us.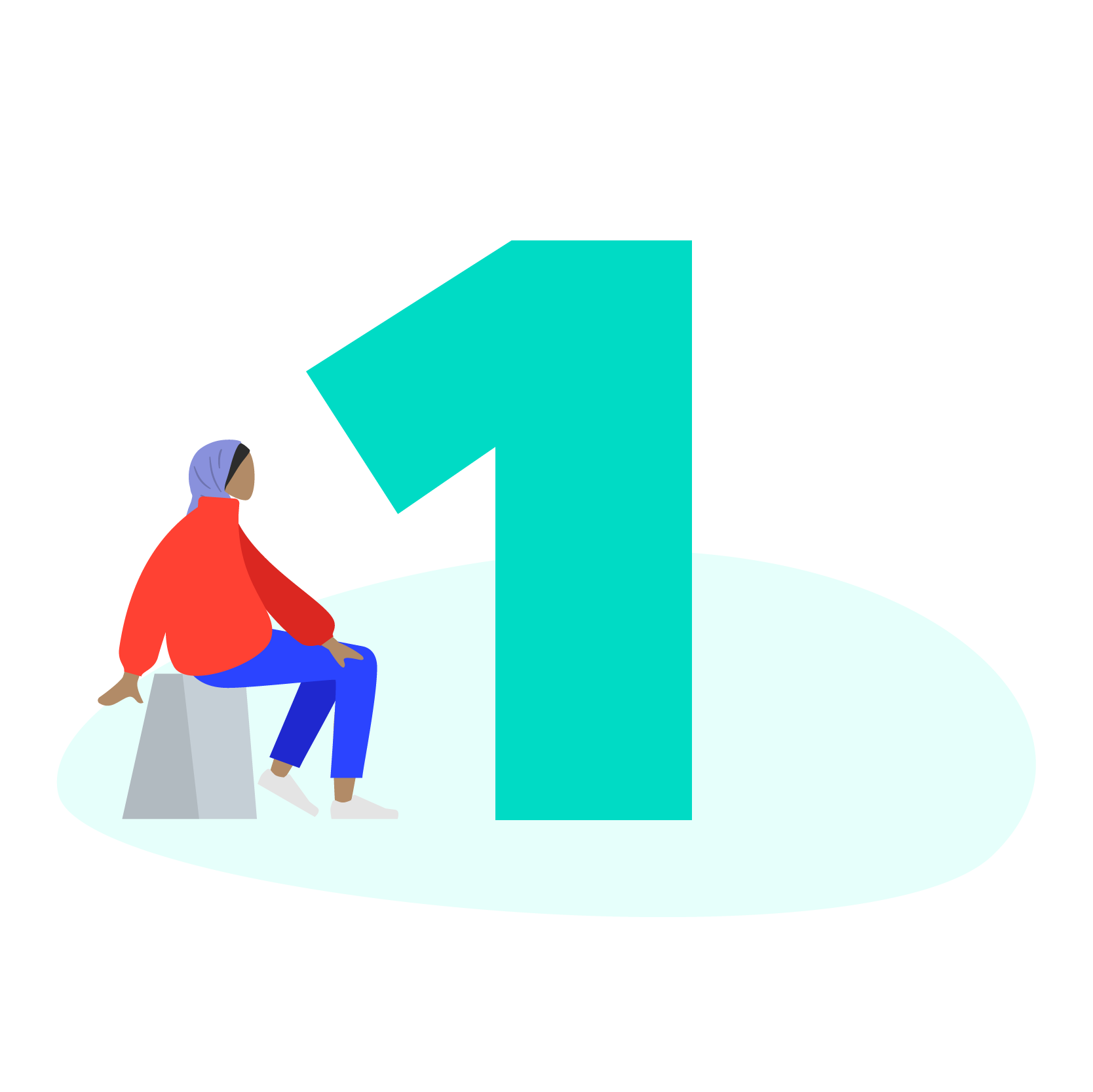 Apply to Ozmo
Ozmo wants you to shine when you apply so here are a few tips that may help you. Before submitting your resume to Ozmo, be sure to review your resume for typos and grammatical errors. Read through the job description in detail and apply for the position that best suits your experience and career goals. Once you have submitted your application, you will receive an email saying that Ozmo has received it.
View our open positions.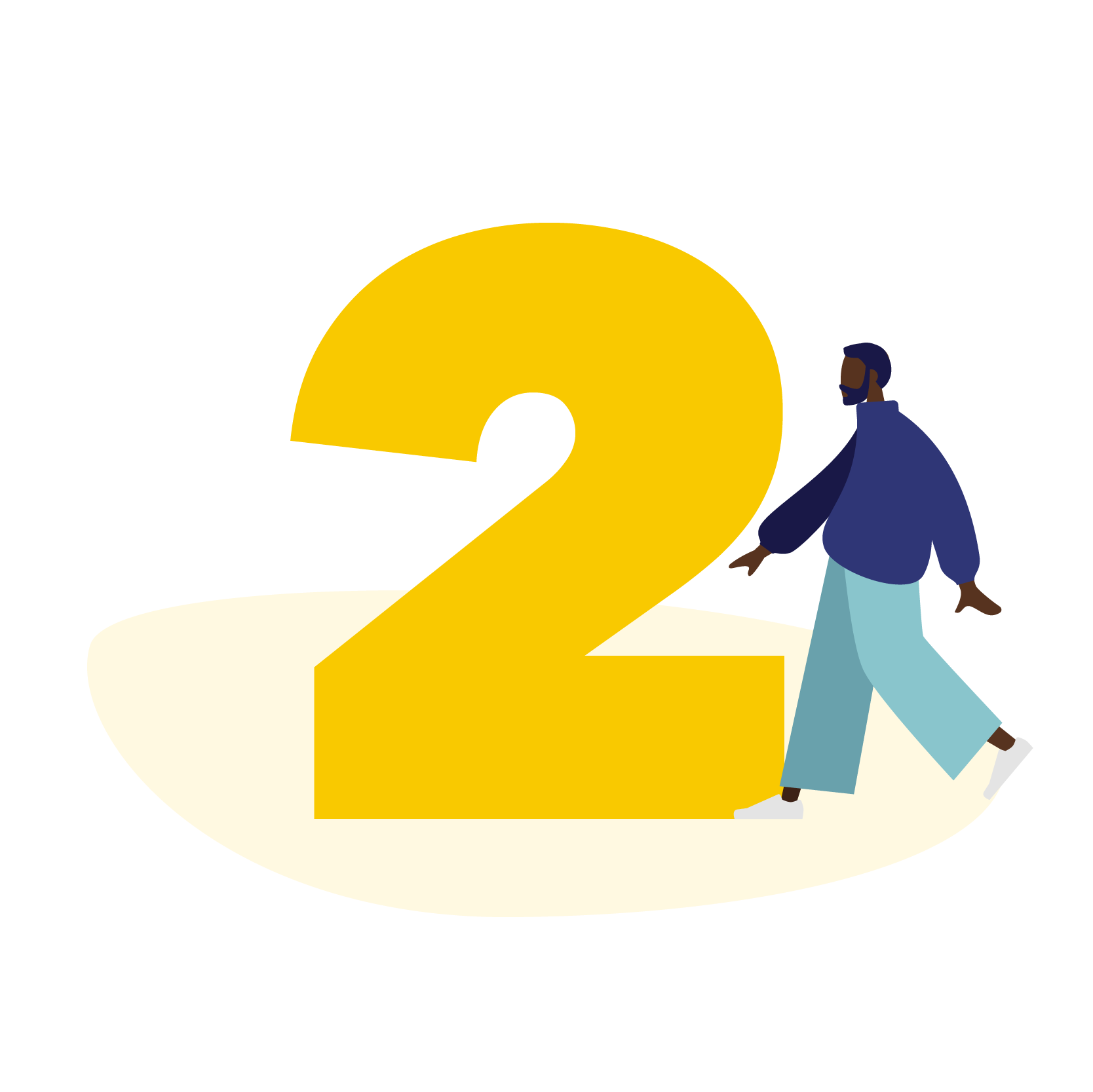 Resume review
Next, your application will be reviewed by a recruiter who is knowledgeable about the position. The recruiter will be looking for relevant experience and education, applicable skill sets and more to determine if you are a good fit. Within a week of receiving your resume, you will be notified if you are or are not selected for the next step of the process, a screening interview. Be sure that you have shared the correct email address and phone number so we can reach you!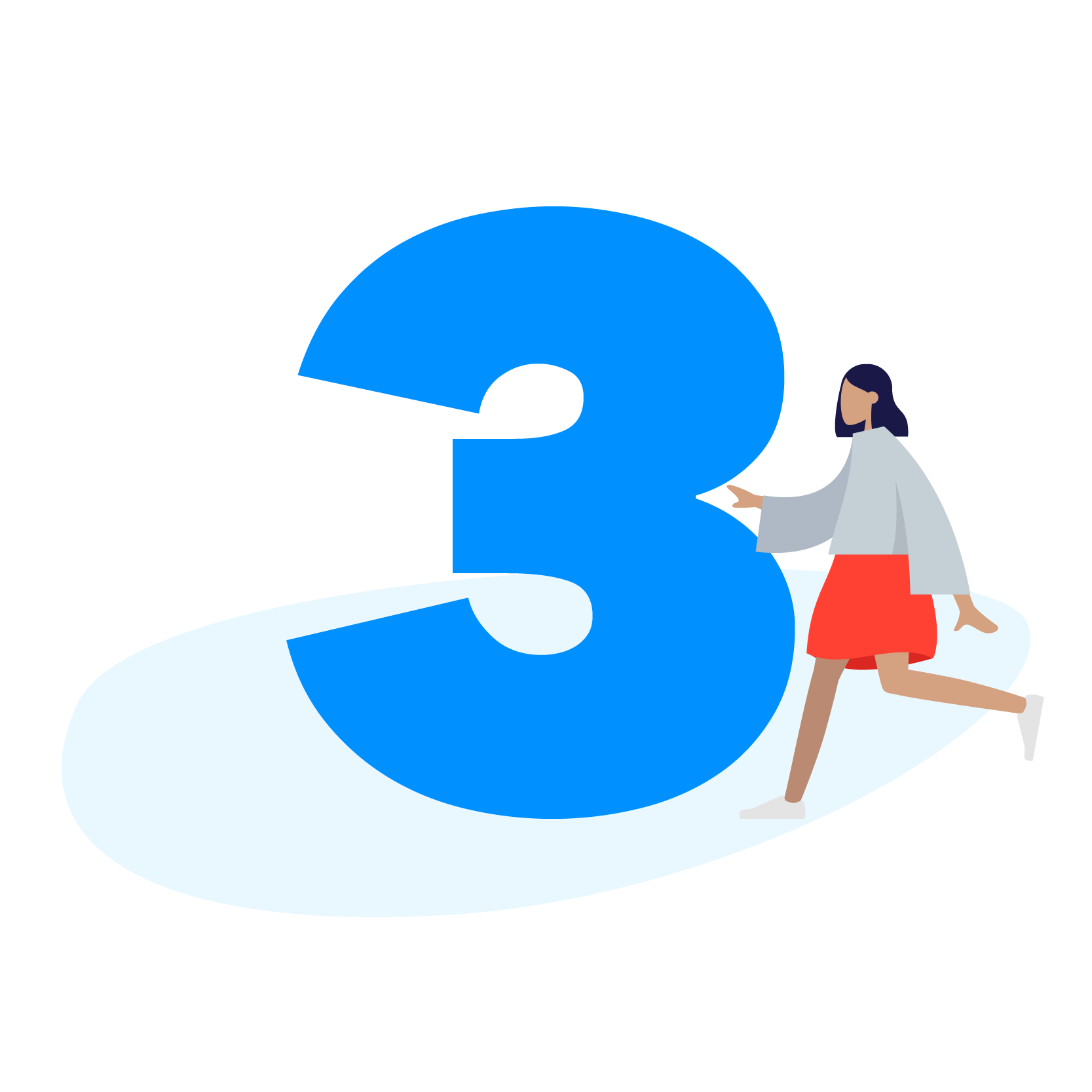 Screening interview
If selected for the screening interview, the recruiter will reach out to schedule a time that works best for you. The screening interview is conducted with the recruiter and usually lasts 30 minutes. The recruiter wants to hear more about your experience, accomplishments and what you are looking for in your career. Within a week of completing the screening interview, you will be notified if you are or are not moving forward in the interview process.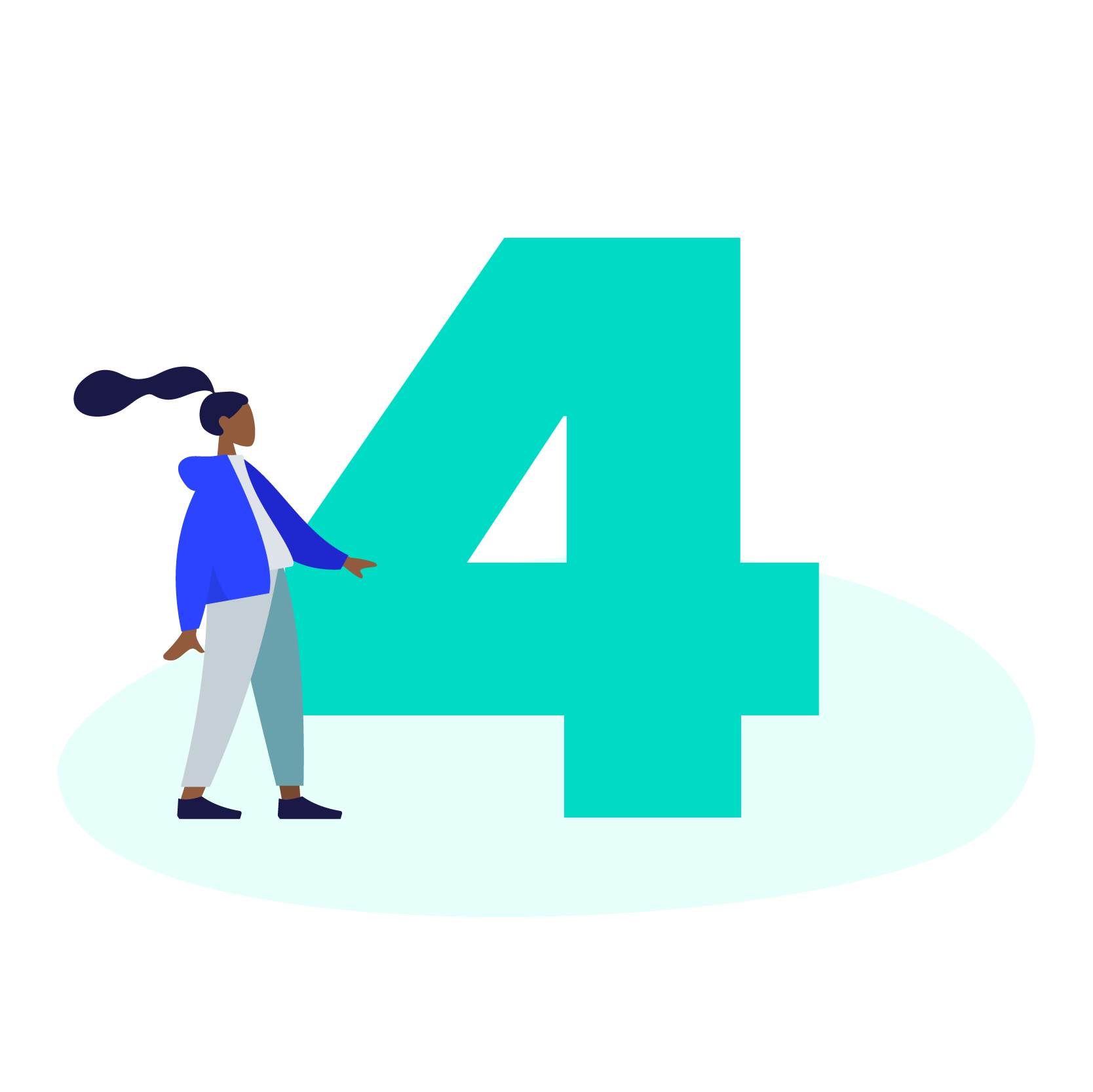 Hiring manager interview
The hiring manager really wants to get to know you, your understanding of the position and Ozmo and gain a deeper understanding of your experience and skills. This interview usually takes one hour as a video interview using Google Meet. You will be asked a combination of questions about your skill set, experience and accomplishments and will also have time to ask the hiring manager questions. You will be notified within a few days of this interview if you were recommended to move forward to the final interview.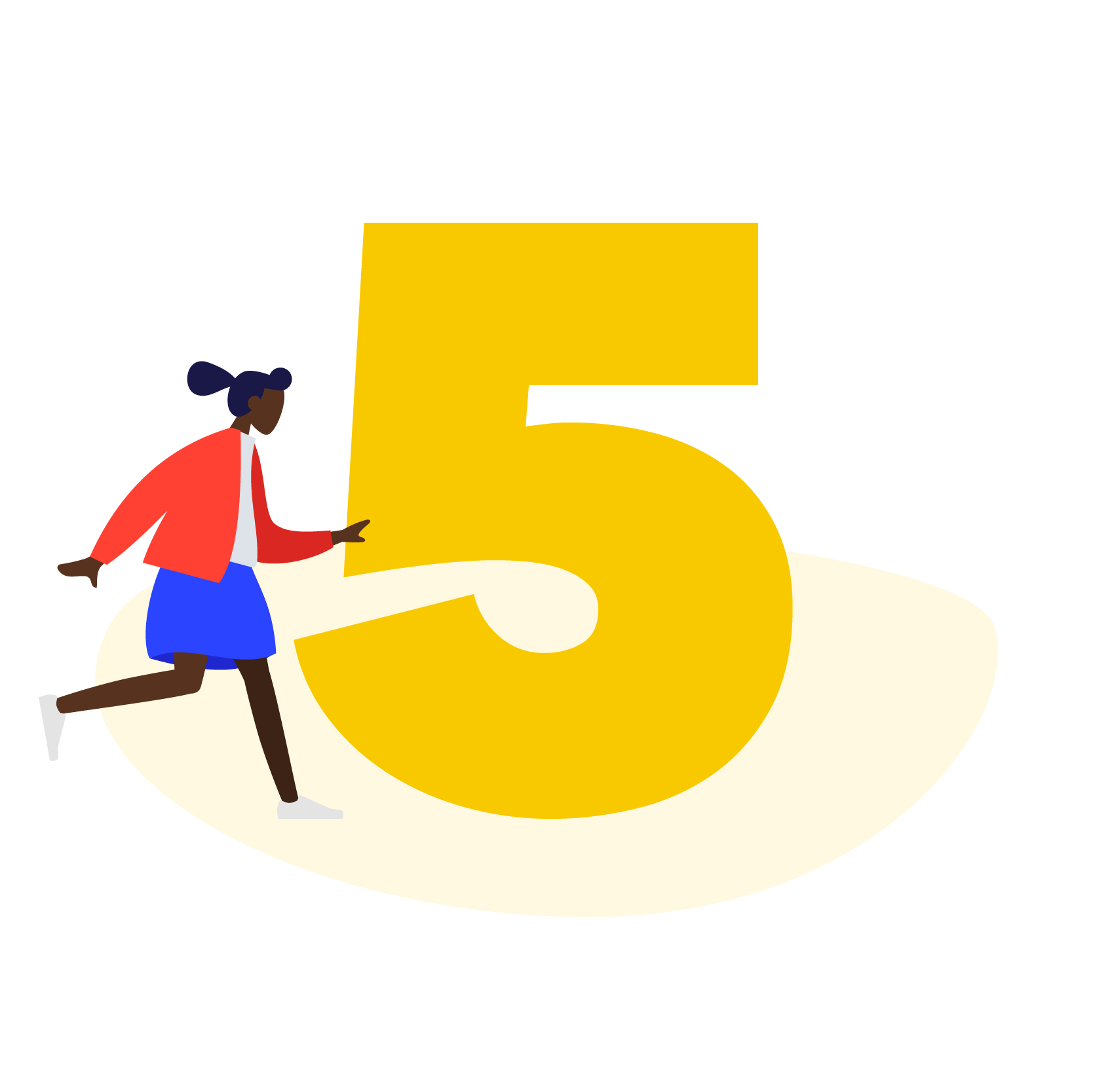 Final interviews
We understand that you are evaluating us just as we are evaluating you! During the final interview stage, you may participate in a handful of interviews which will allow you to meet several Ozmonauts, from peers to stakeholders. During these team interviews, you will be asked a series of behavioral questions that draw on your past experience. As you are evaluating Ozmo, we hope that you are able to get a good sense of our people, culture and company through these various conversations.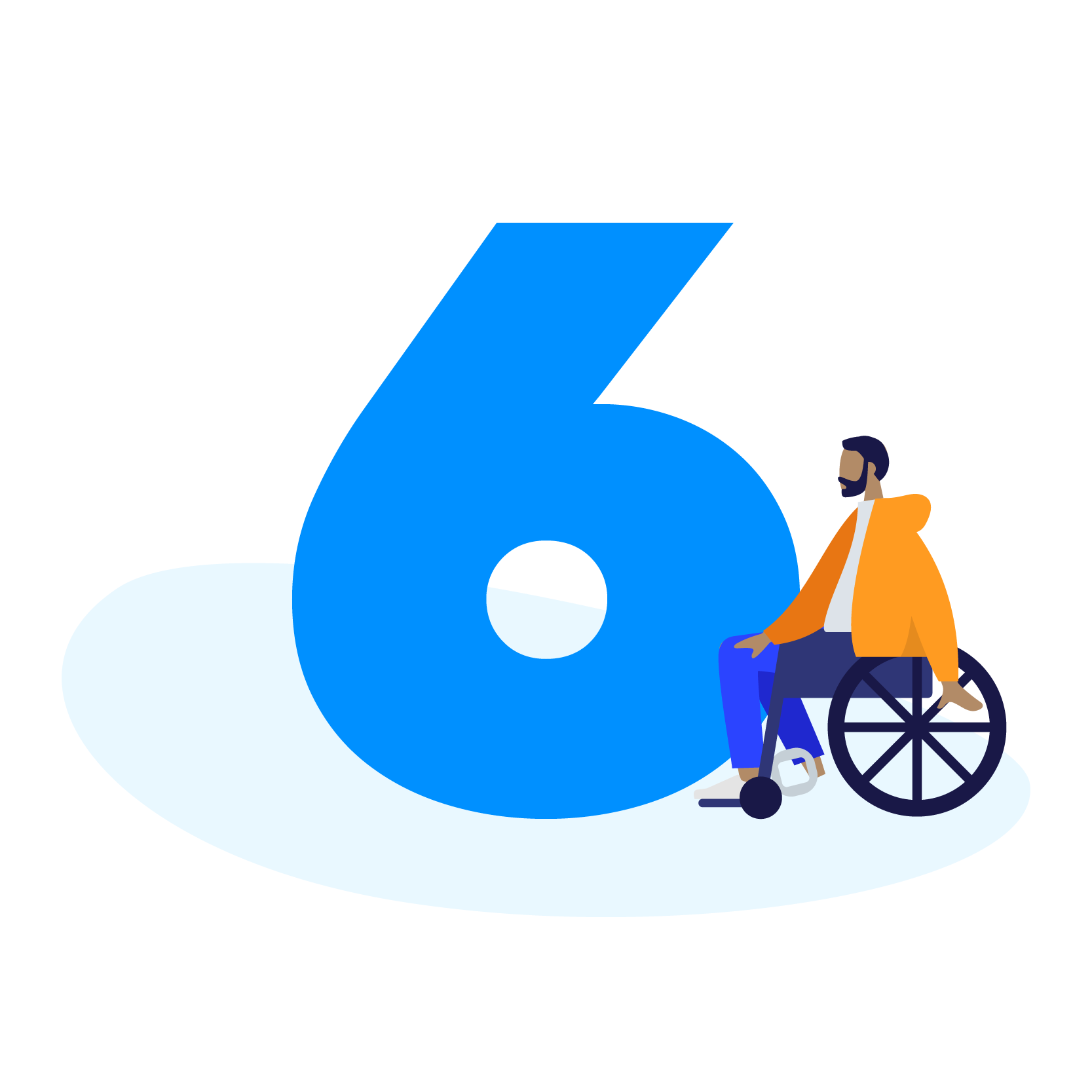 Offer extended
Within a few days of the final interview, the interview team at Ozmo will meet to discuss all candidates. If you are recommended for hire, the recruiter will call you and extend a verbal offer. Congratulations! That call will be followed up with an email that includes the offer letter so you have all of the details on paper. Unfortunately, we are not able to extend offers to everyone; candidates that are not selected will be notified by the recruiter informing them of the final decision.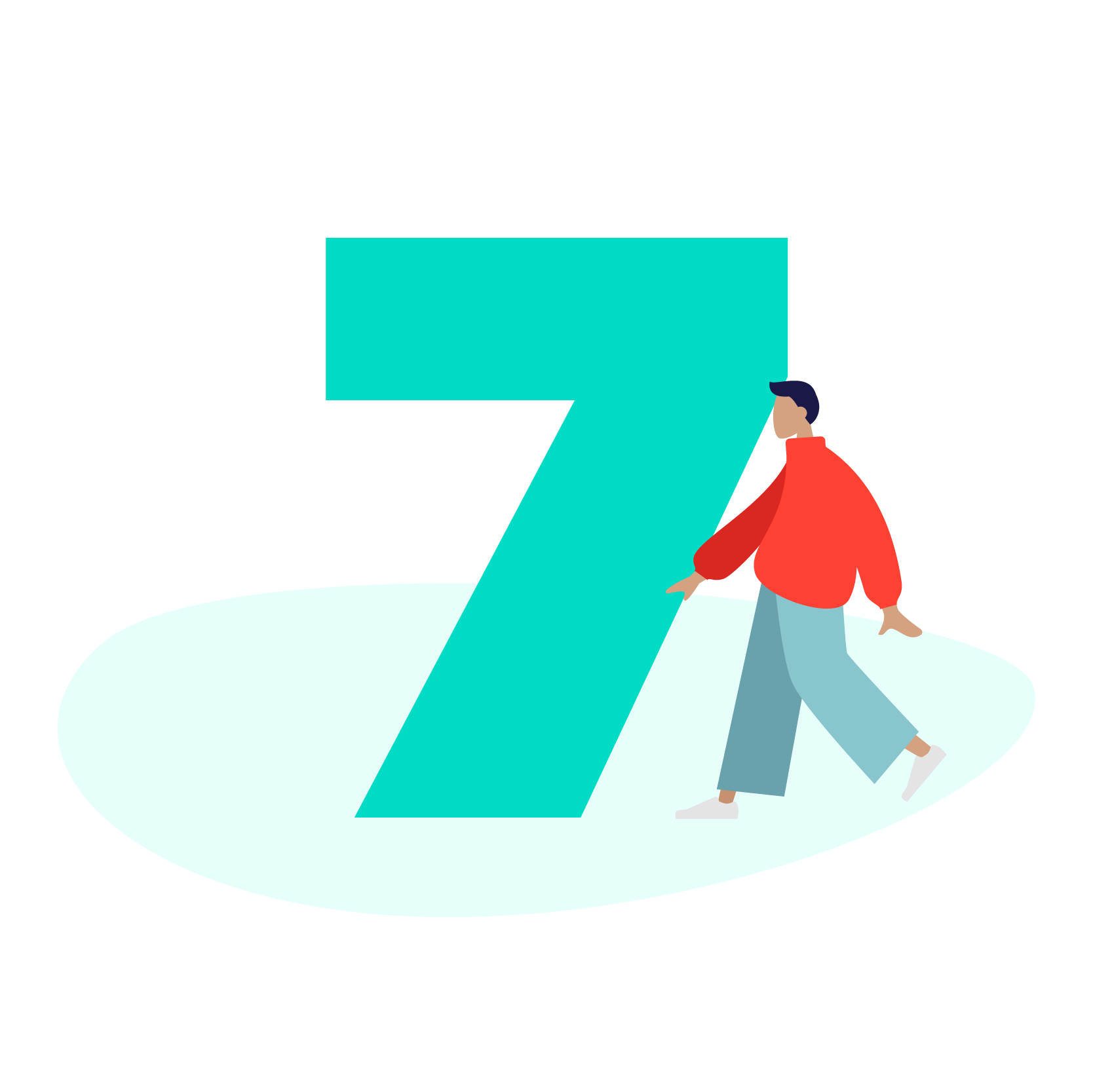 Preparing for your first day
We can't wait to work with you! Once you accept the position with Ozmo, the recruiter will contact your employment references, complete a background check and begin preparing for your first day. About one week prior to your start date, our wonderful HR team will share some paperwork with you and instructions for your first day, as well as being available to answer any questions you might have. Our IT team will also coordinate all of your equipment based on your preferences. Once you start with Ozmo, you will participate in an extended onboarding program to help you settle in and ensure you are set up for success.
Who you'll meet during the hiring process
Recruiter
At Ozmo, the recruiter is your main point of contact. The recruiter will be the first person to review your resume and will be the first person to interview you for a position. The recruiter will be by your side through each step of the interview process and keep you informed along the way. The recruiter will manage all logistics and ensure you have a positive experience.
Hiring manager
The position that you are interviewing for reports to the Hiring Manager, the second person that you will interview with at Ozmo. During the interview with the hiring manager, this person will want to hear about your understanding about Ozmo and the position in addition to learning more about your experience and accomplishments.
Team interviewers
During the final interview(s), you will meet with a range of future peers, stakeholders and leaders. Ozmo is a very collaborative culture so we believe it is important that all candidates have the opportunity to meet with cross-functional teams. This allows us to more fully get to know you, and for you to do the same with us.
Tips from our recruiters
We want you to feel confident as you enter the hiring process with us! Below you'll find tips straight from our recruiters on how to prepare and set yourself up for success during the interview process with Ozmo.
Do your research
Research Ozmo and learn as much about us as you can, including what we do and who we serve. This tells us that you are really interested in us and understand our business. Be ready! We will ask you what you know about our company and our products.
Be prepared
The entire interviewing process is important to Ozmo and we do not take it lightly. All Ozmonauts are prepared with questions that help them make the right decision for Ozmo. Be prepared to answer challenging questions. These questions may be technical (depending on the role that you are interviewing for) and they may be behavioral.
Ensure a smooth meeting
The interviews with the hiring manager and the final interview team are done virtually using Google Meet. When setting up for your interviews, be sure to find a quiet location away from distractions and with a reliable internet connection where you can comfortably join a video interview.
Come with questions
We want you to ask us questions. Check out our interviewers on LinkedIn so you have some background information on each individual and their role. Write down specific questions for each person that you are interviewing with and when given the opportunity, be sure to ask them.
Follow up with us
After interviews, we always appreciate a follow-up email to share what you learned or enjoyed about the process. We love to hear from you! If you do not have the email address for each person involved in your interviews, you can email the recruiter directly and they will forward your message.
Frequently asked questions

How long does the interview process at Ozmo take?
Ozmo strives to work quickly as we understand that candidates are interviewing with multiple companies. When scheduling interviews, we do our best to manage both your availability and that of our Ozmonauts. The entirety of the hiring process can take two to three weeks, but in some cases moves faster.
If I am selected for a position and receive an offer, how long do I have before giving an answer?
Congratulations on receiving an offer. We understand that you want to select the best fit for you and that this is a big decision! The recruiter will work with you on time. Typically, candidates take a couple of days to think about our offer.
What is the salary for the position I'm applying for?
Ozmo is committed to offering competitive pay for each position and equitable compensation across the company. Our leadership team regularly reviews and adjusts salary ranges for positions based on market data. Ozmo's compensation package will include a competitive salary and shares of stock for full-time positions. Some positions may also offer a quarterly performance bonus.
Does Ozmo offer benefits?
Yes, we offer competitive and comprehensive benefits to care for our people. Our HR team reviews our benefit selections annually to ensure that we remain competitive. During the interview process, the recruiter will share detailed benefits documentation with you so you can review and ask any questions.
Will I be notified even if I am not selected for the job?
Yes, you will be notified even if you are not selected for a position.
I interviewed for a position at Ozmo previously. Can I apply again?
Of course! We would love to see your resume again. We will be looking for additional responsibilities that you may have taken on since we last spoke and any certifications or degrees that you may have completed.
Can I apply for multiple positions?
Absolutely. We understand that candidates have varied skills. The recruiter will review your resume and assess your qualifications against each position.
I know someone that works at Ozmo. Can they refer me?
Yes! Once you apply for the position that you are interested in, notify your contact that you have applied. Your contact at Ozmo should then let their manager and the recruiter know that they have referred you.
How can I check the status of my application?
Our applicant tracking system does not allow candidates to check on the status of their application. When you apply, you will receive a notification stating that Ozmo received your application. From there the recruiter will keep you updated at each step of the process.
Are all positions at Ozmo 100% remote?
The majority of our positions are fully remote. We believe our employees can do their best work from anywhere while maintaining critical team collaboration and connections.
Content Development roles will complete initial training in the office, then shift to work remotely. Content Development roles only must be within a commutable distance to the Blacksburg, Virginia office.
Does Ozmo offer employment sponsorship?
No, Ozmo does not sponsor employment visas.
What if I need accommodation for an interview?
We are happy to support any accommodations. Just let the recruiter know and they will work with you to provide accommodations.
Ozmo does not discriminate in employment opportunities or practices on the basis of race, color, religion, sex, sexual orientation, gender identity, gender expression, pregnancy, marital status, national origin, age, disability, or any other characteristic protected by law.