Ozmo's founding purpose is to solve all technology issues.
We're a relentlessly hard-working team with the shared goal of simplifying the complex world of technology for people around the globe. And we like to have fun along the way.
What is an Ozmonaut?
We affectionately refer to our employees as "Ozmonauts." Ozmonauts share a common goal of helping people around the world master complex technology and we do this by creating best-in-class software solutions. We are innovators and technology lovers. We stay up-to-date on all of the latest devices and possess a deep love for learning. Being an Ozmonaut means being a part of something bigger than yourself and always, without fail, being willing to help others.
Brand traits
Bold
Ozmonauts are both curious and courageous. They're unafraid of the new and unknown and are known for being inventive, adventurous and having a propensity for taking smart risks. We help people see the world through a new lens, feeling more inspired and motivated.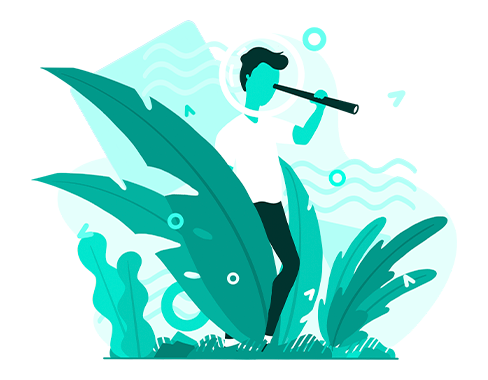 Clever
Ozmonauts are remarkably wise and intelligent and know how to leverage their knowledge and experience to solve problems and enable others. Their sharp judgment and sensibility give them an almost prescient quality. We help people feel smarter, more in control and empowered.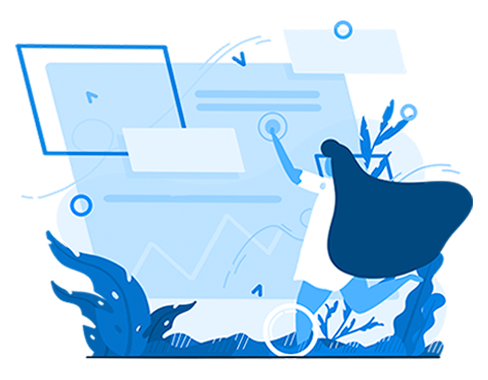 Dynamic
Ozmonauts are highly adaptable and nimble. They expertly embrace new challenges and respond to opportunities and threats without hesitation. We help people feel more flexible and more resilient in the face of adversity and change.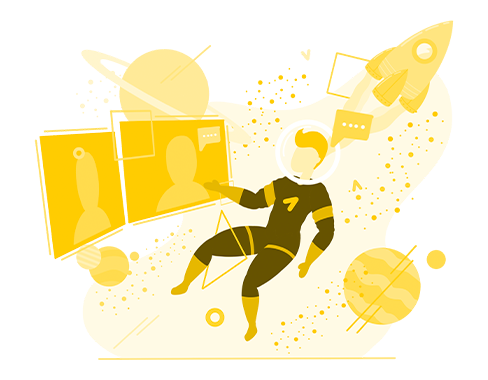 Friendly
Ozmonauts are kind and gentle, and can be quite charming. They make allies easily and provide great comfort and companionship to those around them. We help people lower their guard, feeling more calm and more at ease.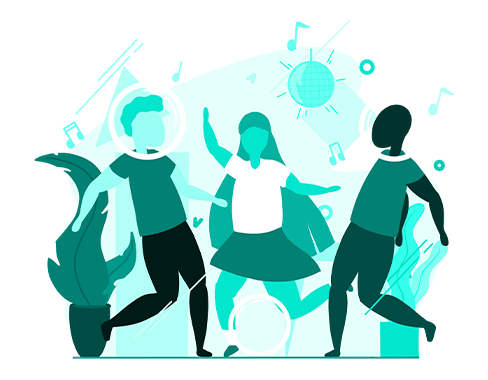 Selfless
Ozmonauts are generous of spirit and share their wisdom with compassion and without judgment, helping people find their way without embarrassment or fear. We live to be in service of others. We help people feel understood, supported and cared for.
Trustworthy
Ozmonauts have a proven track record of delivering great advice consistently so people can act and make decisions with confidence. We help people feel more confident and prepared.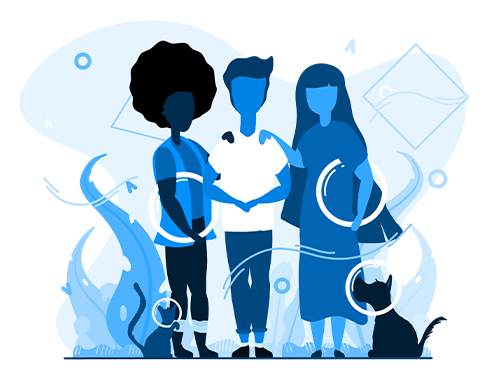 Ozmo does not discriminate in employment opportunities or practices on the basis of race, color, religion, sex, sexual orientation, gender identity, gender expression, pregnancy, marital status, national origin, age, disability, or any other characteristic protected by law.
We think you'll love being an Ozmonaut. Here's why:
A uniquely-Ozmo culture
Fun Lunch Friday
Companies who eat together stay together! Ozmo potluck lunches are a regular occurrence around the office. Fun lunch Friday is a great way to experience your coworkers' culinary talents and get away from your desk.
Bring your dog to work day
Who doesn't love having furry friends in the office? Dogmonauts are a part of the family here at Ozmo. Whether they want to play on the terrace or nap under your desk, we welcome your doggo on BYDTWD.
Party Time
Ozmonauts party it up big time twice a year: once at our annual summer picnic with an intense Family Feud tournament, grilling out and tubing on the river, and once at our themed holiday party where really anything goes.
Arcade and game room
Being an Ozmonaut means sometimes letting your geek flag fly. We embrace that with a game room with every system imaginable, from Super Nintendo to PS4, so you can get your game on. We even have a custom arcade machine built from the ground up by one of our own Ozmonauts.
Shared values and principles
Getting involved
Helping the community is incredibly important to us. Ozmo offers a variety of volunteer opportunities throughout the year. With something for everyone, we give back in a multitude of ways that leverage our different strengths and interests to benefit others.
Career growth
We care about our people. We know that employees do their best work when they feel challenged and valued. That's why all full time Ozmonauts have the opportunity to work alongside their manager on building a career development plan tailored to their goals and interests.
True and complete equality
Ozmo believes in equality. Our work environment is diverse and open. We've signed the Equality Means Business pledge, which is a promise to our community that Ozmo is a safe and welcoming place for LGBTQ+ individuals.
Learning through Ozmosis
Every Friday an Ozmonaut will host an informal presentation on an area of interest they are passionate about. This is a great opportunity to learn something new and interact with peers.
Perks and benefits
Wellness
Healthy Ozmonauts are happy Ozmonauts. For the fitness enthusiasts and yogis we offer discounted gym and yoga memberships. Breathe in. Breathe out. Namaste.
Vacation time
OoO, anybody? Whether you're feeling a staycation or have a full-blown case of the travel bug, Ozmo offers plenty of time for you to explore, relax, recharge and come back to work ready to rock.
Saving for retirement
Ozmo offers a 401k plan through Vanguard with employer matching so you can save up for that waterfront retirement home with a little help from Ozmo.
Insurance coverage
Full-time employees receive life, health, long & short-term disability, dental and vision insurance. Long story short: we've got you covered.
Prime locations
Ozmo HQ is located in the heart of the Blue Ridge Mountains in Blacksburg, VA with a second location in Austin, TX. With offices in two unique towns full of life that combine growing and vibrant tech scenes with the beauty of nature in a way that not many others can, we think you'll love working here.
Great outdoors
Whether you enjoy hiking, biking, fishing, running, kayaking or just taking in the scenery, the great outdoors are only steps from both locations. Lace up your hiking boots or grab your paddle and come join us.
Some love from the Ozmonauts themselves
One of the most amazing things about working here is inclusivity, accessibility and transparency — those are three things that I value in all aspects of my life, but to know that just as an intern, I'm being provided with all of the tools and so much more that aid my success — that means a great deal to me.
– Madie Brookens, Marketing
I get to work daily with a huge number of talented, kind individuals. We all work together to overcome the various challenges that are thrown our way.
– Erich Dalton, Engineering
I've been able to move forward here in a way that I was not before. I feel like I have continually learned new things, improved, and genuinely enjoyed myself along the way. I've been able to be comfortable being myself in a way I have at few other places.
-Fox Douglas, Content Development
I'm working for a company where not only do I believe in our product, but I believe in the people at Ozmo.
-Adam Wirdzek, Insights
It is an honor and a pleasure to work at Ozmo. For the past two years, I have enjoyed camaraderie with my teammates, wise leadership from our awesome leaders and opportunities that have helped me to grow professionally.
-Hannah Cooley, Engineering