Careers at Ozmo
Ozmo's founding purpose is to solve all technology issues. Our Ozmonauts form a collaborative, hard-working team with the common goal of simplifying the complex world of technology for people around the world. And we like to have fun along the way.
Ozmo's employee spotlights
At Ozmo, we value the unique stories of each of our employees. Get to know some of our Ozmonauts and learn more about their experiences at Ozmo.
Learn more about life at Ozmo
Just as we will evaluate you during the hiring process, we know that you are evaluating us too. Learn more about what it's like to work at Ozmo and how to prepare for interviewing with the Ozmo team.
Some love from the Ozmonauts themselves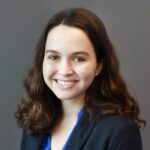 My experience working at Ozmo has been more than I could have asked for. I get to take accountability, express creativity and learn new things every day. I have never worked for a company before where *everyone* gets along so well and is fiercely committed to driving (and improving) processes and results. It is a really fulfilling and special place to work.
-Amanda Rousseau, Demand Generation Specialist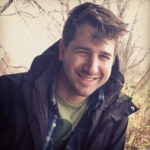 Ozmo has an environment that is laid back and allows you to do what you think is best for the company. The organization is very transparent.
-Tom Yancey, Software Engineer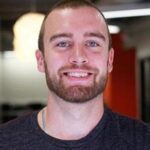 I started fresh out of college and Ozmo has been committed to my growth since day one; from 'I don't know what I want to do when I grow up' to finding and starting a career progression that has limitless potential. Ozmo has made it possible for me to buy and payoff my first car, start a family, take some amazing vacations and buy my first house. And I have felt supported every step of the way.
-Ryan Martin, Technical Product Manager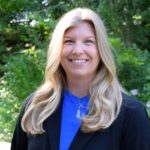 Working at Ozmo means being flexible and open to changing and pivoting. We are a close-knit team and being close helps us adapt to growth and change.
-Lea Hamblin, Employee Development Manager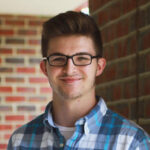 I have always enjoyed the individuals I work with and the company as a whole. The amazing people, the amount of talent, the dedication that each and every person at Ozmo displays and the focus on each individual person makes this place a wonderful company to work for.
-Dylan Ondell, Product Designer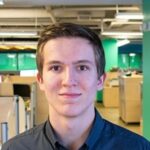 Working for Ozmo has been challenging, opportunity rich, and extremely rewarding personally and professionally. I couldn't ask for a better place to work.
-Jordan Seiler, Associate Integration Engineer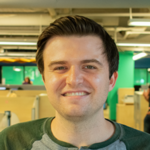 I've really enjoyed my time at Ozmo. From the time I joined, I've been surrounded by kind people who are always willing to lend a hand, both in and outside of work. I enjoy that I have a say in what I work on at Ozmo and that I can shape my own future and map out how I wish to grow. Finally, I've always had managers who listen and help me meet my goals.
-Addison Dalton, Software Engineer
Ozmo does not discriminate in employment opportunities or practices on the basis of race, color, religion, sex, sexual orientation, gender identity, gender expression, pregnancy, marital status, national origin, age, disability, or any other characteristic protected by law.