Self serve solutions for tech support
Empower customers, deflect calls and improve satisfaction with the tools for effective problem solving through Ozmo self serve.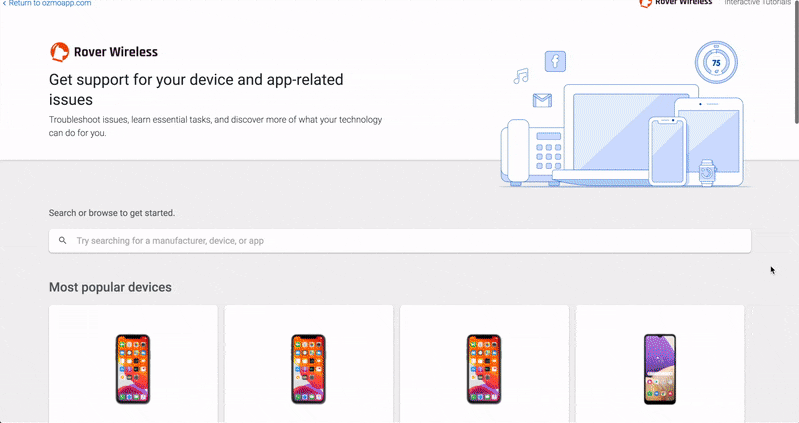 Key benefits of Ozmo's self serve
Ozmo's self-serve solution provides 24/7 access to consistent, accurate answers across all digital channels. Regardless of channel preference, our digital support solution caters to a wide range of devices, apps and services-specific needs. Customers will receive continued, extensive support assistance post-sale from initial setup to getting the most out of their tech. To optimize technology over its lifecycle, customers have access to the latest and most up-to-date answers with Ozmo's real-time updates for devices, operating systems, applications and more. And best of all, these self-serve tools can be integrated into a wide variety of channels and formats to meet customer preferences.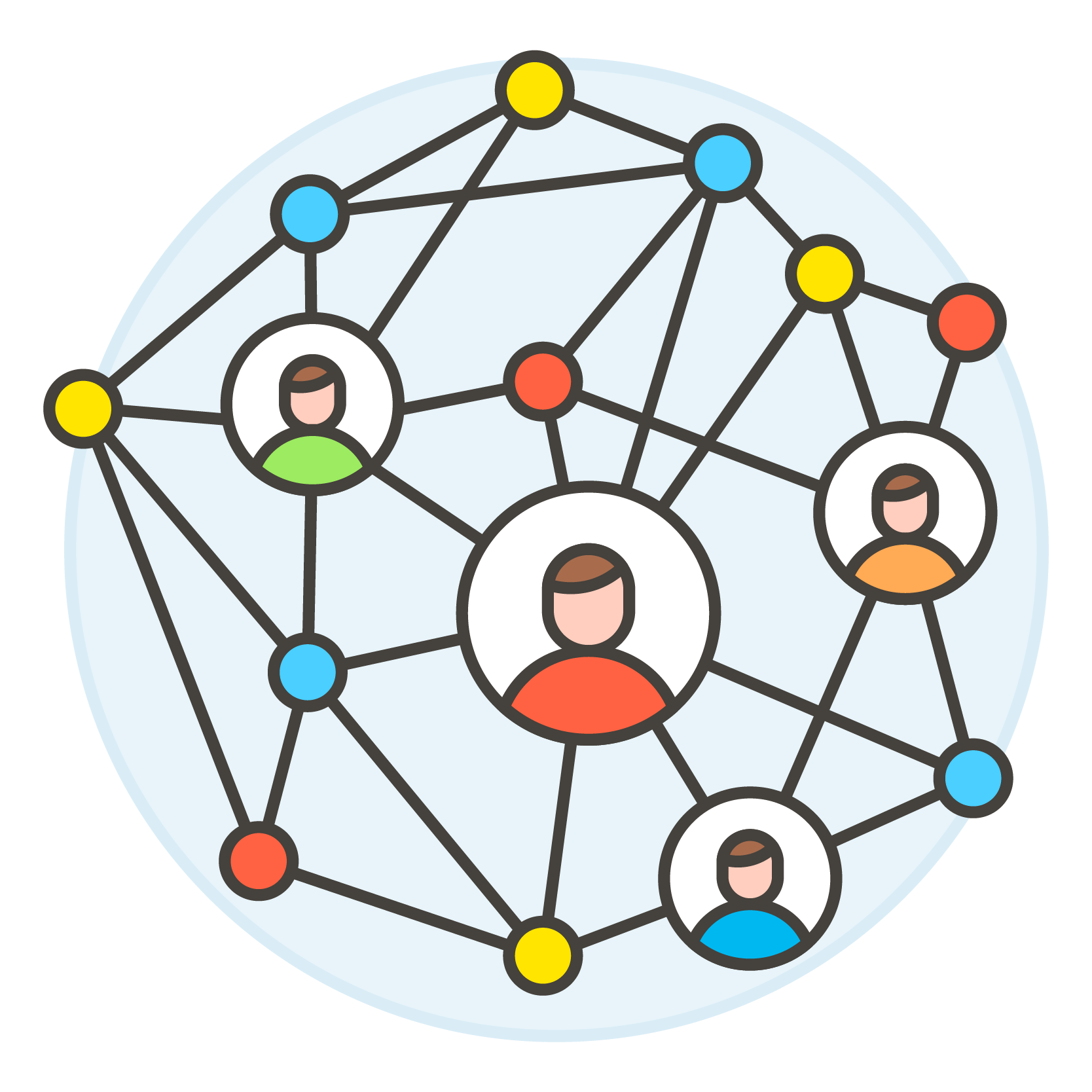 Extensible, virtual support
Give customers the ability to problem-solve through omnichannel support with flexible answers that update dynamically across all of your digital channels.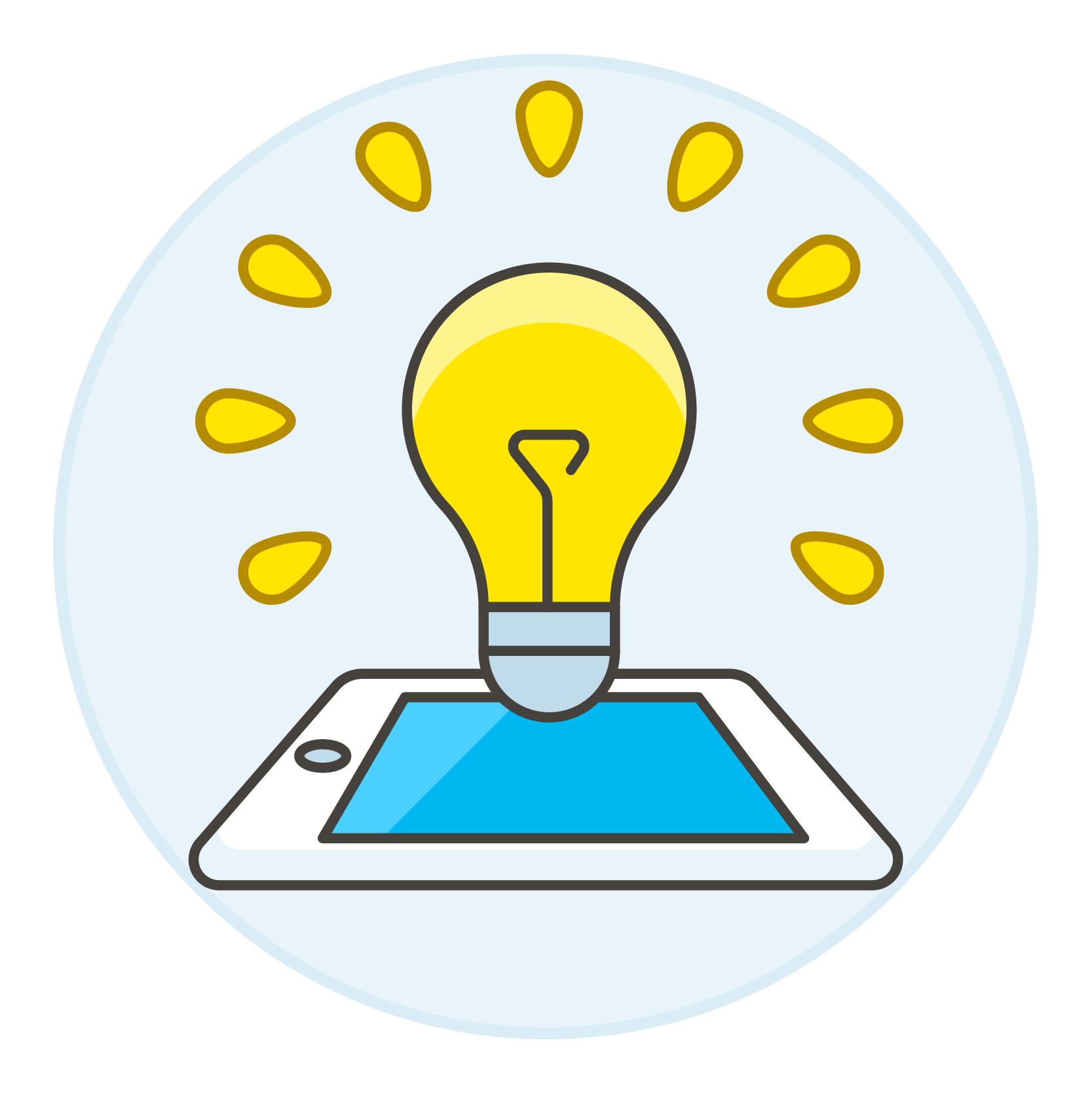 Optimized, efficient learning
It's difficult for customers to solve technical problems when given limited options to receive help. Our turnkey solution offers immediate value through a visual, interactive format optimized for learning.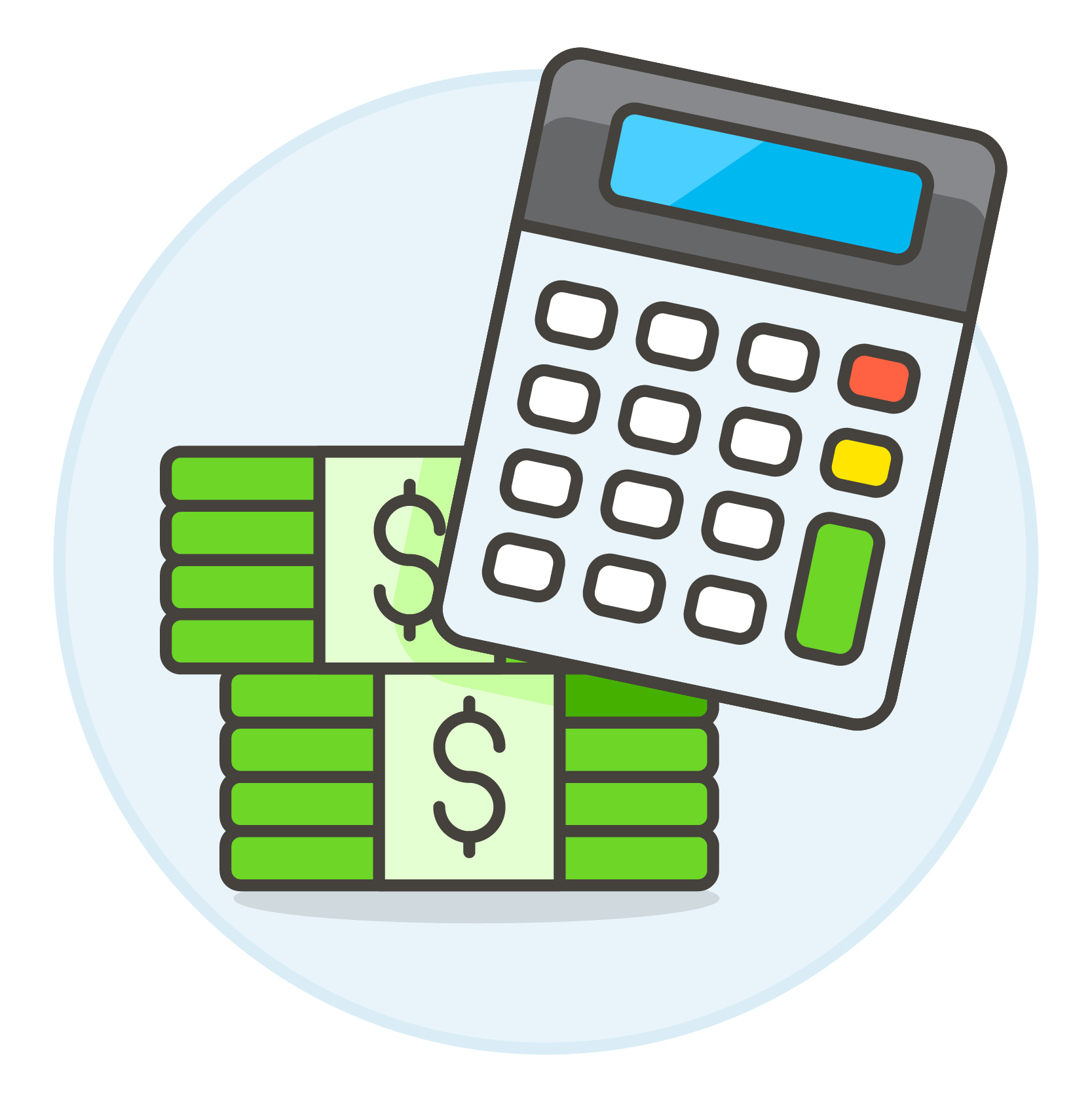 Deflect calls, cut costs
Many customer inquiries can be resolved through low cost self-support tools. Cut contact center wait times and volume through our self-serve solution by giving customers the tools they need to resolve issues independently.
Real results for businesses like yours:
Schedule your free demo today
Request a free, no obligation demo with an Ozmo expert to see Ozmo Self Serve. Someone will be in touch right away.