Telecom
TELUS customer support is powered by the Ozmo platform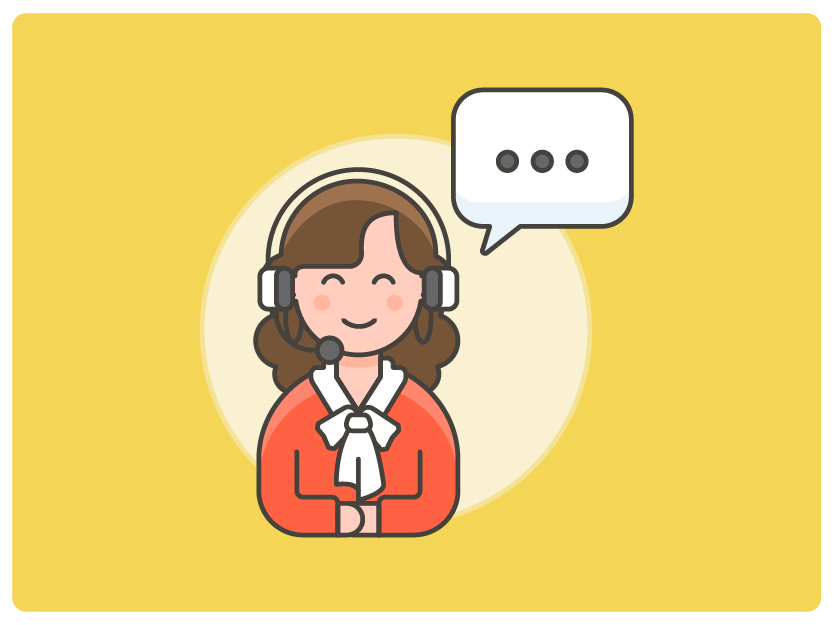 The Canadian mobile operator prioritizes a best-in-class customer experience for its millions of subscribers – and relies on Ozmo to deliver.
TELUS has utilized Ozmo's platform to revolutionize its support experience for consumers across traditional and digital channels. As Canada's second largest mobile operator, roughly 30% of all Canadian wireless subscribers benefit from Ozmo support.
As one of Canada's largest network providers, TELUS supports over eight million subscribers. Its commitment to putting customers first is clear through its multi-year partnership with Ozmo aimed at creating a frictionless customer experience. With the stakes this high, it's no wonder TELUS chooses Ozmo to solve tech support for its consumers.
Download the case study to see how TELUS boosted agent confidence by 80%