Telecom
Verizon saves tens of millions of dollars each year with Ozmo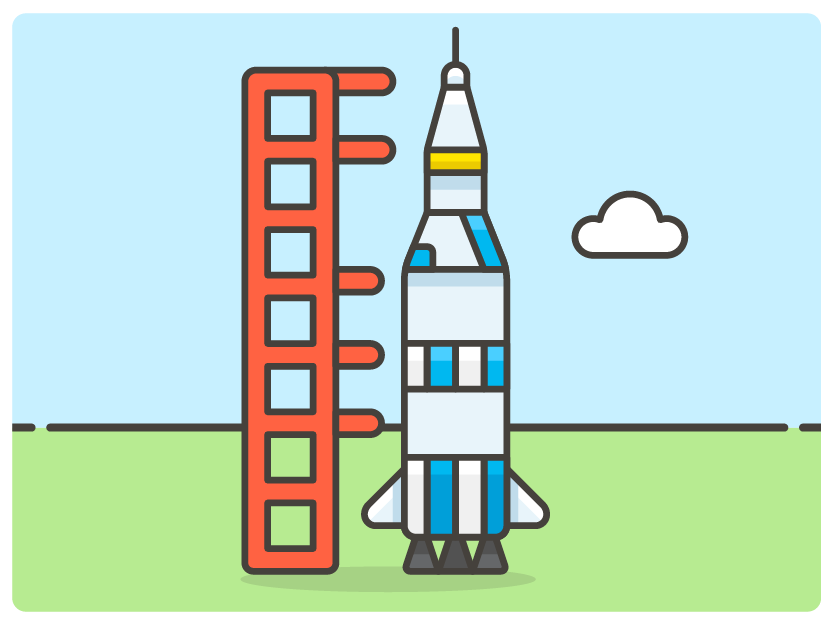 The Ozmo platform has become mission-critical to success for the nation's largest mobile operator.
Verizon boasts the strongest coverage and network reliability in the United States, receiving the title of "America's #1 Network" for the sixth consecutive time in 2016.
With a stellar network like that, it's no surprise that over 145 million subscribers choose Verizon as their mobile operator. America's #1 Network requires premiere customer support to provide education, troubleshooting and assistance across all of its devices to ensure strong customer retention and satisfaction. That's where Ozmo comes in.
As the largest carrier in the United States, Verizon trusts Ozmo to provide cutting edge device support solutions for both its agents and customers. The annual cost saving Verizon receive from Ozmo's platform speaks for itself.
Download the Verizon case study