Tech support is complex. Ozmo makes it simple.
Transform customer service with the leading omnichannel tech support platform
Digital support is shaping the future of customer service and having the right support platform in place is critical for keeping your business ahead of the rapid pace of change. Ozmo's customers trust us to be the authoritative source of support answers for the ever-evolving landscape that is technology.
Omnichannel solutions for your business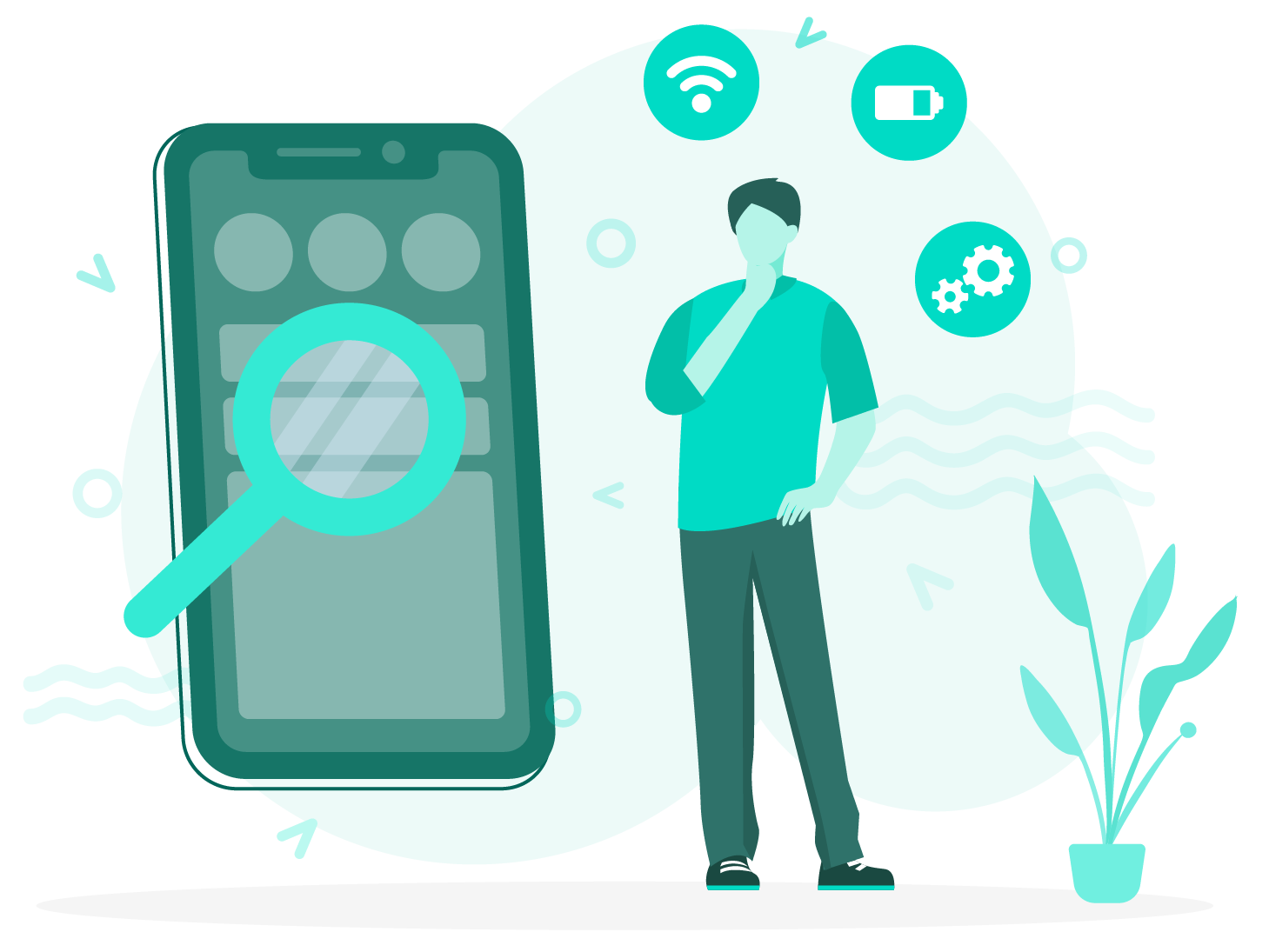 Self serve
Enabling customers to support themselves
With technology advancements come high customer expectations and varied support channel preferences. Ozmo's self serve product provides customers the tools needed to solve their own questions hassle-free across all of your digital channels. These interactive tutorials promote contact deflection and reduce the volume of support tickets in contact centers, cutting costs while increasing customer satisfaction.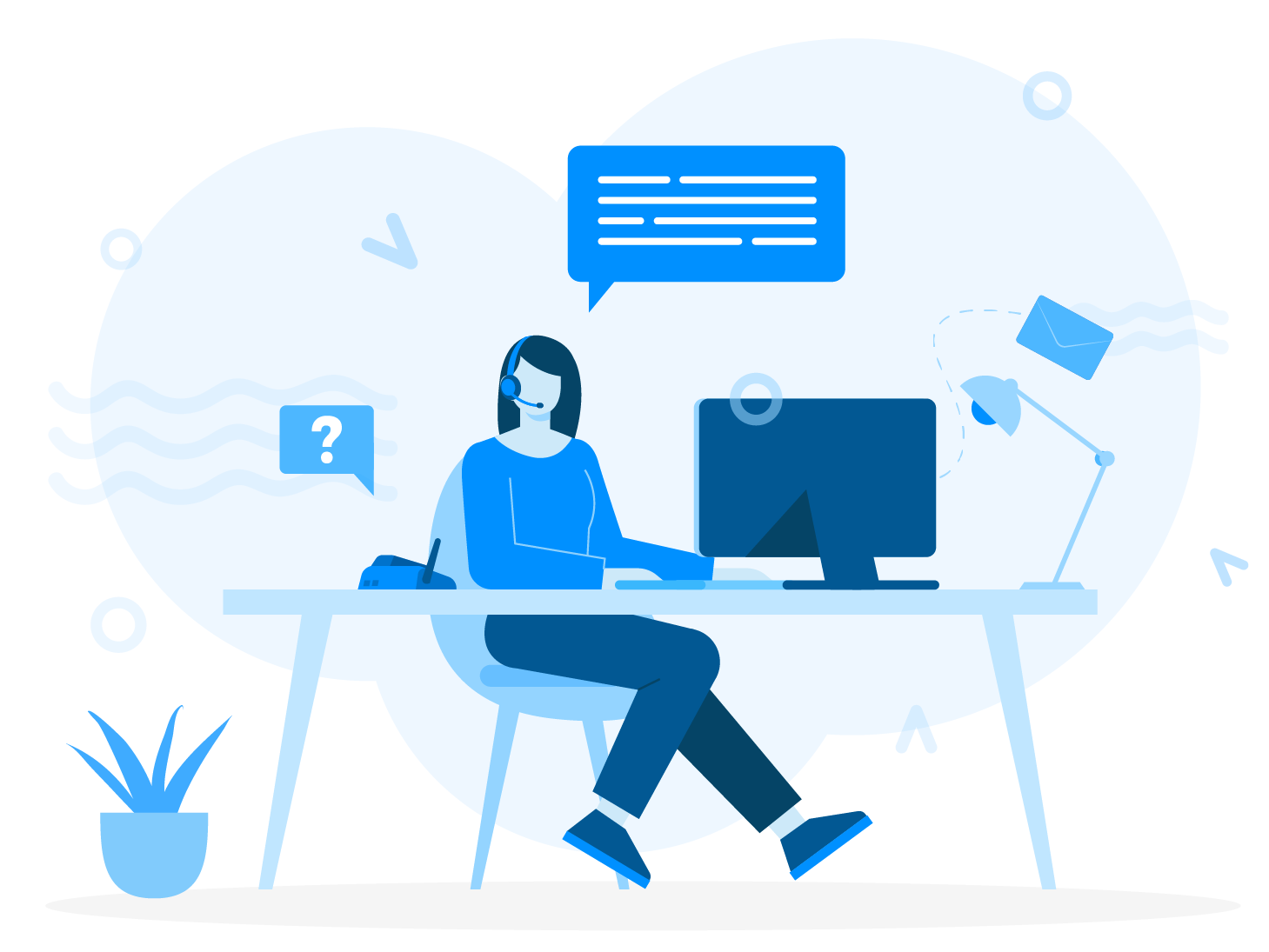 Contact center
Empowering agents in the contact center
As many support centers shift from physical locations to remote-based work, agents require additional resources to adequately do their jobs. Over 75,000 contact center agents enjoy increased confidence and improved performance metrics with the ability to solve any tech-specific issue through the use of Ozmo's unrestricted troubleshooting tool. No matter where your contact center is located or how many agents you employ, Ozmo for Agents provides scalable, virtual support.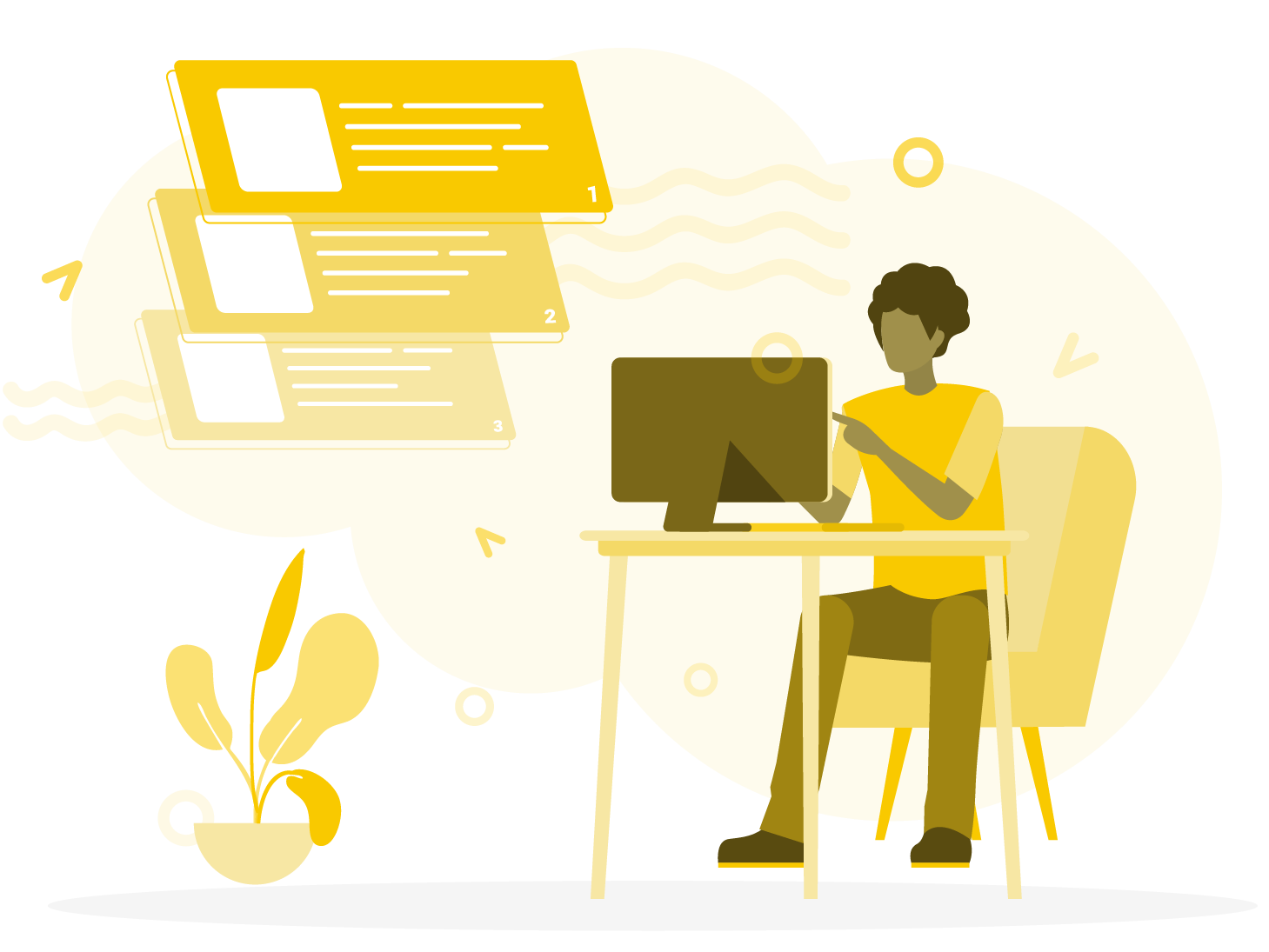 Service adoption
Onboarding made easy
Successful onboarding of new services, features, apps and devices is important not only for building brand loyalty but also customer retention. Advance your digital transformation through frictionless support while simplifying feature adoption for your customers. With Ozmo's solutions, you can meet your customers at the beginning of their journey to supply them with the guidance they need to be successful.
Driving the results that matter across verticals
Join our team
Ozmonauts are innovators and technology lovers. We work hard to make the complex world of technology simple for people around the globe. Interested in joining us?