Empower customers with the tools for effective problem solving through Ozmo self serve solution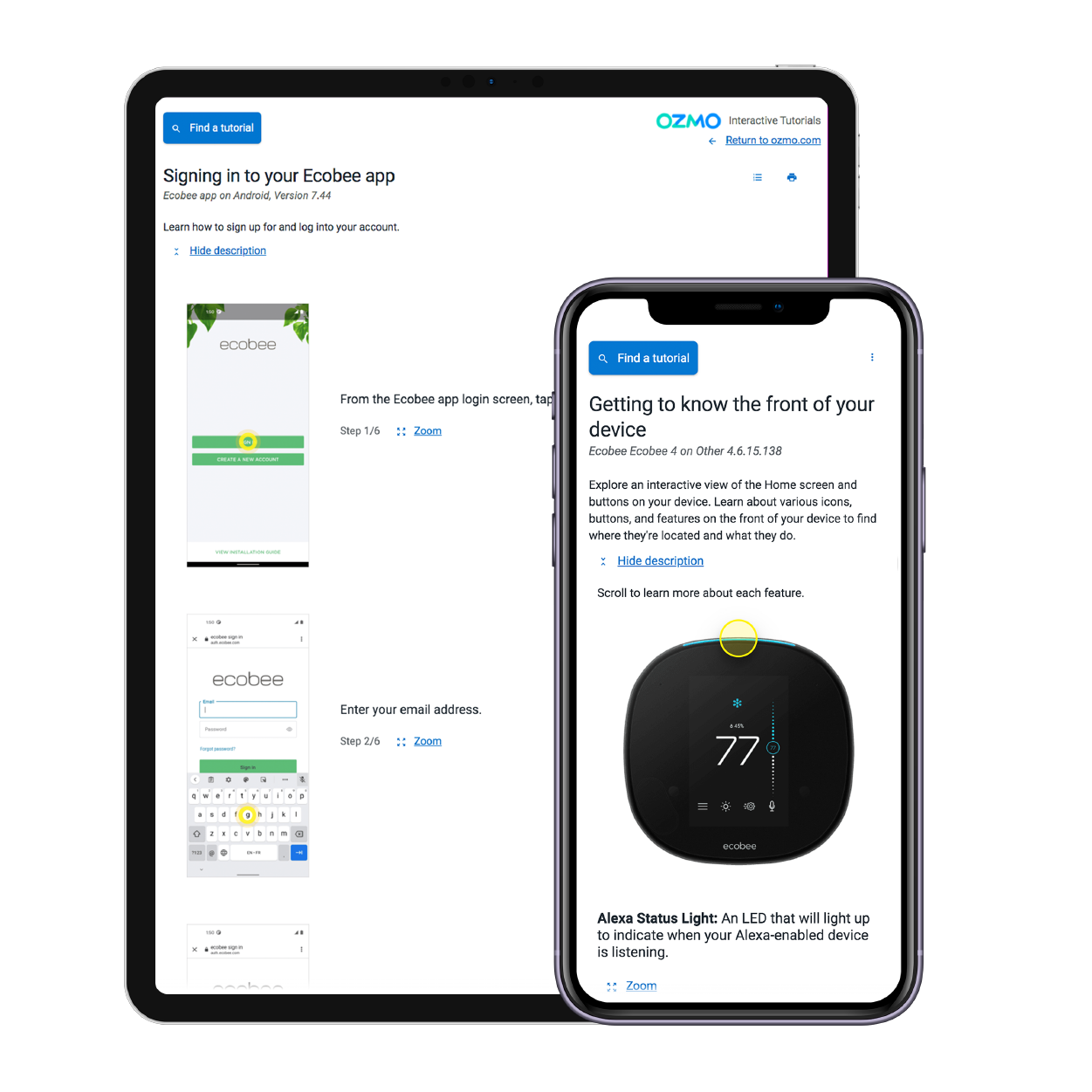 Advance your support today with Ozmo
Ozmo's self-serve solution provides 24/7 access to consistent, accurate answers across all digital channels. Regardless of channel preference, the Ozmo self serve solution caters to a wide range of devices, apps and services-specific needs.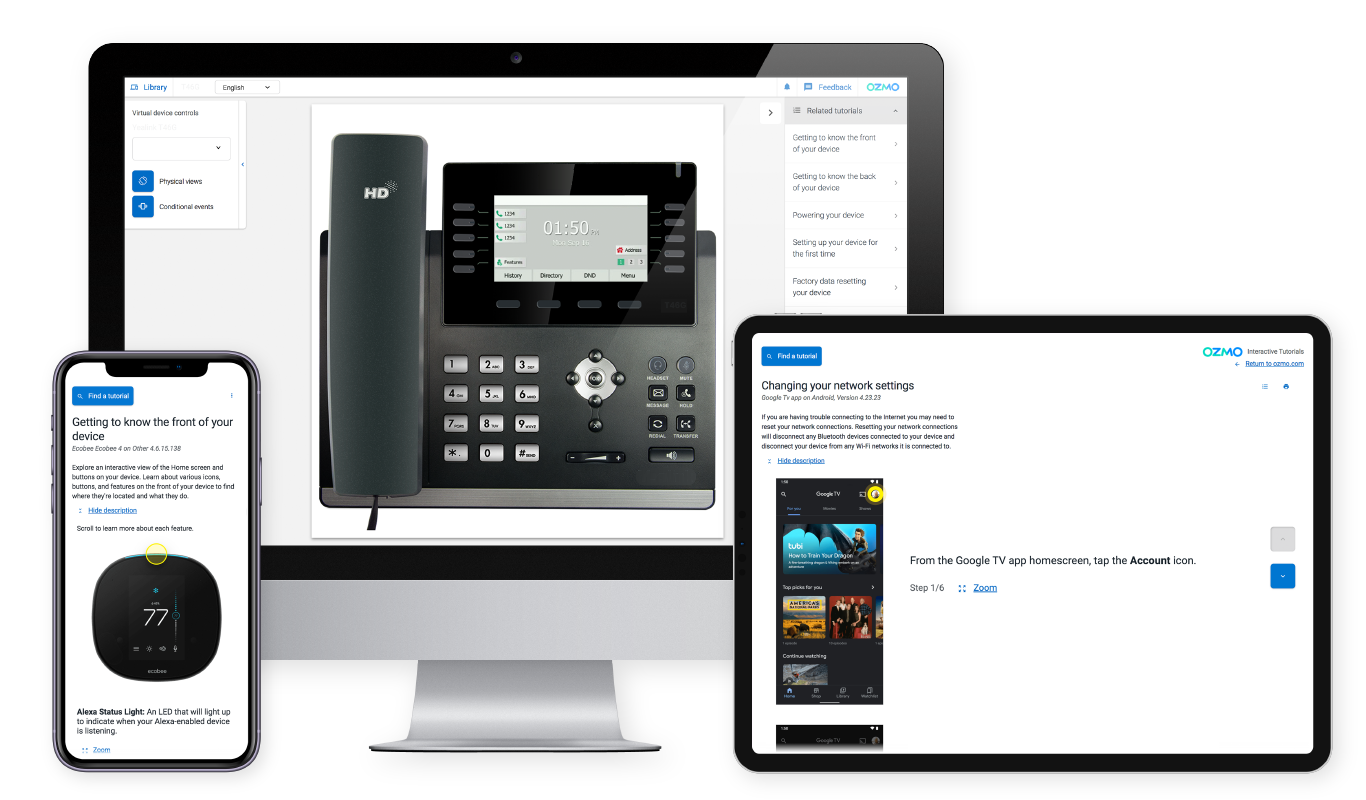 The leading omnichannel support platform
Get the most out of your support with Ozmo
With Ozmo, your team will have access to an advanced tech support platform with scalable solutions for agents and customer alike, a single source of answers that keeps your customer service consistent across channels, detailed insights on your contact center and self serve inquiries, improved customer satisfaction rates and more.
Key benefits of the Ozmo self serve solution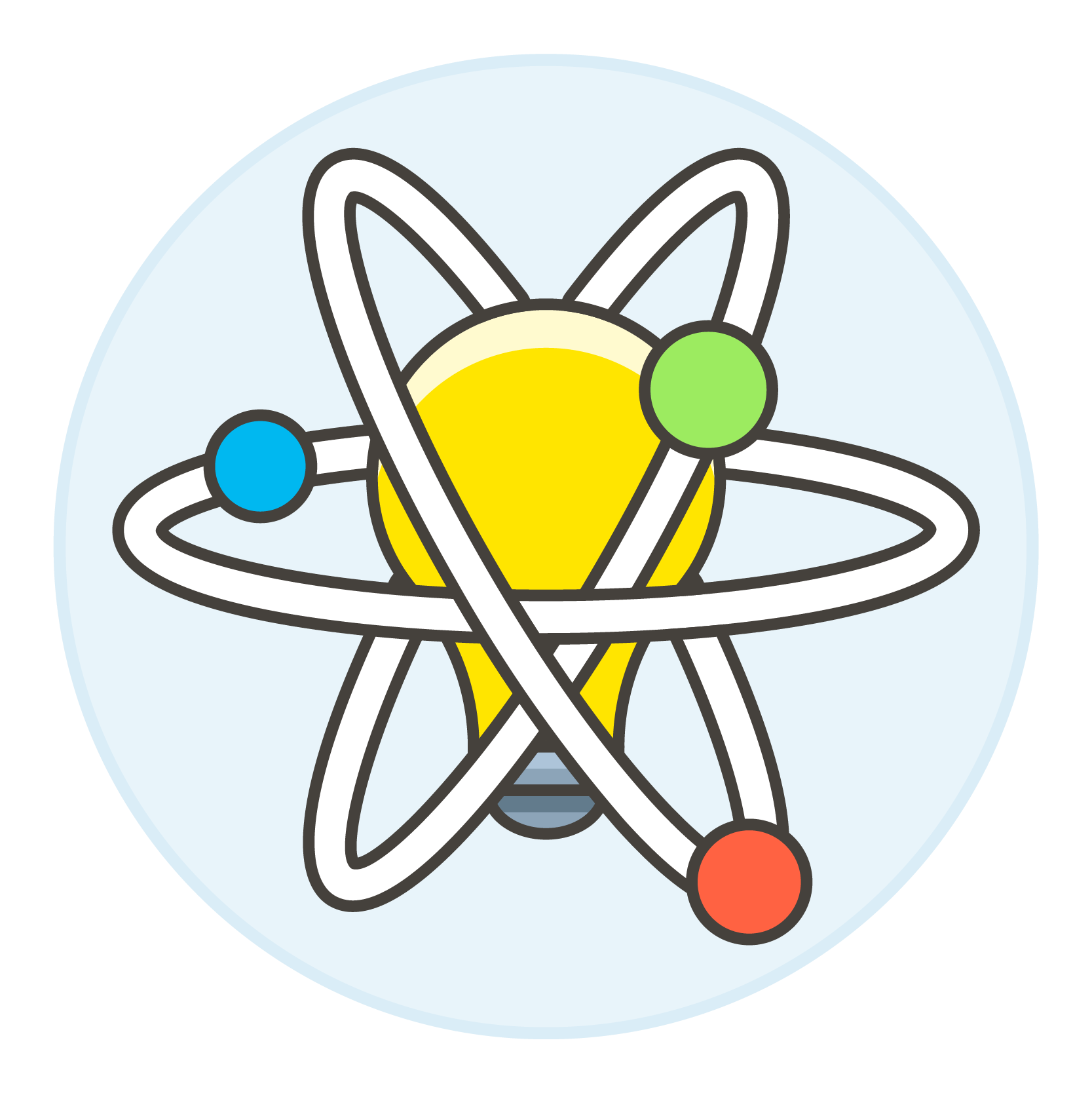 Extensibility
Give customers the ability to problem-solve through omnichannel support with flexible answers that update dynamically across all of your digital channels.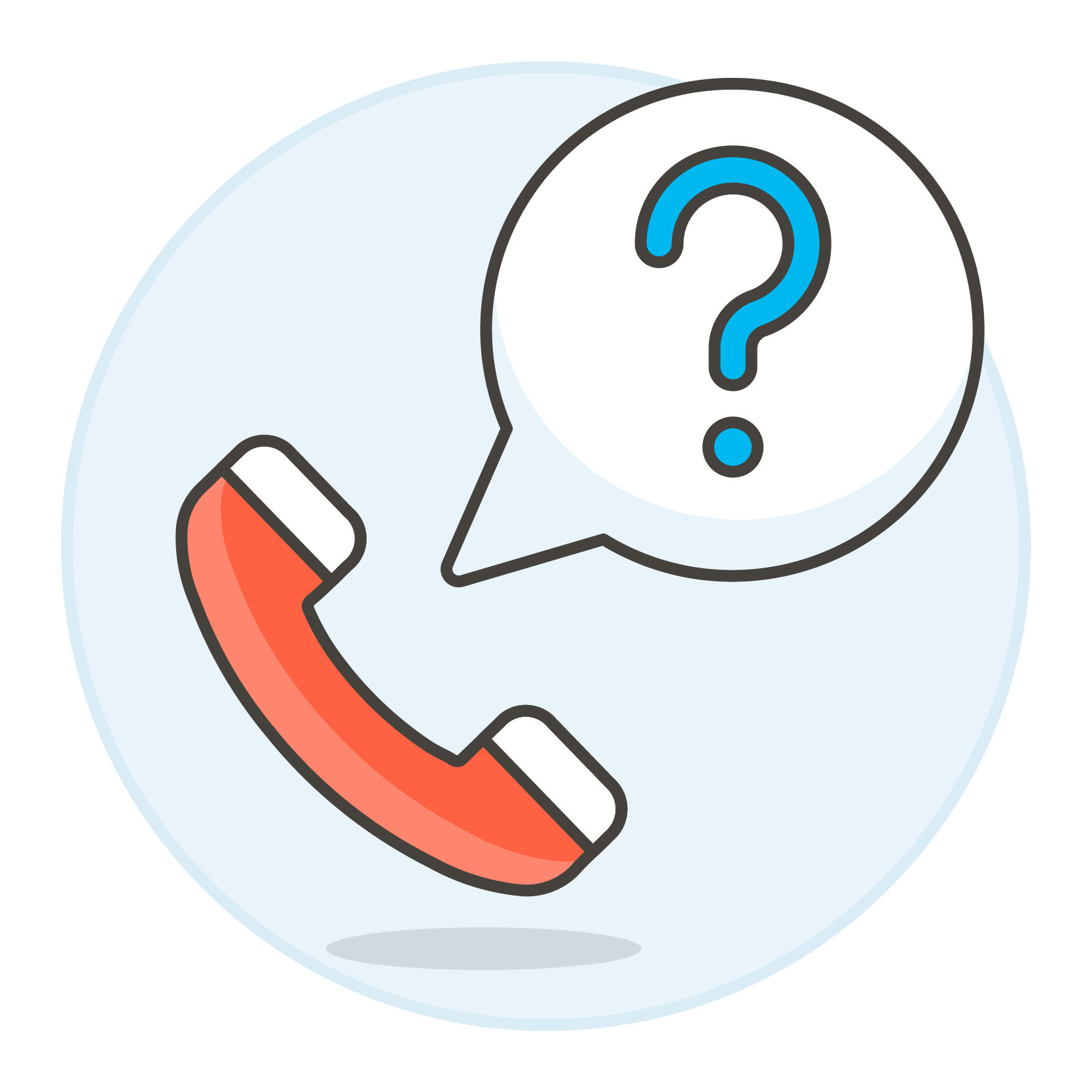 Contact deflection
Many customer inquiries can be resolved through low cost self-support tools. Cut contact center wait times and volume through our self-serve solution by giving customers the tools they need to resolve issues independently.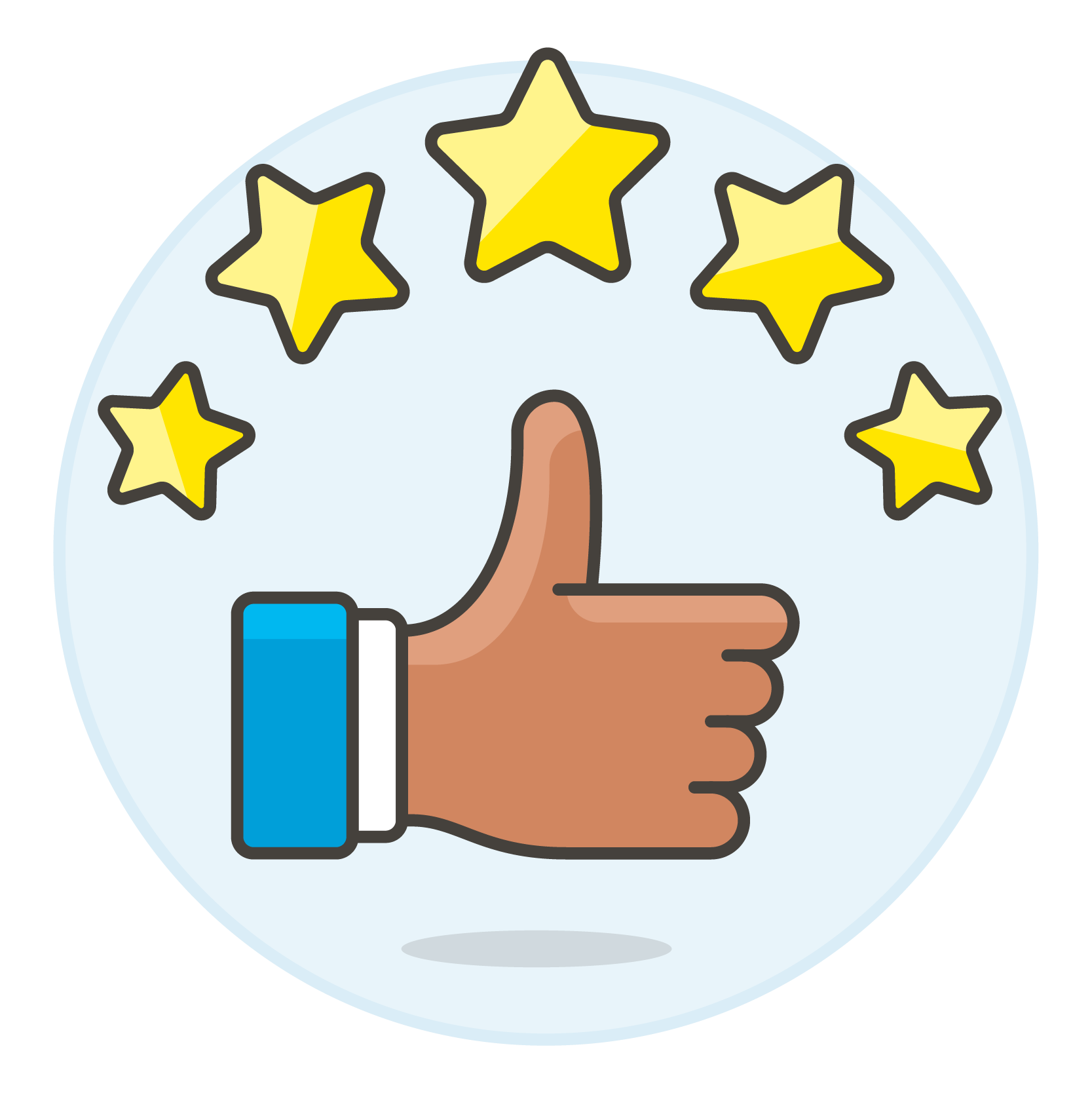 Customer satisfaction
By giving customers the digital support to solve their technical questions with consistent, accurate and always up-to-date answers, your business can expect increased customer satisfaction and improved NPS.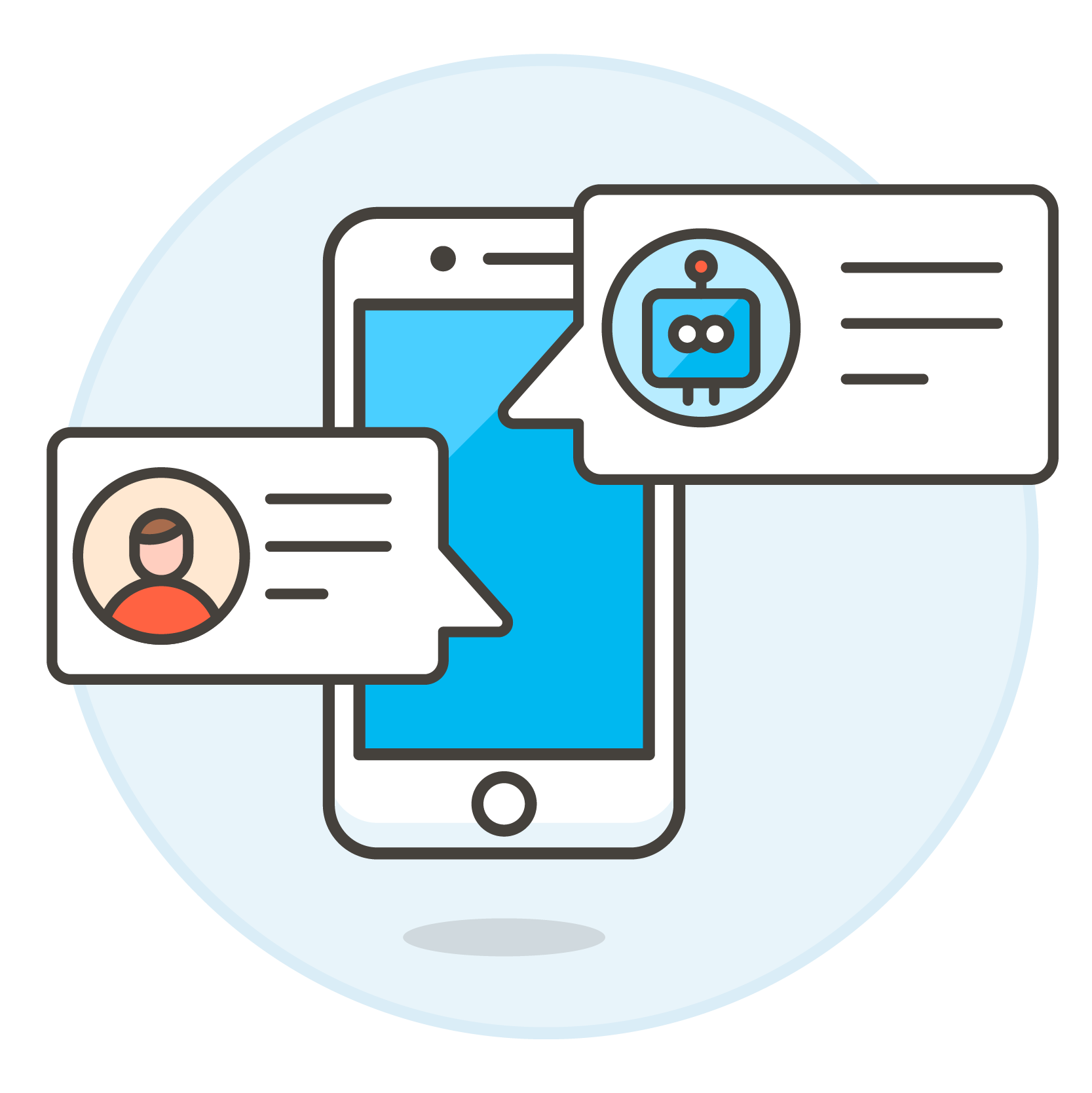 Digital transformation
Move all customer assistance to digital. By migrating support operations to be online, your business will reduce costs and increase efficiencies.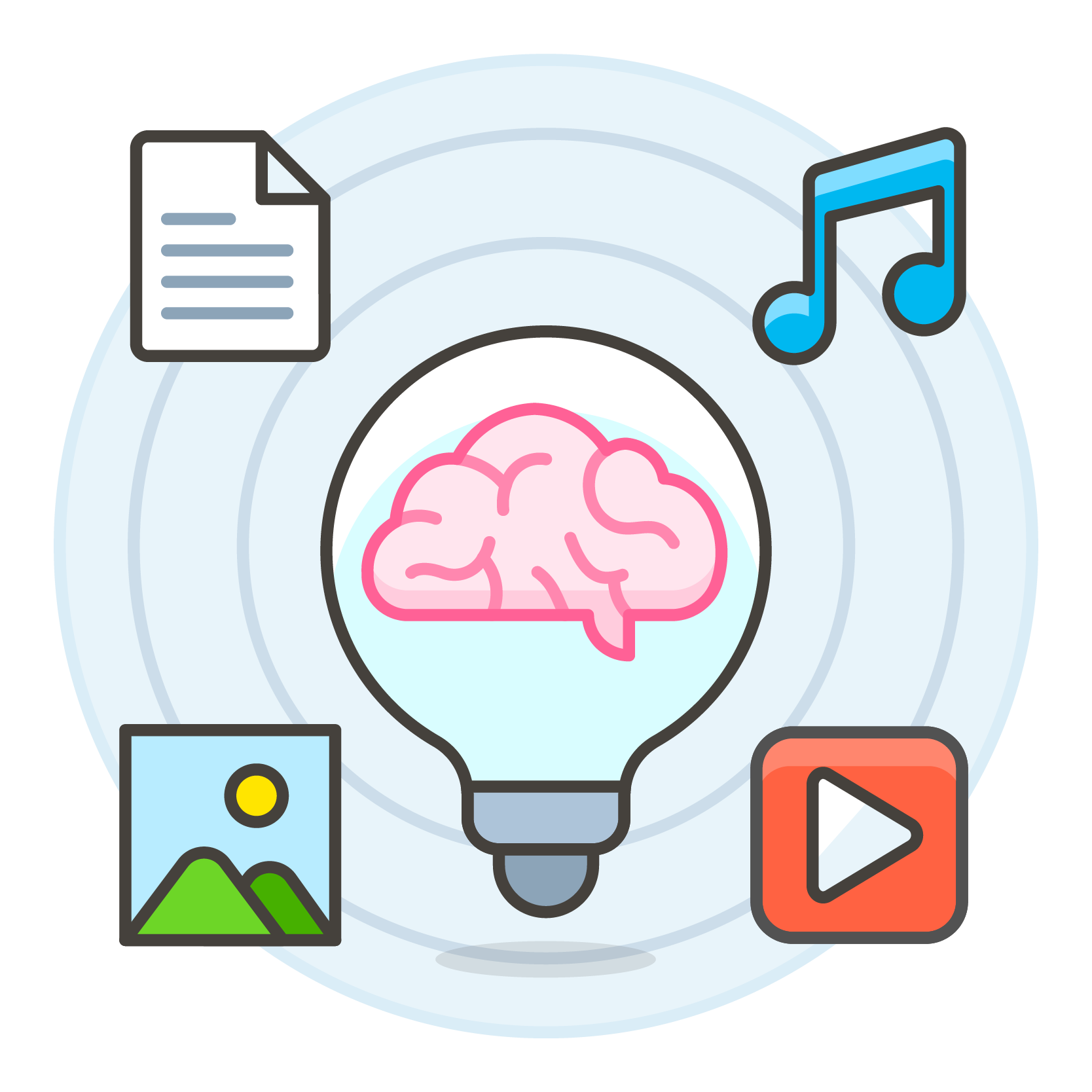 Optimized for education
It's difficult for customers to solve technical problems when given limitations. Instead of static text instructions, our solution offers value to users through a visual, interactive format optimized for learning.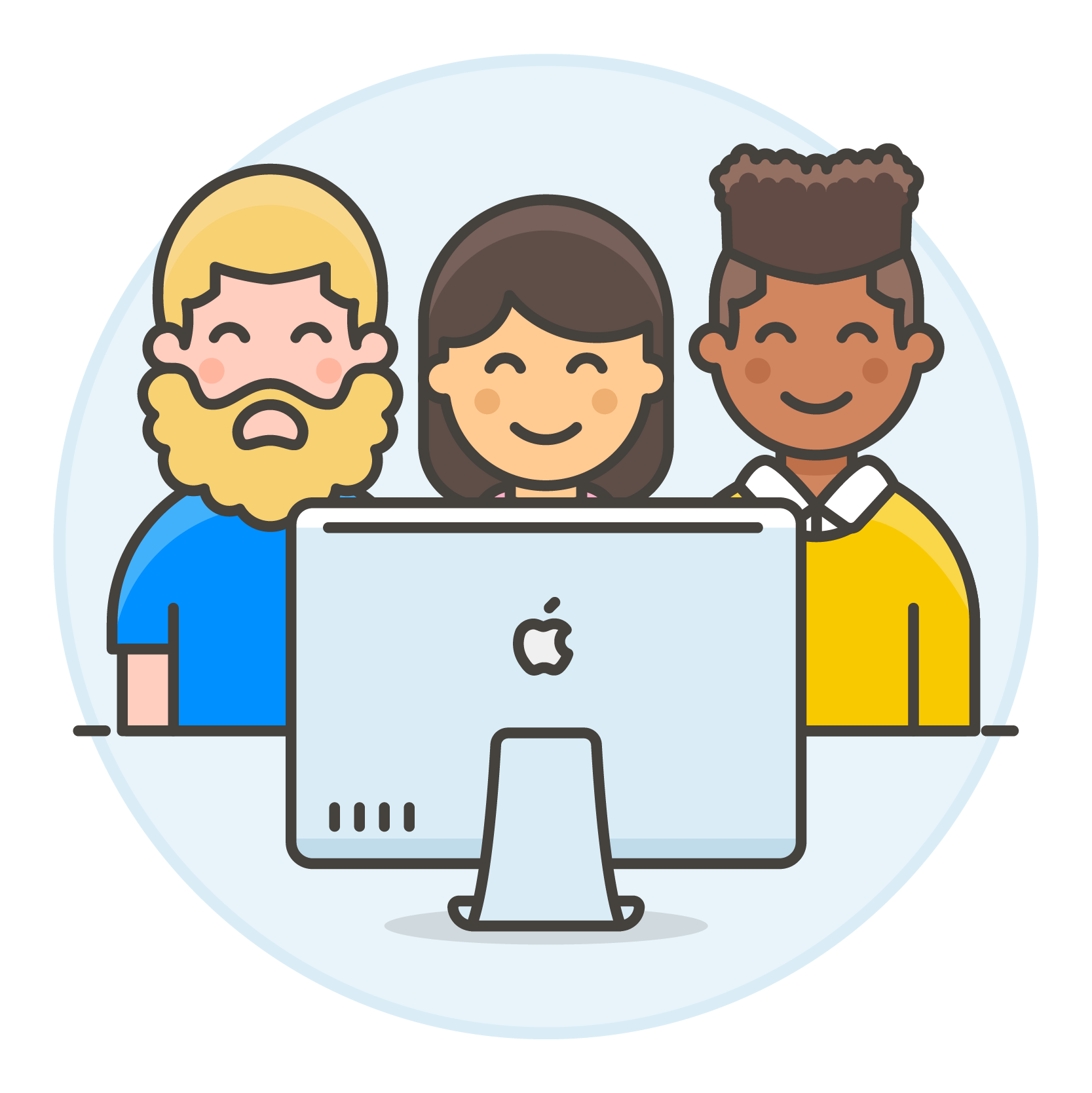 Accessibility
Give customers tech support that they may otherwise not have access to. Ozmo self serve is WCAG 2.0 AA compliant, making it accessible to all tech users anytime, anywhere.
Self-serve solutions across verticals
Ozmo's self-serve support solutions cater to a variety of industries and segments
See Ozmo's self-serve solutions in action
Would you like to learn more about decreasing costs with self serve for your business or see a live demo of Ozmo's extensible self-serve solutions? Schedule a 30-minute meeting with us today.