How effective customer service can transform the broadband industry
A free, educational webinar
Watch Ozmo's webinar with partner Broadband Communities on-demand today.
This year, the FCC created an Emergency Broadband Benefit Program to provide accessible broadband and home internet service adoption to households in need. This significant increase in broadband consumers highlights a greater need for comprehensive customer support. The rapid expansion of broadband coupled with today's remote environment has resulted in consumers having more questions surrounding the activation of their home internet service, utilizing entertainment offerings powered by streaming apps and connecting their home with various smart devices.
An influx of consumer support questions can be costly and timely for broadband providers and communities alike. By utilizing an omnichannel support platform for customer service, broadband entities can improve customer satisfaction by driving consumers to answer their own questions through a channel that's most convenient for them.
Submit the form to learn:
The importance of customer self-serve in the broadband industry
The types of support solutions that are driving customer success
A live look into how specific broadband providers are doing this today
Meet your presenters and sponsors
Christina Herrington
Director of Marketing, Ozmo
As Director of Marketing, Christina Herrington leads a team focused on increasing awareness of and driving demand for Ozmo's best-in-class software. She believes communication is at the heart of everything we do. Christina is passionate about telling stories that illustrate the problems that Ozmo solves and help to simplify complex ideas. She's someone who believes the details aren't just details and is motivated by the knowledge that there is always room to improve.
Christina has been hooked on the fast-paced world of tech companies since graduating at the top of her class in Public Relations from Virginia Tech. Her previous experience spans communications, digital marketing, PR, branding and design for tech industry nonprofits, rapidly growing SaaS startups and freelance design and marketing work.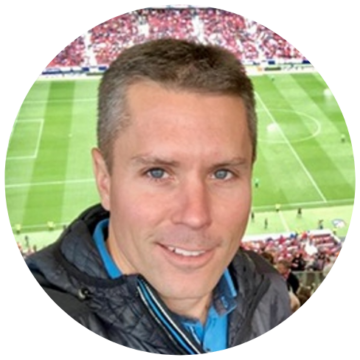 Brian Cross
Vice President of Product, Ozmo
Brian Cross leads Ozmo's product management and experience design teams. With a focus on deeply understanding the problems we chose to solve, Brian is passionate about simplifying complex technology issues. Brian believes that delivering a solution is the beginning more than the end. The ability to learn and refine the product is what keeps Brian motivated about delivering software as a service. Brian studied engineering at Virginia Tech before beginning his career in software development. Brian has led product and engineering teams in e-commerce, telecom and productivity solutions and enjoys building winning teams to take on an inspiring mission.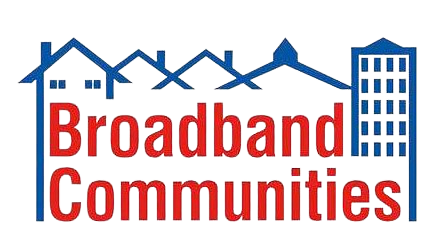 Broadband Communities Magazine
Partner organization
Broadband Communities (BBC) is the leading source of information on digital and broadband technologies for buildings and communities. Its editorial aims to accelerate the deployment of Fiber-To-The-Home (FTTH) and Fiber-To-The-Premises (FTTP) while keeping readers up to date on the available solutions capable of serving their practical needs.
The company behind the webinar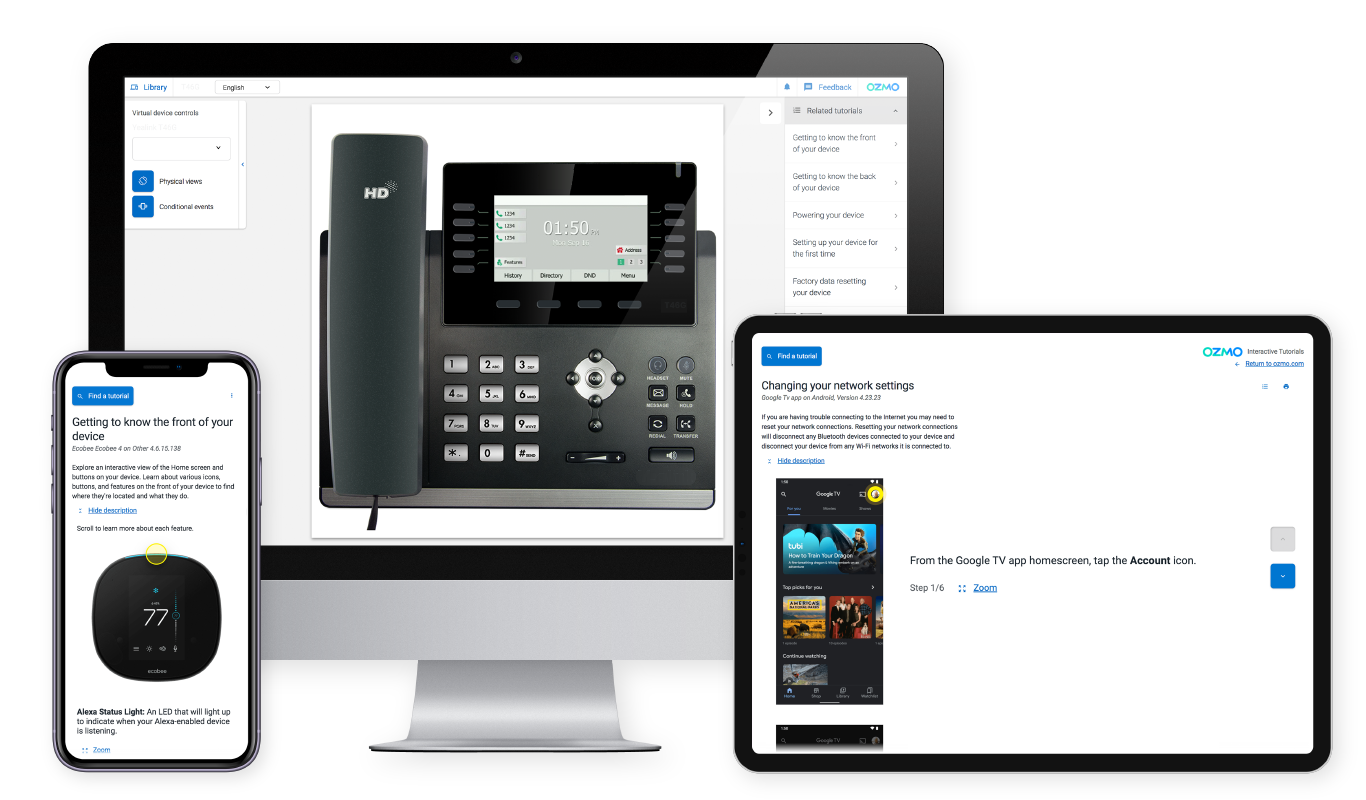 What is Ozmo?
Frictionless, omnichannel tech support
As the leading provider of self support and assisted support solutions, Ozmo's omnichannel platform helps enterprises solve customer support through comprehensive, visual and personalized experiences. Our extensible solutions offer a single source of answers across all digital channels while keeping your business informed about the latest tech updates.