2022 year in review
Ozmo's look back at all things 2022
Check out all of the remarkable milestones and accomplishments our team achieved this year!
A message from David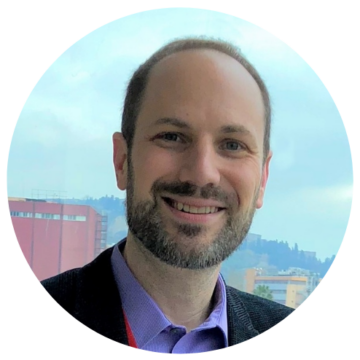 David Catalano
CEO and co-founder of Ozmo
"2022 brought about many changes for Ozmonauts. While most of our team resides in Virginia and Texas, there are another dozen states that Ozmonauts now call home. We have learned how to adapt our highly regarded culture from being office-centric to online and have chosen to make WFH permanent at Ozmo. Our focus on improving the quality of tech support has led to an expanded offering that includes new content and Spanish language support. Our smarthome offering has been expanded to cover every major ecosystem.
We have made many large investments across Ozmo these past few years and they are beginning to have a major impact. 2023 brings with it much excitement for the continuation of our mission to answer every tech support question without human intervention. While the broader economic outlook brings much uncertainty, Ozmo will continue to create ample room for growth in 2023 and we look forward to the new year ahead."
Highlights from this year
The experiences that mattered to us
This year, we made time for: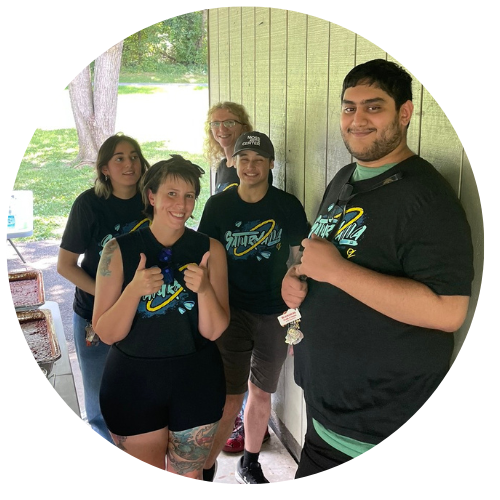 Annual company picnic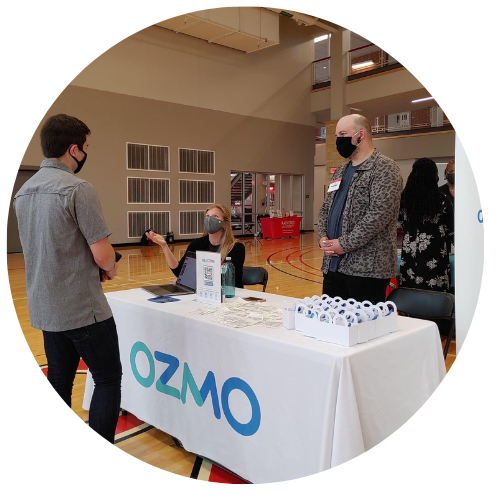 Networking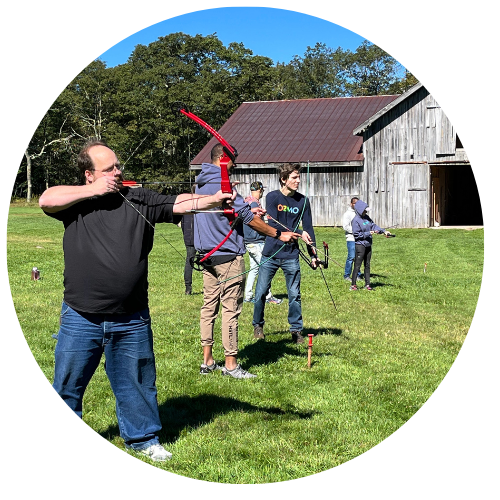 Team bonding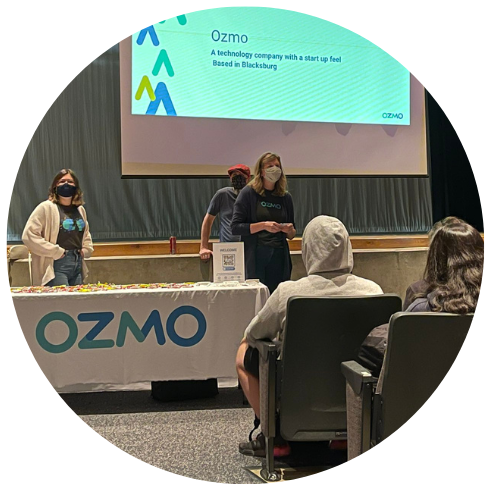 Student engagements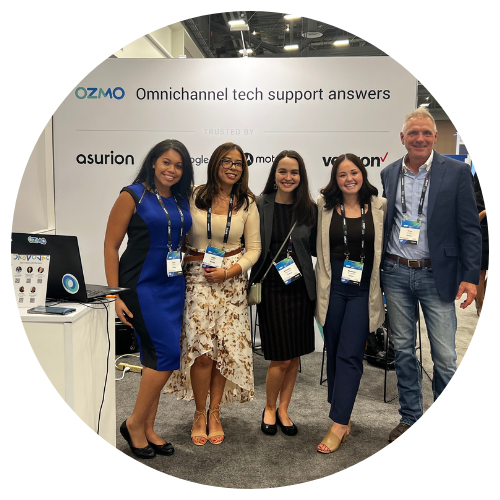 Conferences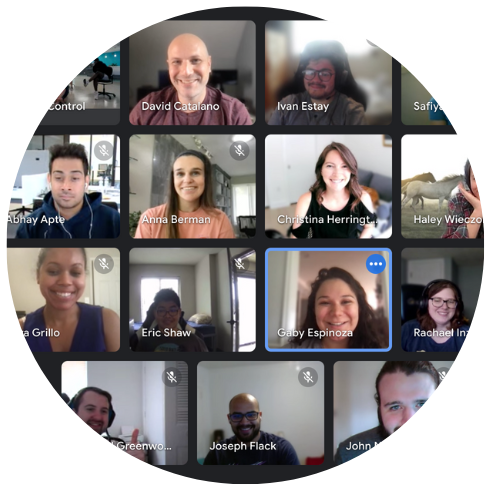 Remote activities
Hear more from the Ozmonauts themselves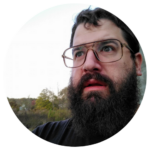 My highlight of 2022 was a "paper game jam" event, where Ozmonauts came up with new board games using only office supplies. What do I look forward to in 2023? Tubing on the new river when it's warm again!
-Tom Yancey, Engineering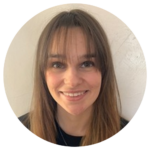 My highlight of 2022 was getting hired at Ozmo, running my first half marathon, and moving back to Colorado! In 2023, I'm looking forward to spending more time in the mountains and visiting Chicago!
-Anna Berman, Product Experience & Design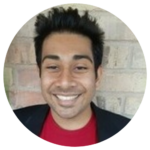 My favorite highlight of 2022 was finally graduating from Virginia Tech with a degree in Economics and I am looking forward to traveling around the US with my friends in 2023!
-Abhay Apte, Content Strategy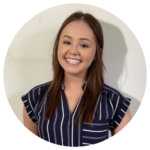 My favorite highlight of 2022 was getting to spend a lot of time making lifelong memories with friends and family! In 2023 I'm looking forward to going to the Taylor Swift Eras Tour and running my first half marathon!
-Madie Brookens, Marketing
See more of what we've been up to lately