Contact center solutions for tech support
Empower your agents, improve first call resolution rate and boost NPS with Ozmo for Agents, the leading contact center solution for assisted support.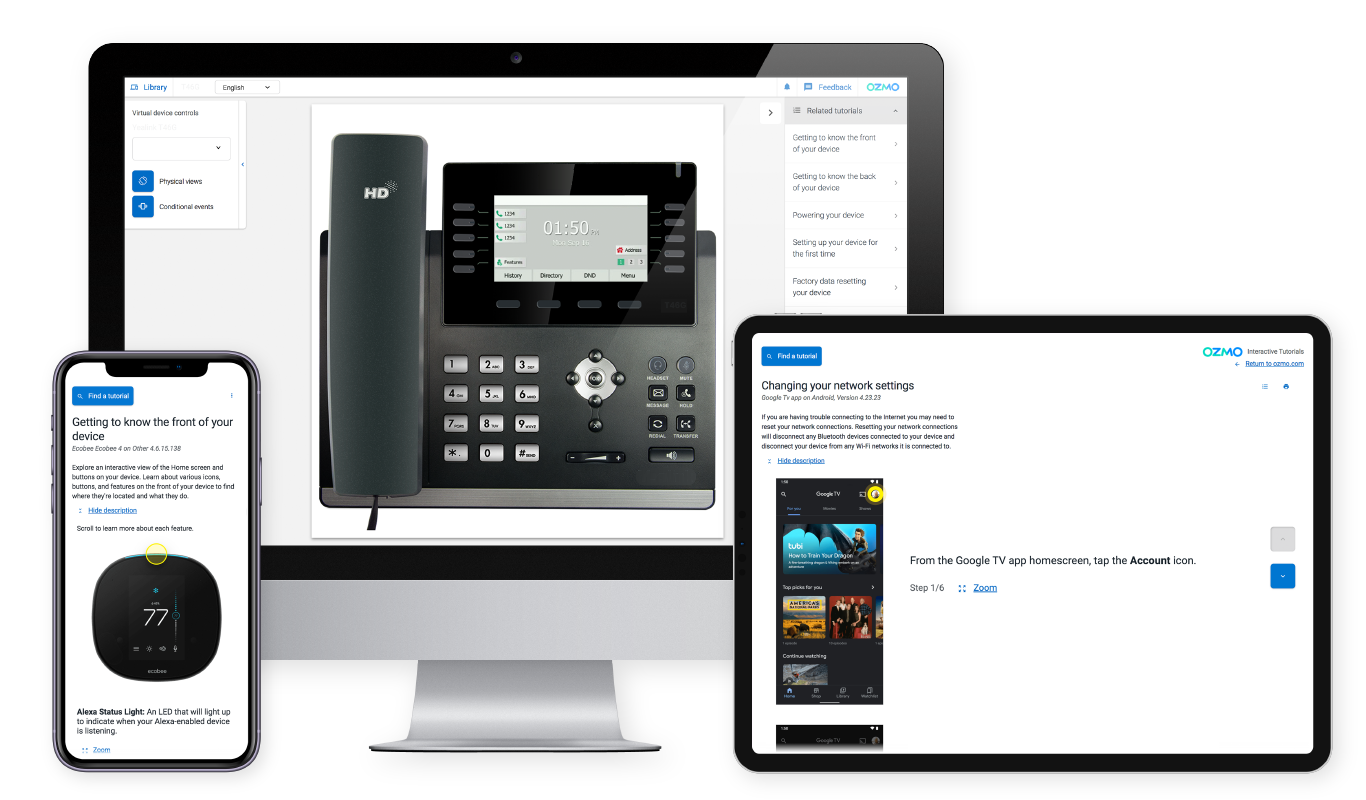 Key benefits of Ozmo's contact center solutions
Empower your agents with Ozmo's powerful and dynamic contact center solutions. Agents will love the freeform virtual devices and apps that allow them to troubleshoot the most complex issues along with the contextual answers that can be sent directly to customers. Your customers will love the personalized and efficient support they receive from confident and well-equipped agents. Ozmo won't hold your agents back by forcing them into pre-scripted workflows that fall apart with one wrong turn, and it won't let them down with out-of-date answers from two software versions ago. Give your agents the contact center support tools they need to be successful from anywhere.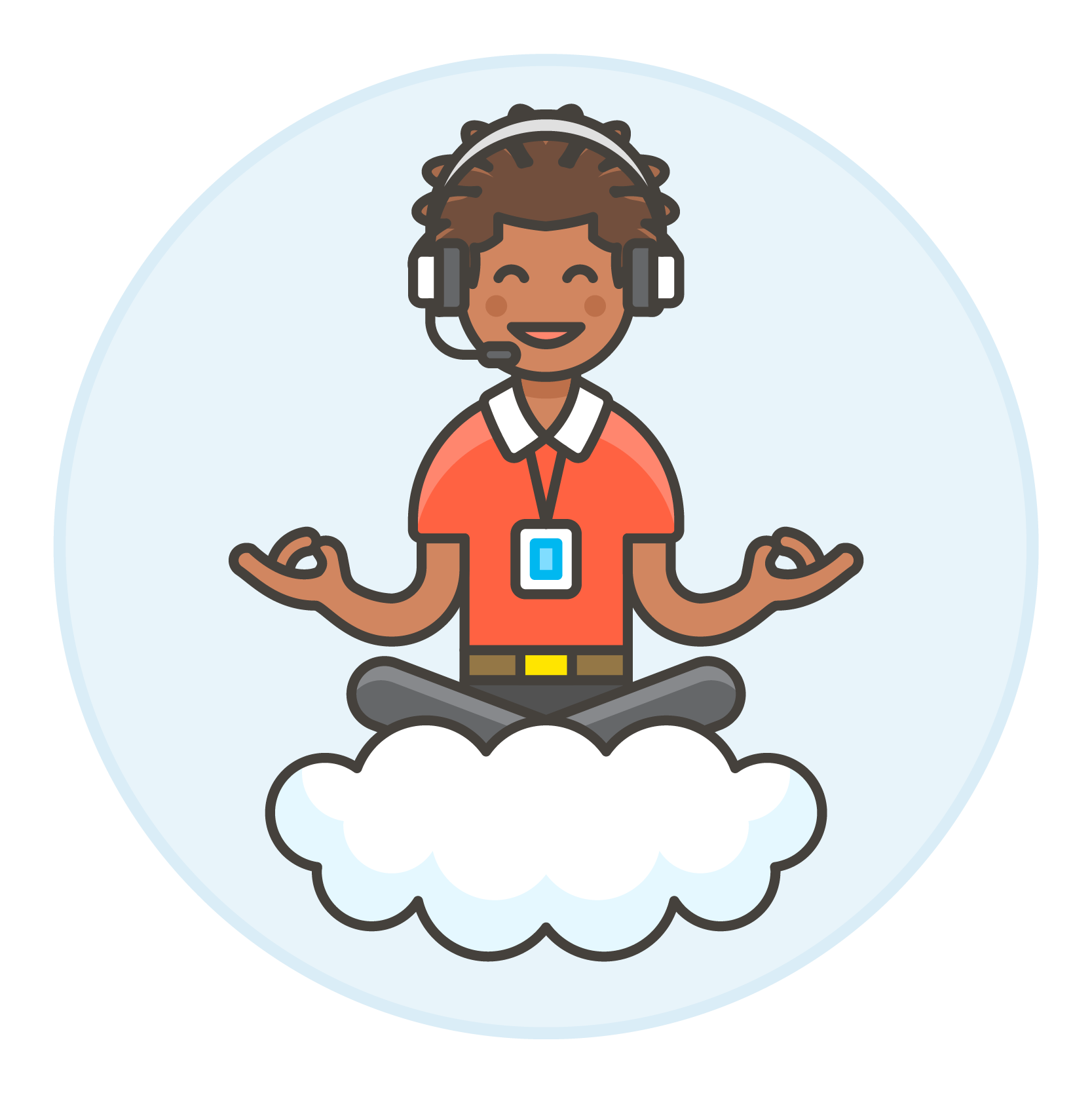 Scalable, virtual support
Ozmo for Agents eliminates the need to work from physical contact centers or handle physical devices. With Ozmo, your agents have access to a complete virtual device and app library at their fingertips. Ozmo sets your agents up for success no matter where they're located.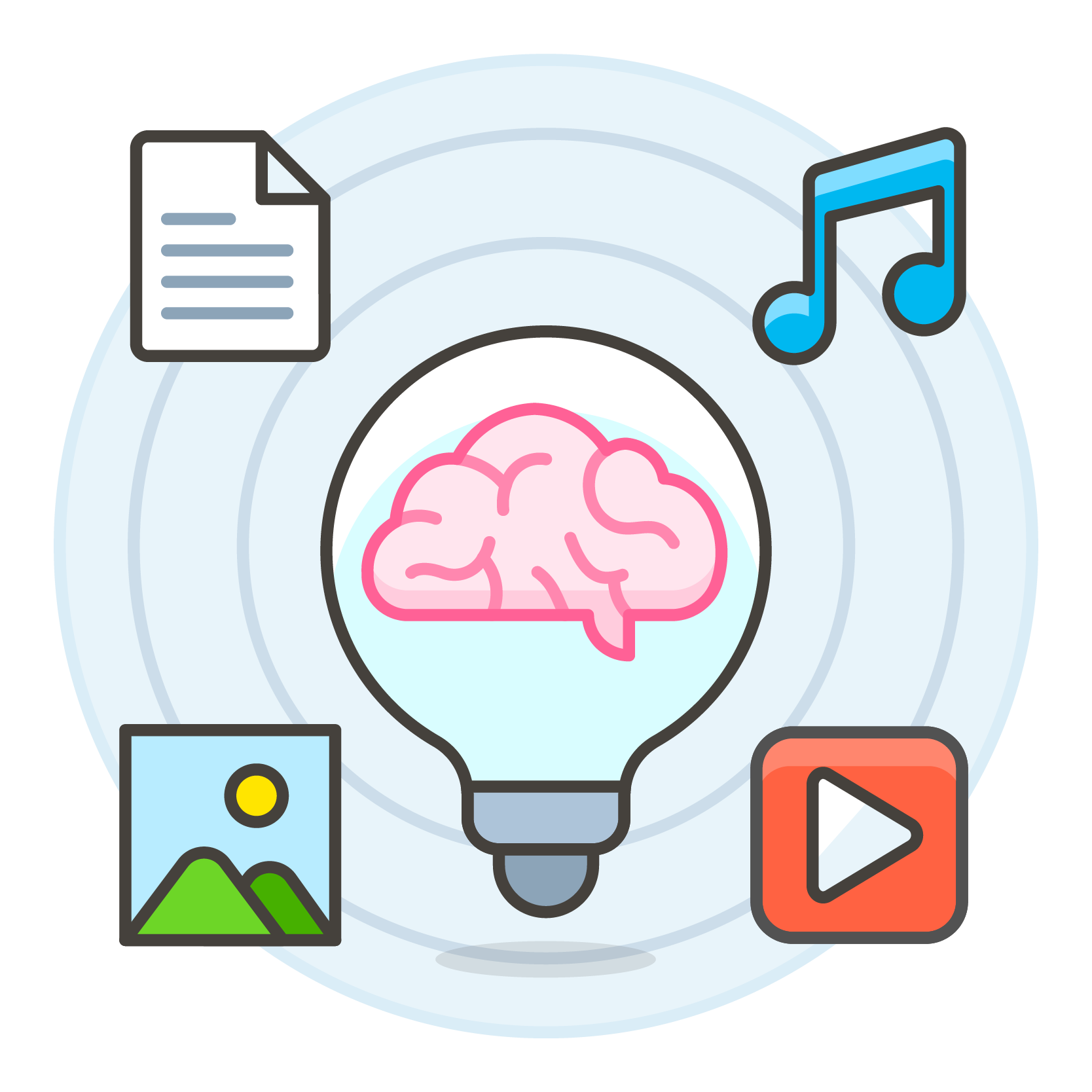 Reliable, trusted answers
With Ozmo, your business (and your agents) can trust that the answers to your customers' questions will always be accurate, up-to-date and consistent across all support channels. No disparate channels or siloed support content here.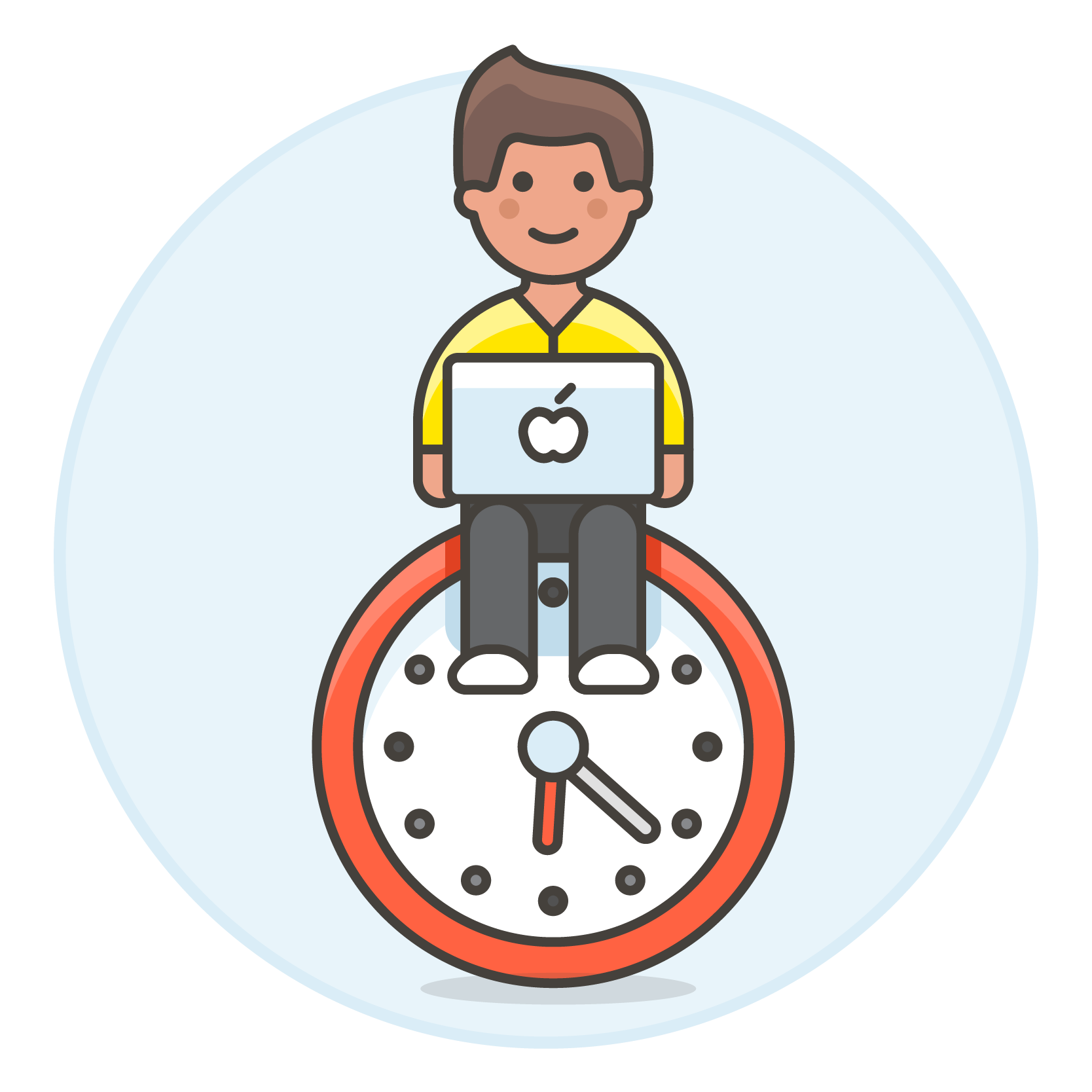 Improved agent metrics
With Ozmo, agents receive higher NPS ratings, get up-to-speed significantly faster and improve their first-call resolution rates. Ozmo sets your agents up for success by putting dynamic, freeform virtual devices and apps at their fingertips.
Real results for businesses like yours:
Schedule your free demo today
Request a free, no obligation demo with an Ozmo expert to see Ozmo for Agents in action. Someone will be in touch right away.
I am new to the company and very new to Android phones. Having these virtual demos has been an absolute god-send as I work with customers. I find this essential to doing my job well.
-Direct feedback from a contact center agent using Ozmo
This tool is perfect. It gives the customer more confidence that we know exactly what we are doing.
-Direct feedback from a contact center agent using Ozmo
It is such a great help. This is a tool that I would use every day. This will make troubleshooting a lot easier on my end.
-Direct feedback from a contact center agent using Ozmo
This tool allows me to feel like I have the device in my hands which is really nice.
-Direct feedback from a contact center agent using Ozmo
Ozmo is a fabulous tool that helps me help our customers. Since having access to it, I feel like I can provide a higher level of care to our customers because I have a tool I am confident in using and learning from.
-Direct feedback from a contact center agent using Ozmo