Measuring best-in-class support content
Four critical components to measure for success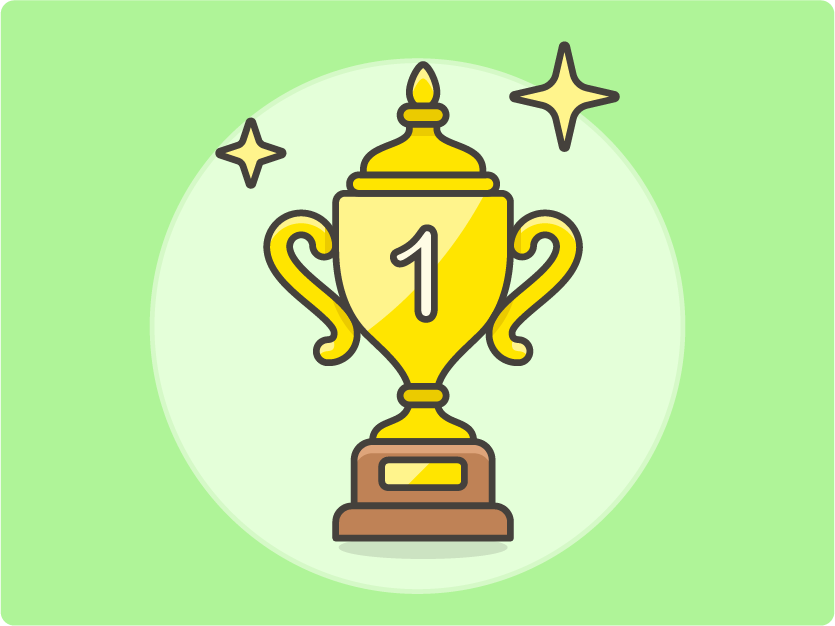 When choosing the right tech support platform for your business, one of the most critical and foundational elements is the quality of the support content itself.
How do you measure the reliability and accuracy of a platform's answers? How can you ensure that your customers are receiving the most up-to-date resolutions?
Find out by downloading this guide to learn more about what it means for support content to be truly best-in-class. You'll learn four aspects against which your support content should measure up.