Telecom
A holistic support strategy
Consumers expect self-serve options for support that are always available, tailored to their unique tech ecosystem and provide a frictionless experience.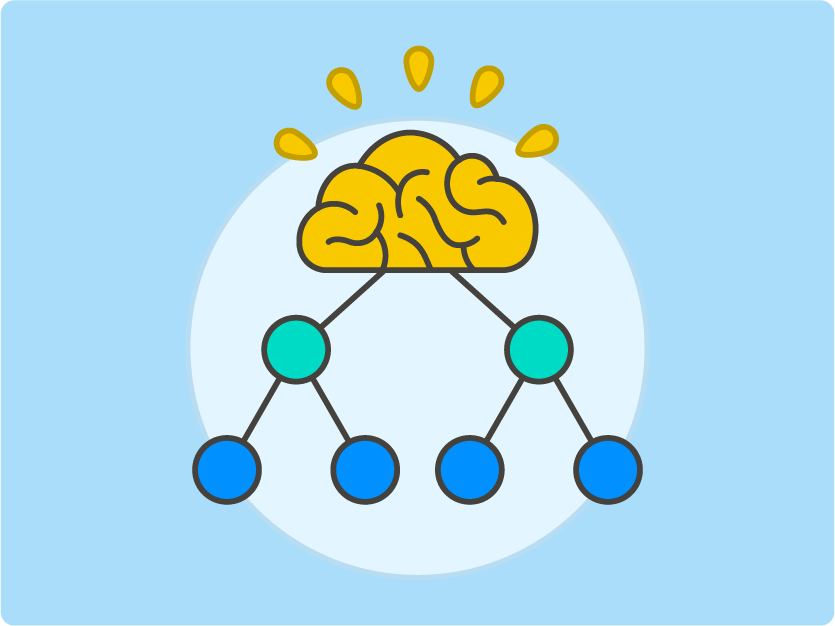 Consumer preferences for support are shifting. Mobile consumers expect self-serve options for support to be readily available in convenient channels with consistent answers no matter where they turn. Answers that are not tailored to their unique device and operating system are useless; support must be personalized for a successful resolution. Furthermore, customers no longer want to call into the contact center – ever, if they can help it. Instead, they desire visual, interactive solutions that offer them a frictionless experience, and even solve their problems for them when possible.
As a result of these major shifts, we can no longer look at the world of support from the mobile operator's point of view. We must consider consumer behavior and desires at every step.