Thank you for your interest in our webinar!
In this webinar recording, presenters Christina Herrington and Brian Cross discuss how broadband providers can improve customer satisfaction through self-serve answers.
Empower customers with Ozmo Self Serve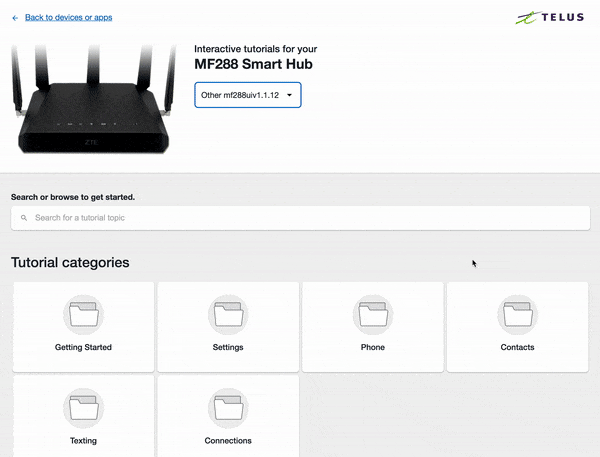 Transform your customer support
Deflect calls and improve NPS
Ozmo's self-serve solution provides 24/7 access to consistent, accurate answers across all digital channels. Regardless of channel preference, our digital support solution caters to a wide range of devices, apps and services-specific needs. Tailored experiences are available at any customer support stage, from presale education to post-sale support.
Drive results for your business
Schedule a free, no-commitment follow up with an expert today. See for yourself why customers like Verizon, Google and TELUS are choosing Ozmo for their support needs.
Solutions for broadband providers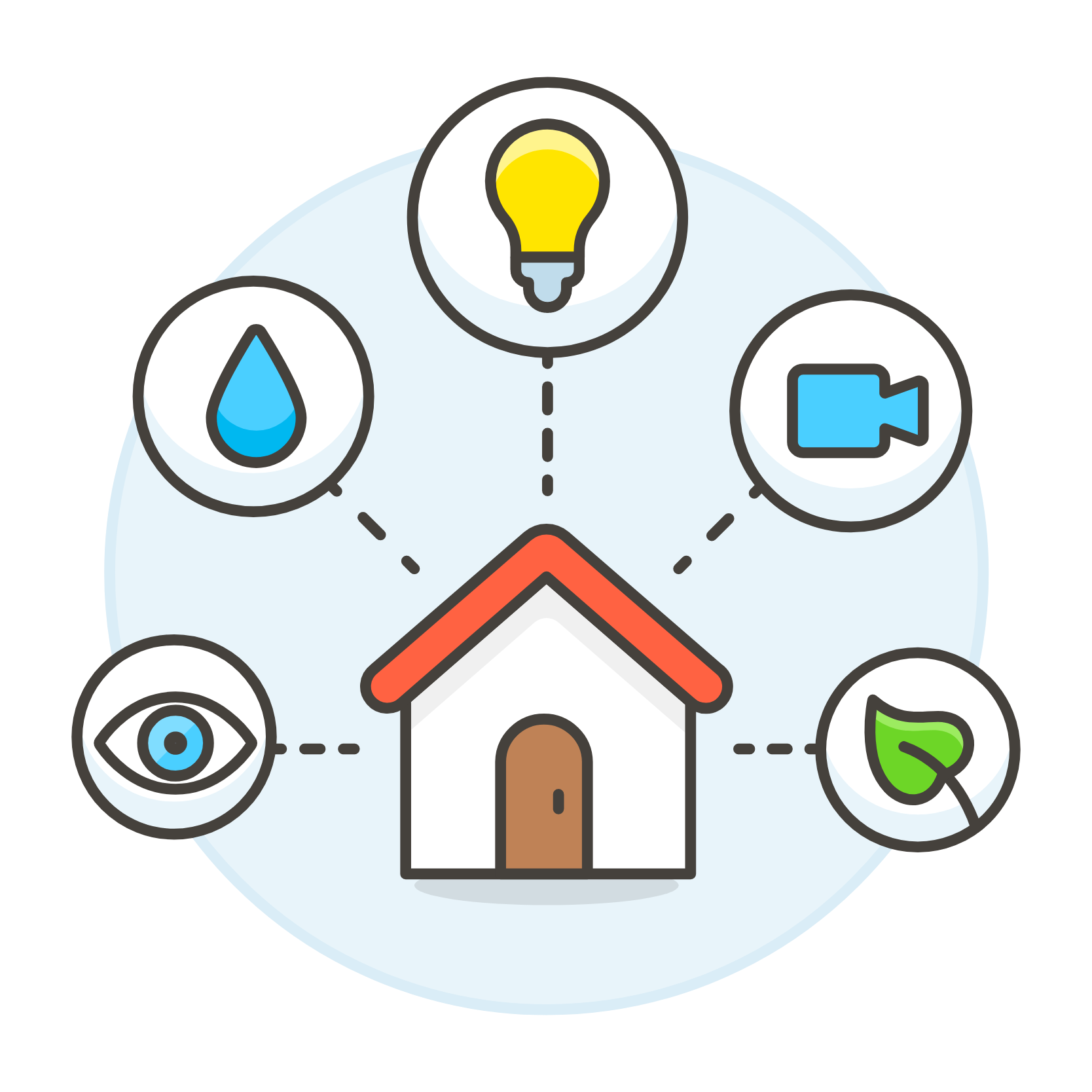 Connected home
Interconnectivity throughout the home is more advanced now than ever before. Support for these devices is required at every stage of the customer lifecycle. At Ozmo, we are committed to providing your agents and customers with the necessary tools to transform the connected home experience.
Learn more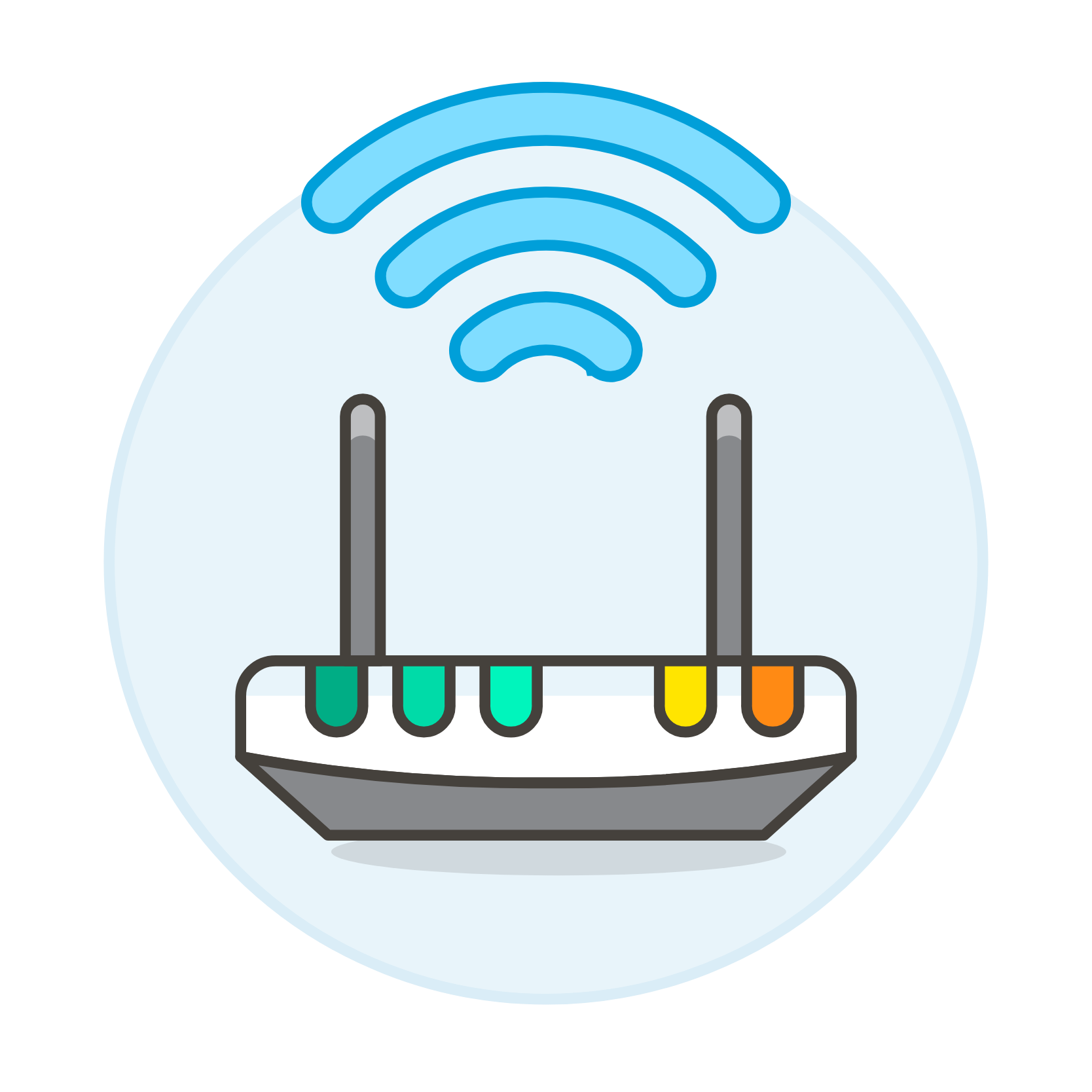 Home internet
With increasing access to faster and cheaper broadband, more households are connected to the internet than ever before. As your customers turn to you for all of their home internet needs, Ozmo is here to support them - and your business - while decreasing the need for costly, in-home assistance.
Learn more