Tech support solutions for home internet
Enable your customers to get the most out of your home internet solutions with dedicated support
Explore the leading tech support platform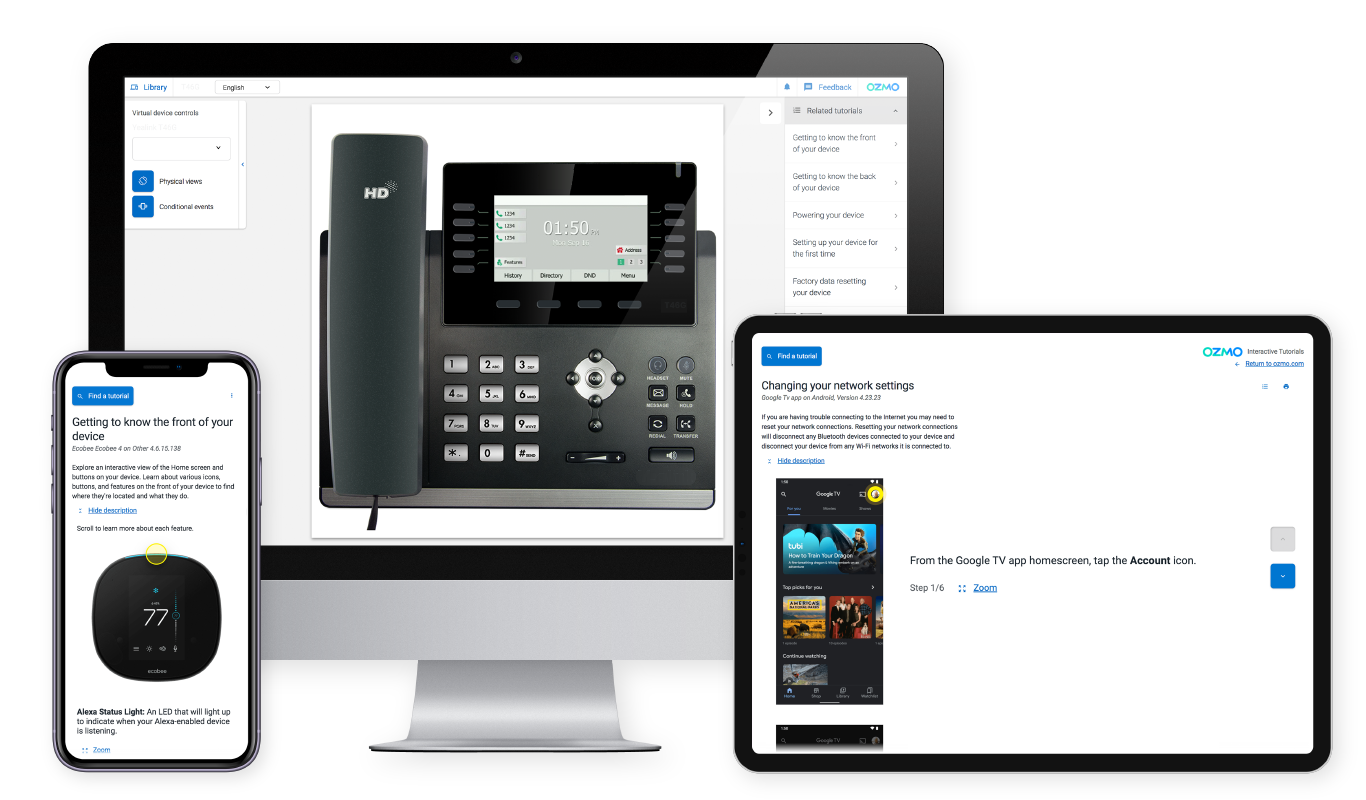 Advance your home internet tech support today
With Ozmo's omnichannel customer support platform, your business will cut costs by spending less on physical home internet devices and customer inquiries that can be solved in digital channels.
Your team can expect an increase in customer satisfaction and call deflection through a single, authoritative source of digital support.
Key benefits for home internet providers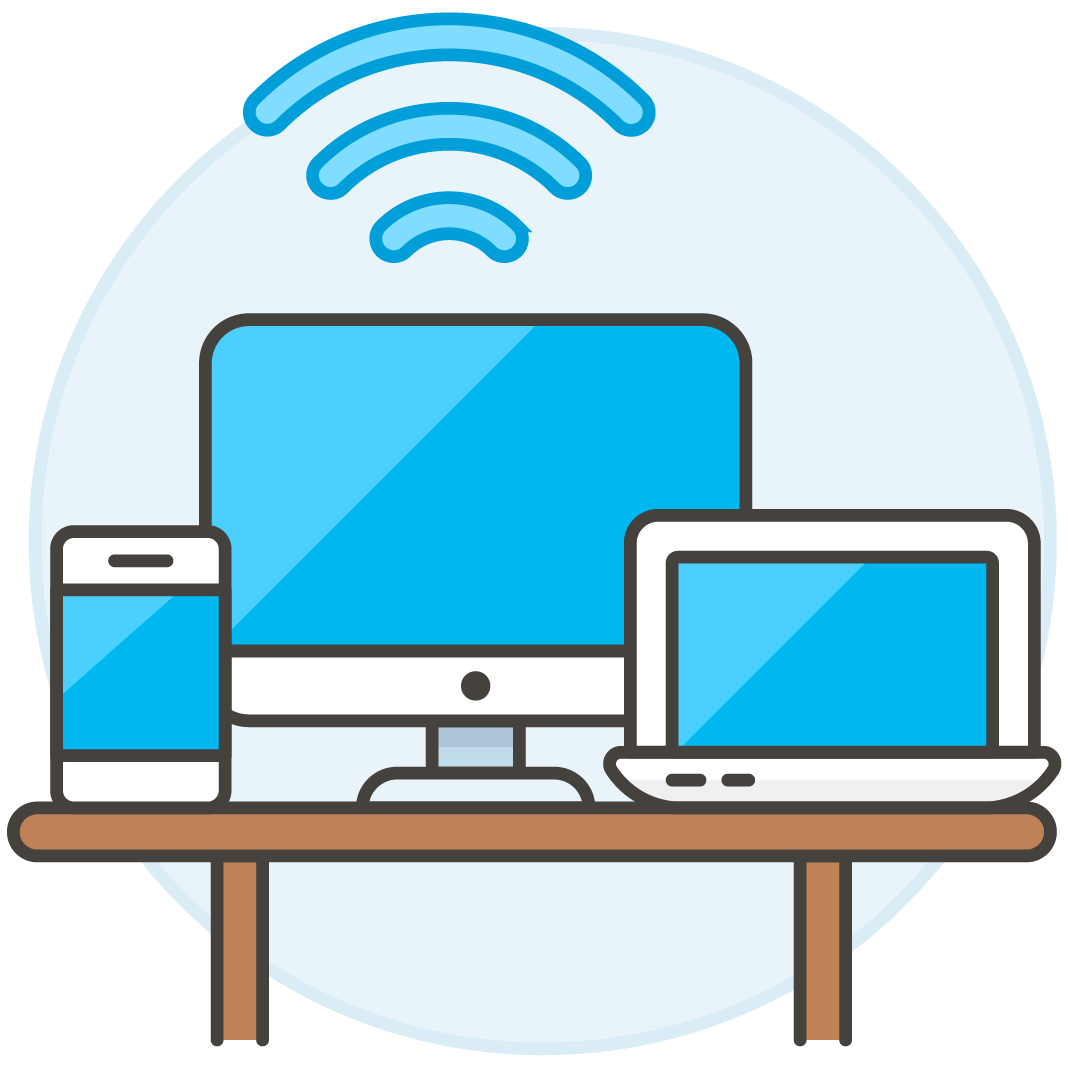 Seamlessly onboard customers to your network
The initial activation process is a pivotal moment in your customers' journeys. By providing comprehensive self-serve tools to your customers for DIY network installation and configuration, your organization can cut costs without sacrificing customer satisfaction.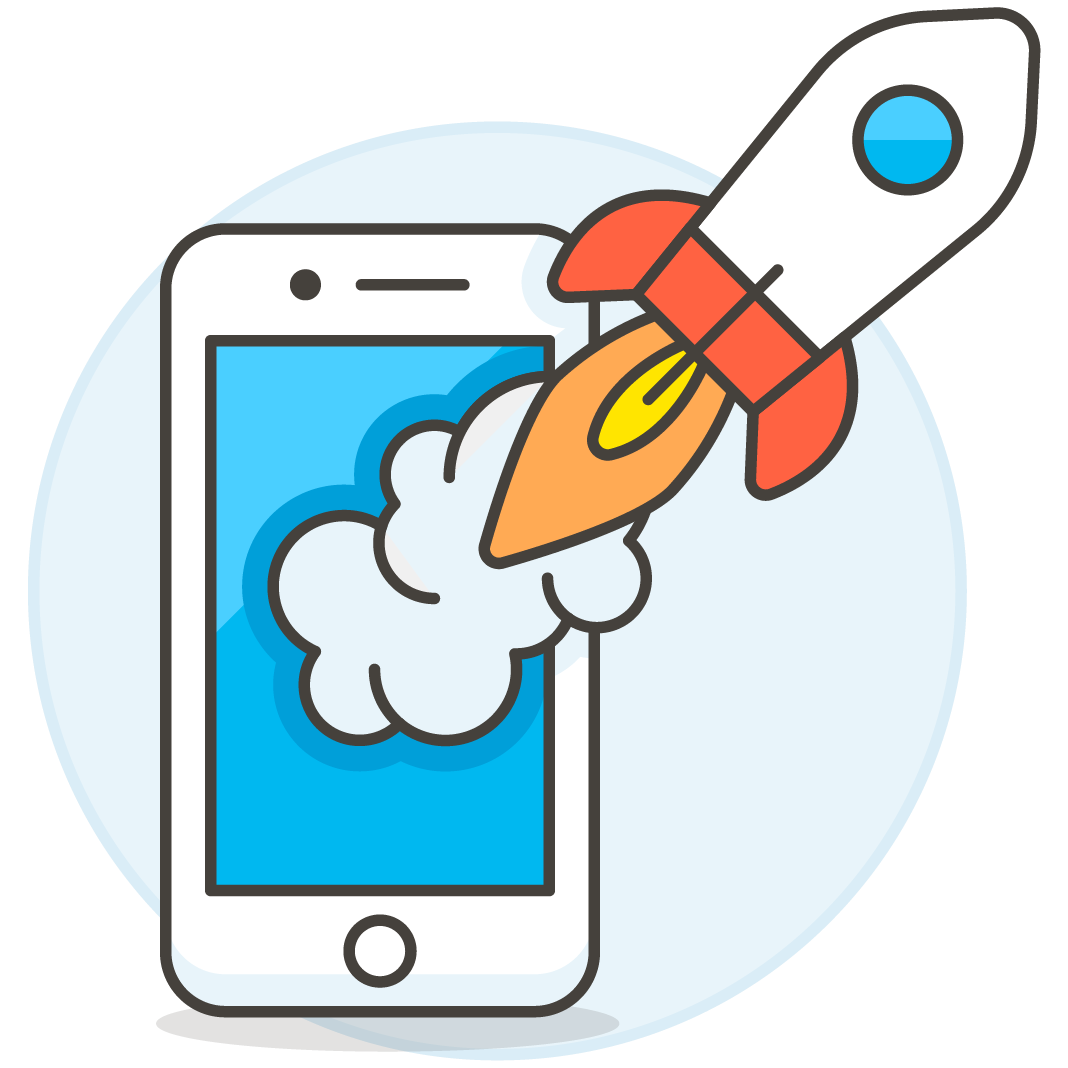 Promote digital adoption to reduce costs
Deliver customer value faster and reduce costs by driving customers to low-cost, self-serve channels. Whether it's initial setup, ongoing maintenance or optimization of their home internet or value-added services, Ozmo provides support for all of your digital channels.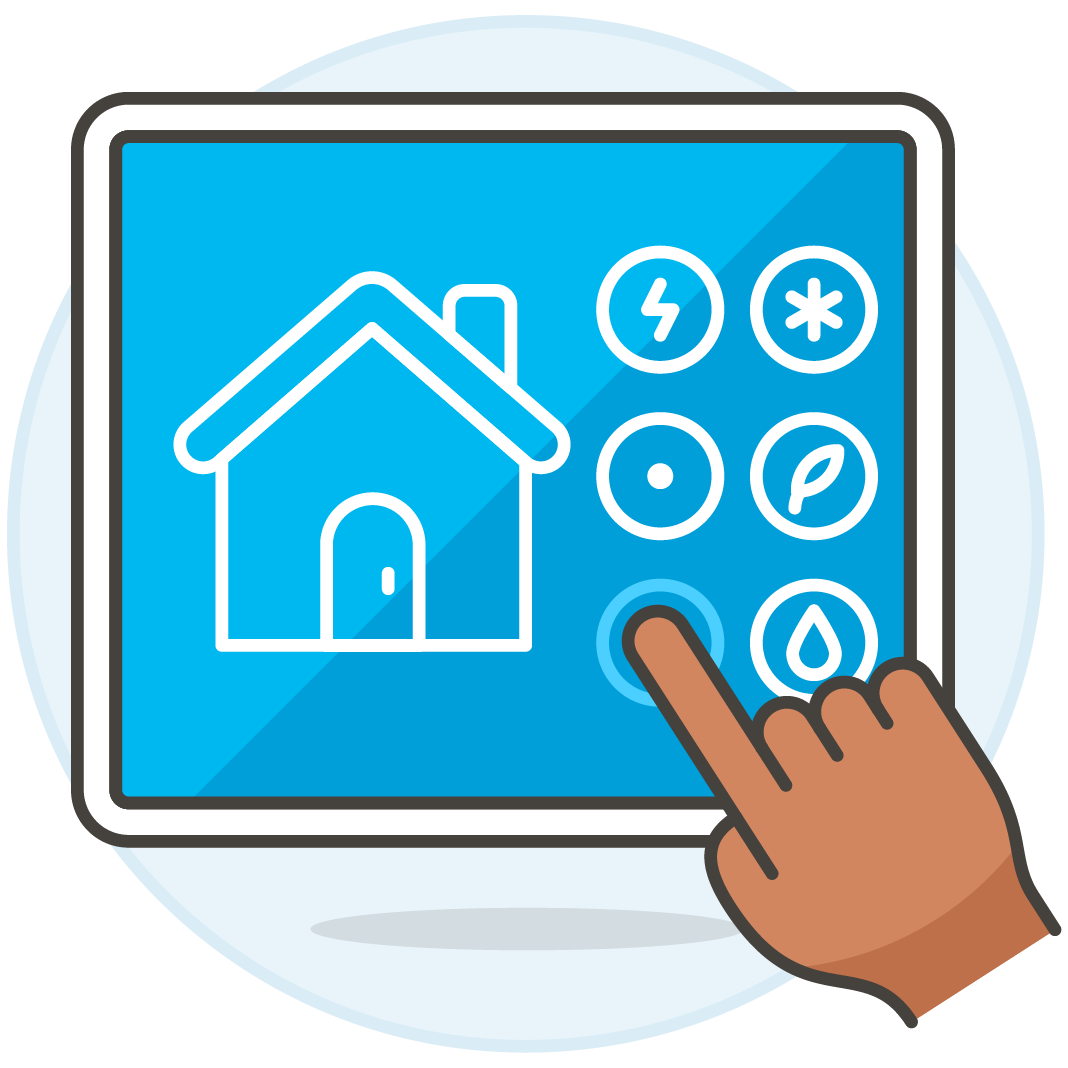 Drive subscriptions to your service offerings
A fast, reliable and secure home network is foundational to a fully connected home. With Ozmo, your customers can get the most our their home internet and the value-added services that your organization provides like home automation, entertainment and security.
Step-by-step home internet support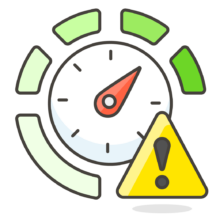 Step one
Modem activation, setup and ongoing support
The first foundational step for internet service providers is to offer a seamless activation experience of the modem for your customers. This is a pivotal moment in the customer journey as your customers navigate through activating their in-home connection for the first time.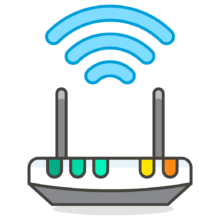 Step two
Router activation, setup and ongoing support
Once a connection is established, your business should immediately be ready to guide customers through the initial setup of the router to establish their wifi network. This includes not only the hardware, but the critical management app where much of the setup process occurs.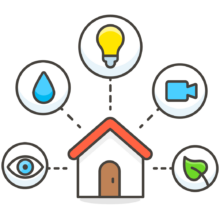 Step three
Connected device setup and ongoing support
With a fast and secure network established, your customers are ready to get the most out of their internet. At this point in the journey, your organization must be prepared to provide the same level of support for services like streaming entertainment, the connected home and security.
Ozmo's omnichannel platform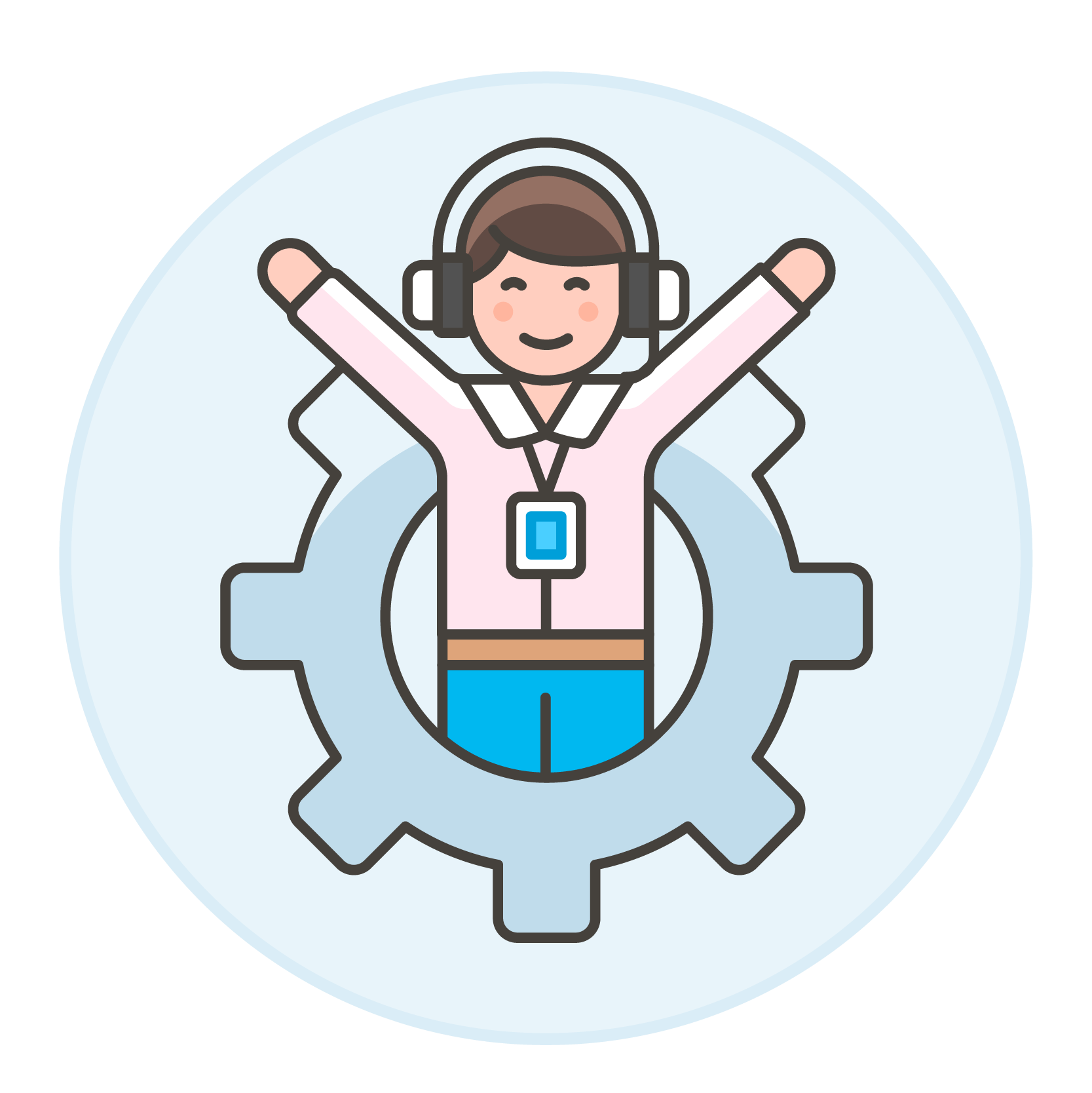 Ozmo for Agents
Contact center support solution
Transform your contact center into a primary driver of increased customer satisfaction and retention with Ozmo for Agents. Ozmo's unique contact center solution helps solve complex tech support issues, providing the necessary tools for agents to address customer needs quickly and confidently. Our assisted support solution offers access to key features, including hundreds of virtual devices and apps across thousands of key topics, for ease of use and customer satisfaction.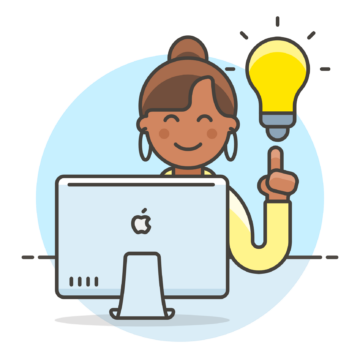 Ozmo Self Serve
Self-serve support solution
Ozmo Self Serve provides 24/7 access to consistent, accurate answers across all digital channels. Regardless of channel preference, our digital support solution caters to a wide range of device, app and service-specific needs. From presale education to post-sale support and more, Ozmo's self-serve solution has it all.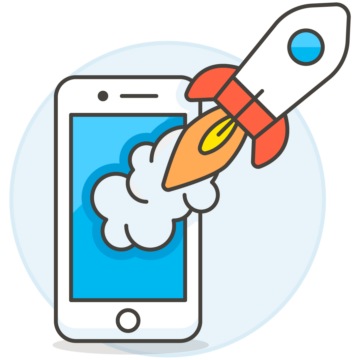 Service adoption
Onboarding support solution
Streamline your customer onboarding process with Ozmo's service adoption support tools. With Ozmo, your business can drive successful onboarding experiences that ensure customers are educated on how to get the most out of their technology on day one. Whether you're onboarding customers to new products, services, devices or apps, our goal is to increase product and feature adoption and reduce churn.
The leading home internet tech support solution for you
With increasing access to faster and cheaper broadband, more households are connected to the internet than ever before. As your customers turn to you for all of their home internet support needs, Ozmo is here to assist them – and your business – with leading home internet contact center software.
Provide customers with self-serve support for their do-it-yourself (DIY) home internet activation and seamlessly migrate them to your network. Arm your agents who are there when customers need assistance with robust virtual devices and apps to solve the most complex setup and configuration questions. And do it all at scale with a robust, digital solution that reduces the need for truck rolls, eliminates physical devices in contact centers and empowers your customers and agents to be successful no matter where they are located