Tech support solutions for wireless
Enable your customers to get the most out of your wireless offerings with dedicated support
The leading tech support platform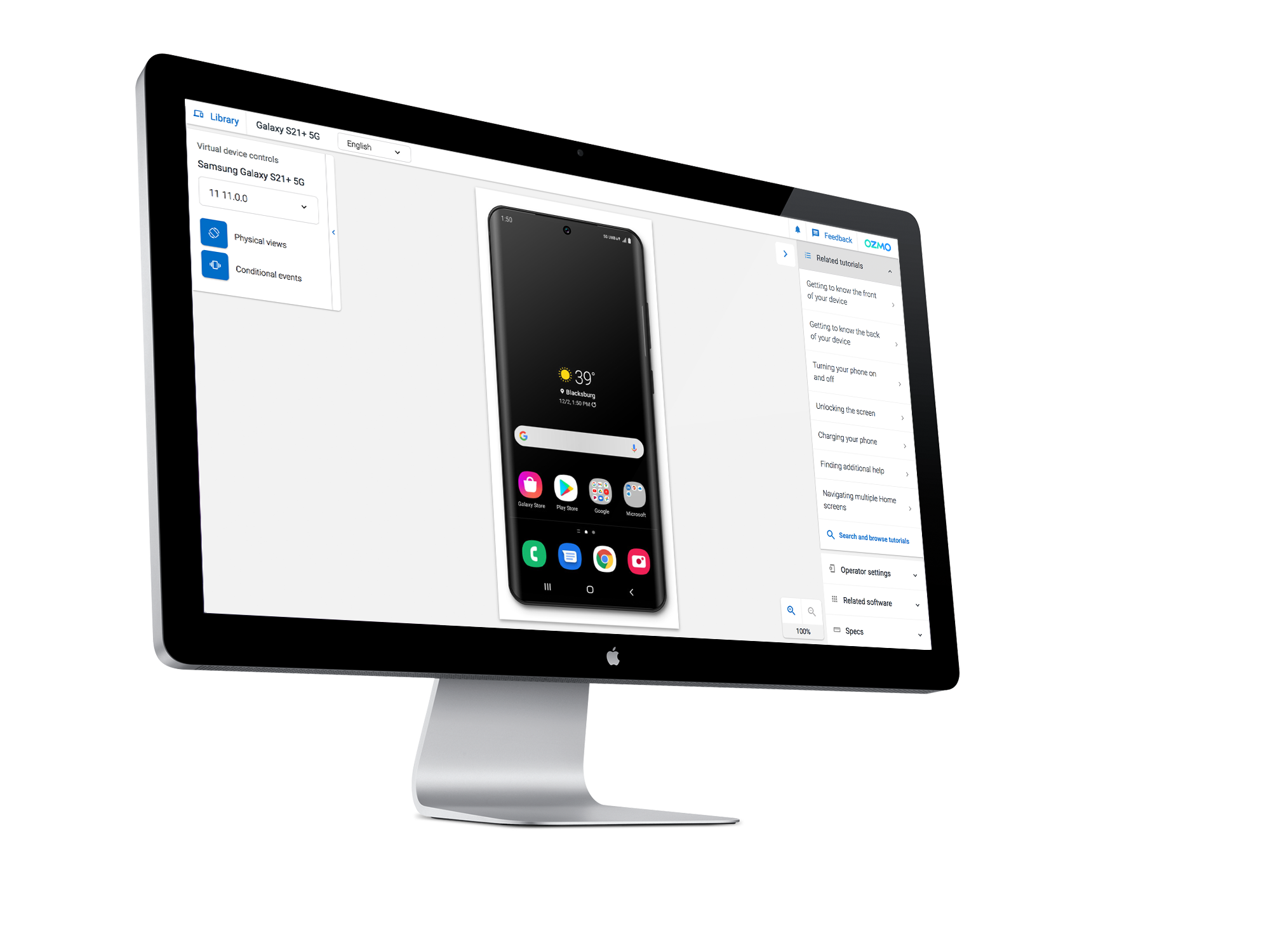 Advance your wireless tech support today with Ozmo
With Ozmo's omnichannel customer support platform, your business will cut costs by spending less on physical devices and simple inquiries that can be solved in digital channels.
Your team can expect an increase in customer satisfaction and call deflection through a single, authoritative source of digital support.
Key benefits for wireless providers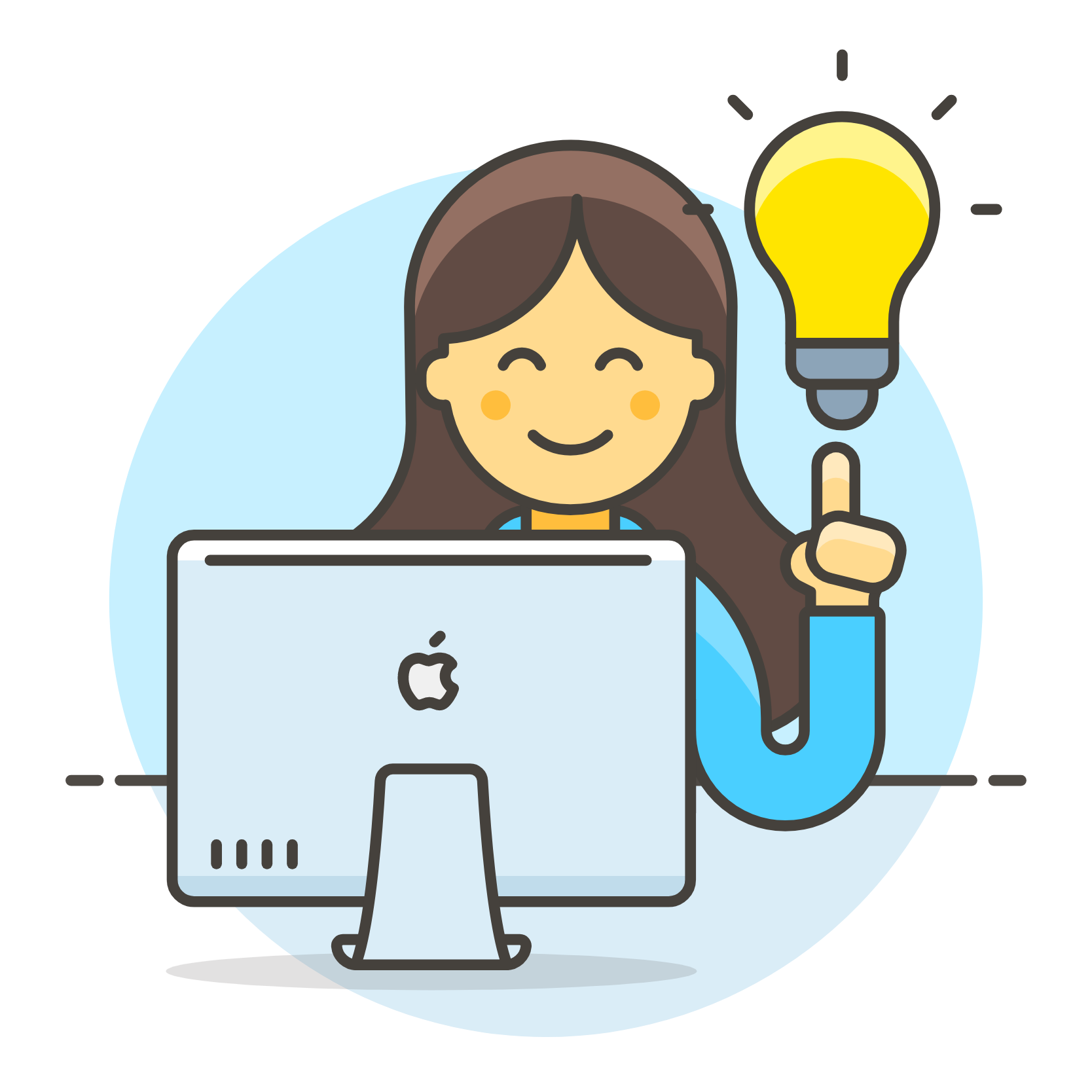 Reduce customer churn
With the Ozmo platform, your customers will have options for how and where they receive support. Our omnichannel solution allows you to meet customers in their preferred support channels.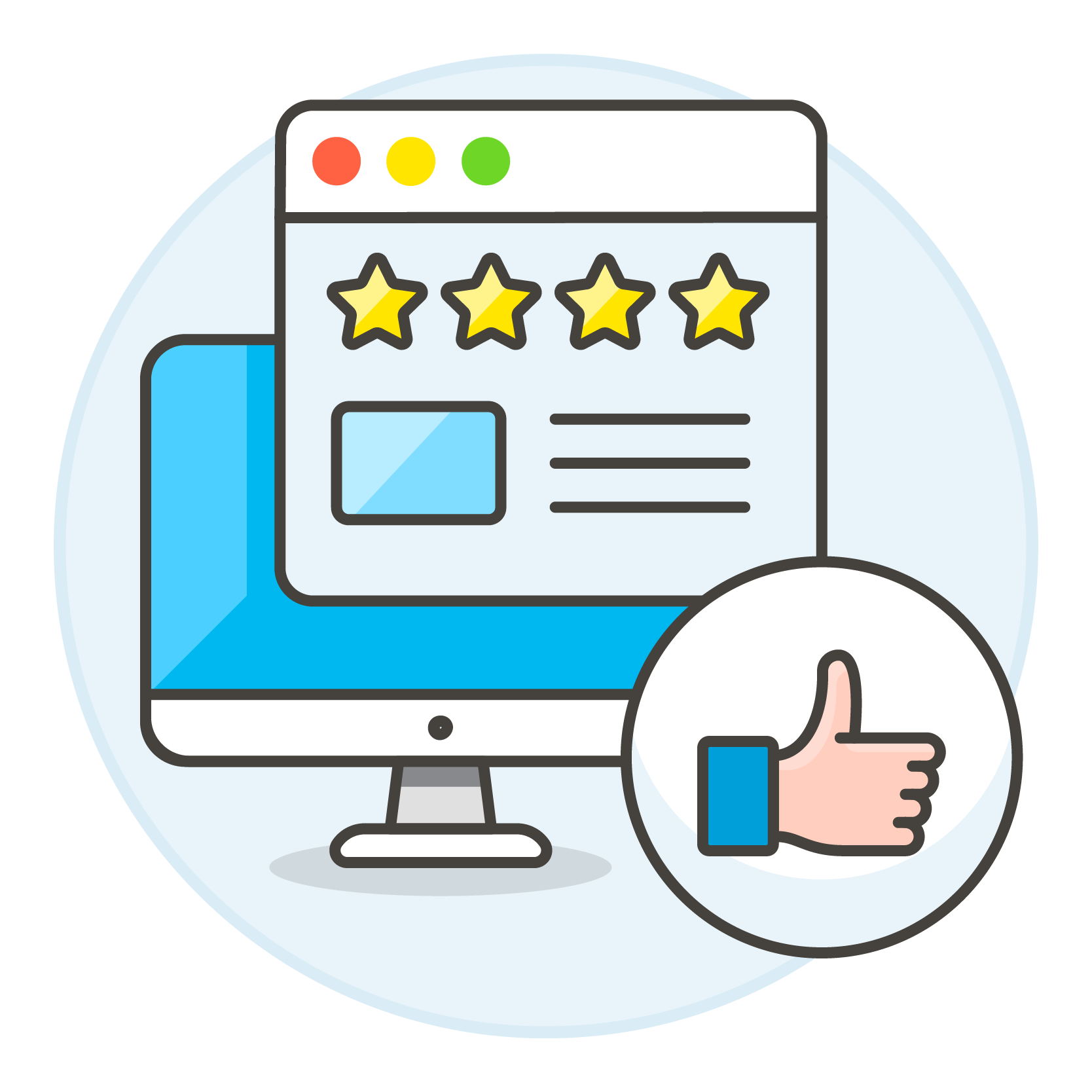 Drive efficiencies
Ozmo solutions provide a single source of high quality, consistent answers. Through automated support, your business will remove redundant, manual internal processes helping to drive efficiencies within your wireless support operations.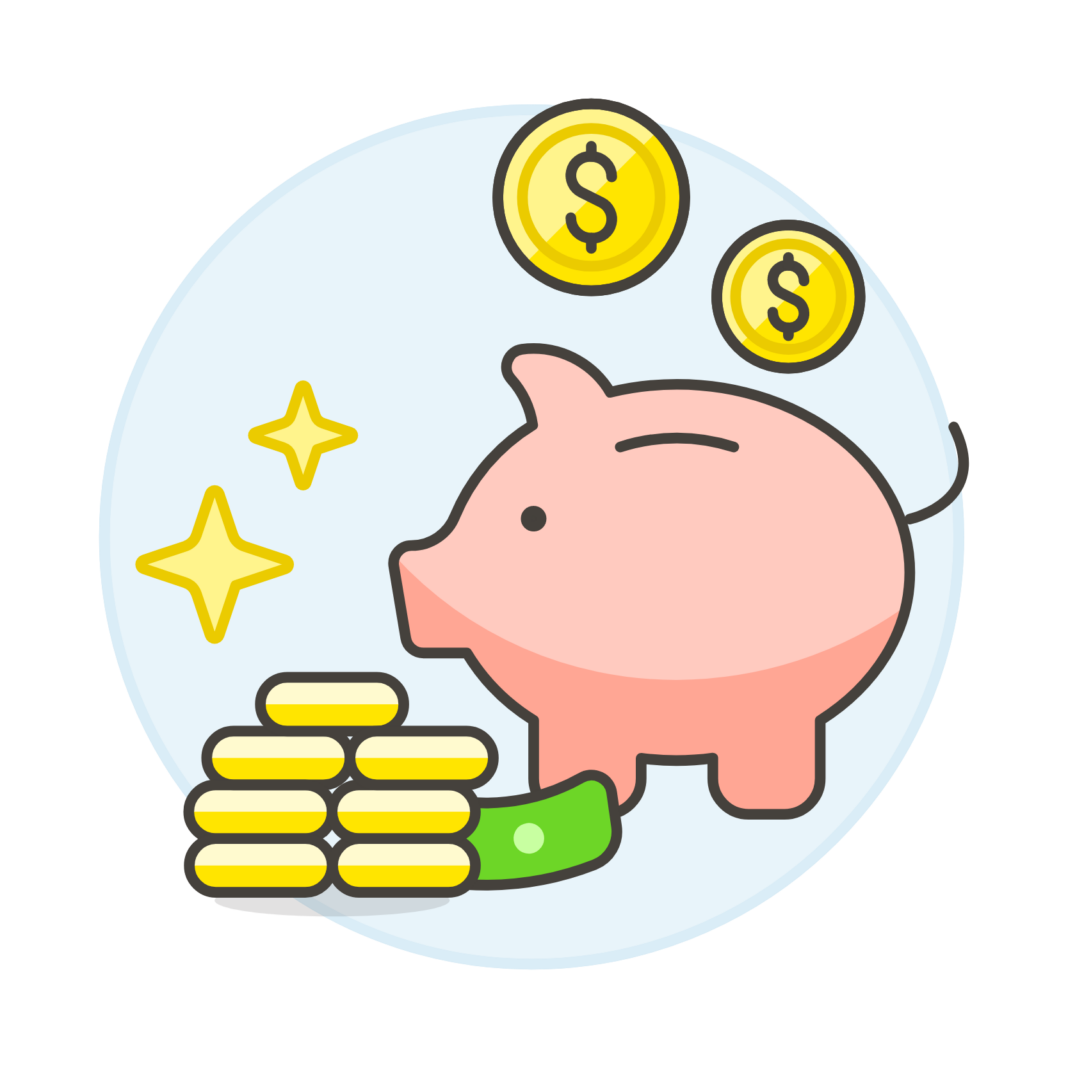 Cut costs with scalable support
Ozmo's turnkey solution minimizes the need for physical device libraries while reducing the volume of calls in your support center, therefore slashing overhead costs for your business.
Ozmo's omnichannel platform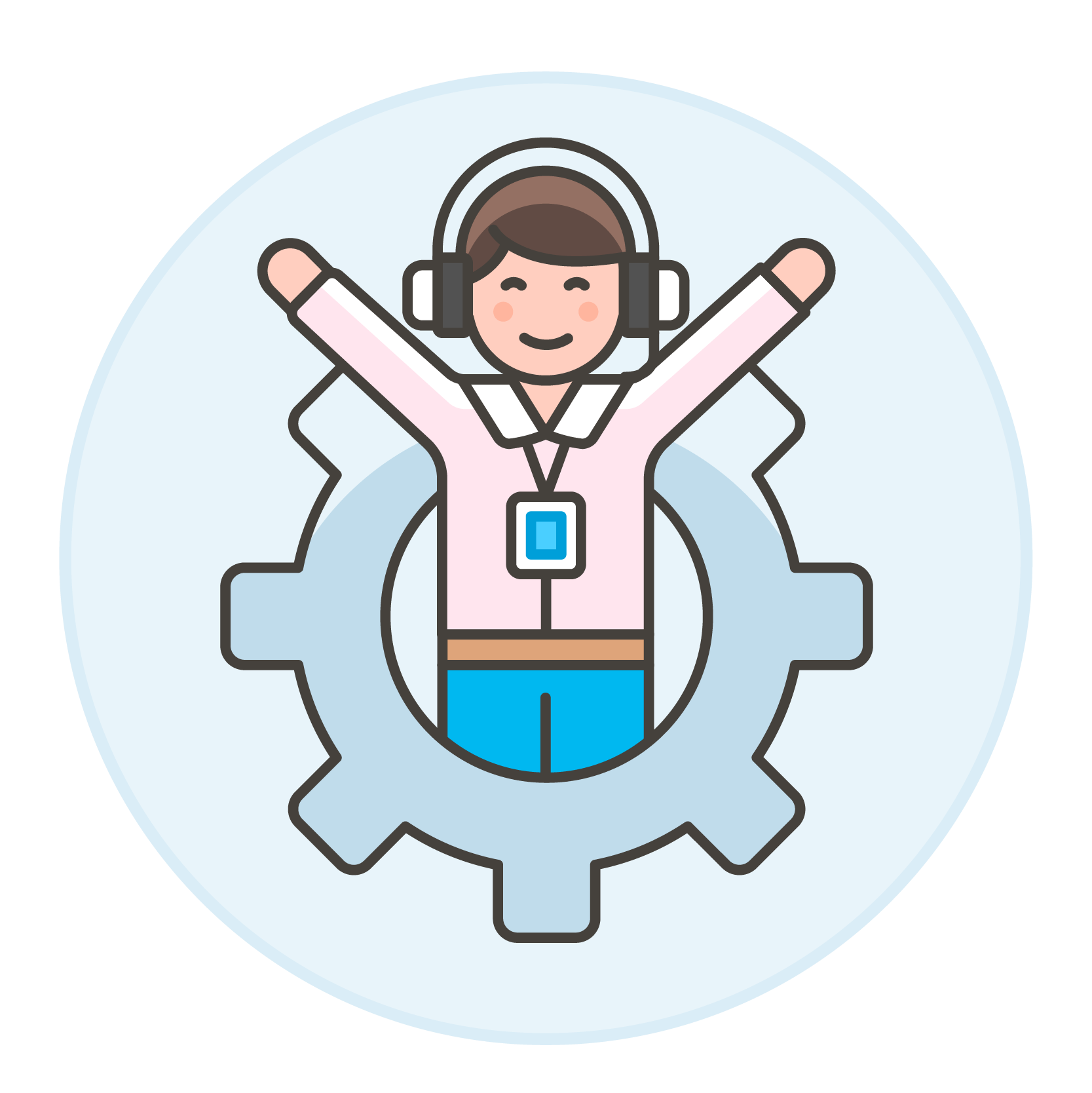 Ozmo for Agents
Contact center support solution
Transform your contact center into a primary driver of increased customer satisfaction and retention with Ozmo for Agents. Ozmo's unique contact center solution helps solve complex tech support issues, providing the necessary tools for agents to address customer needs quickly and confidently. Our assisted support solution offers access to key features, including hundreds of virtual devices and apps across thousands of key topics, for ease of use and customer satisfaction.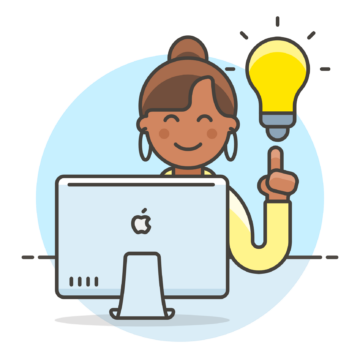 Ozmo Self Serve
Self-serve support solution
Ozmo Self Serve provides 24/7 access to consistent, accurate answers across all digital channels. Regardless of channel preference, our digital support solution caters to a wide range of device, app and service-specific needs. From presale education to post-sale support and more, Ozmo's self-serve solution has it all.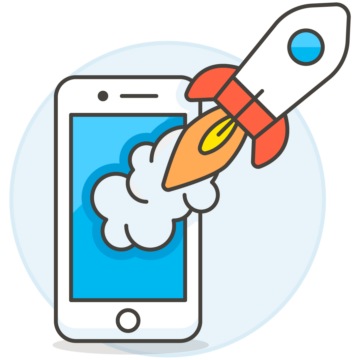 Service adoption
Onboarding support solution
Streamline your customer onboarding process with Ozmo's service adoption support tools. With Ozmo, your business can drive successful onboarding experiences that ensure customers are educated on how to get the most out of their technology on day one. Whether you're onboarding customers to new products, services, devices or apps, our goal is to increase product and feature adoption and reduce churn.
The leading tech support solution for wireless providers
For wireless providers who are seeking an all-in-one, omnichannel support platform, Ozmo is here to boost your digital support initiatives. With Ozmo's customer-centric solution you can expect to cut costs while simultaneously improving customer service. Whether your business is a global group of large mobile network operators, a regionally-focused enterprise, a mobile virtual network operator (MVNO) or offers business process outsourcing (BPO) for wireless, we are here to help.