Service adoption solutions
Build and maintain your customer base through seamless onboarding
The leading tech support platform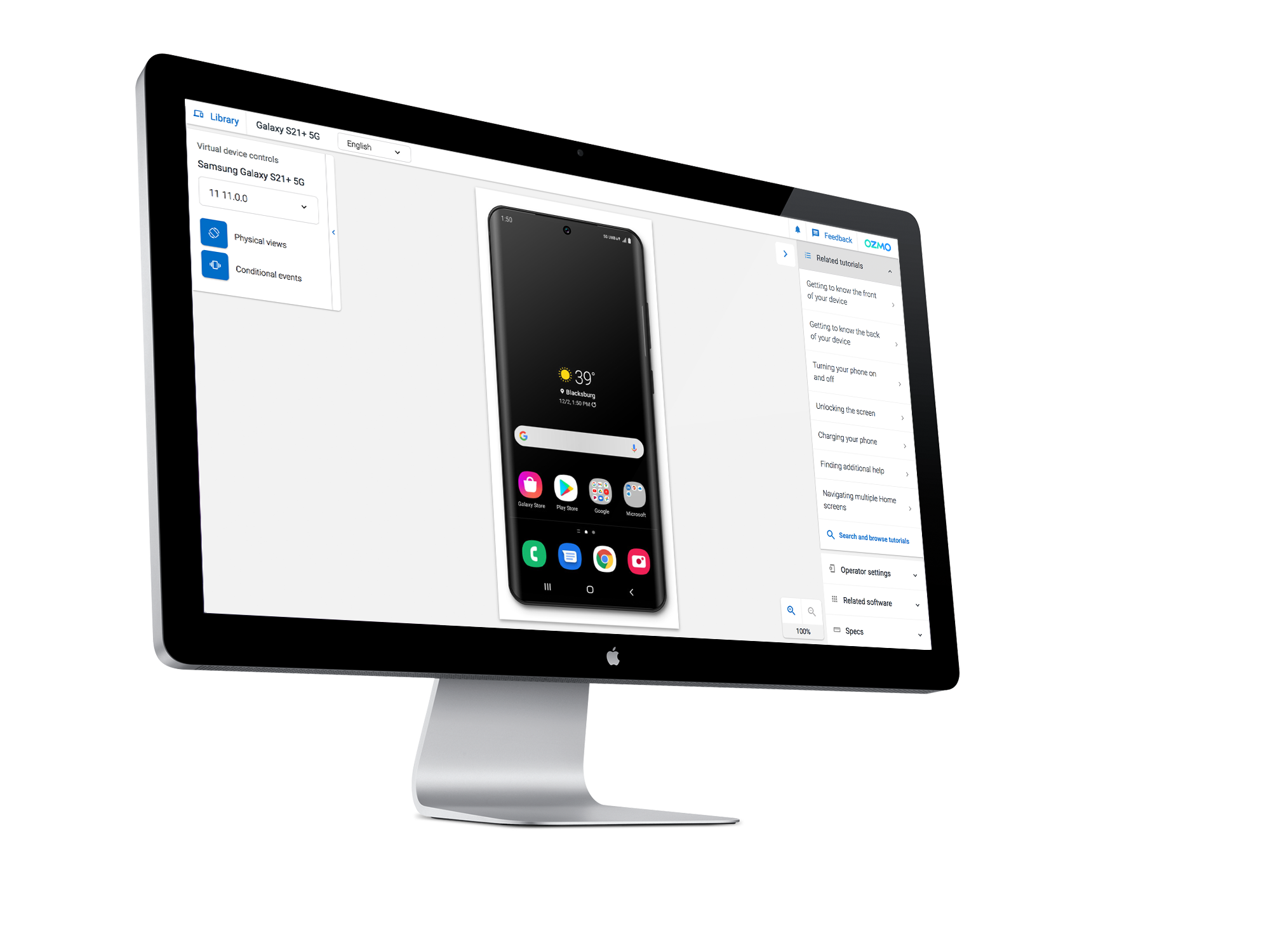 Streamline service adoption with Ozmo
Onboarding is a critical part of the customer journey where a positive experience can make or break customer loyalty. With Ozmo's service adoption, your business will have the tools to increase customer retention while continuing to meet customers' ever-evolving expectations.
Whether you're onboarding customers to new products, services, devices or apps, Ozmo's omnichannel platform helps to increase product and feature adoption and reduce churn for your customers.
Key benefits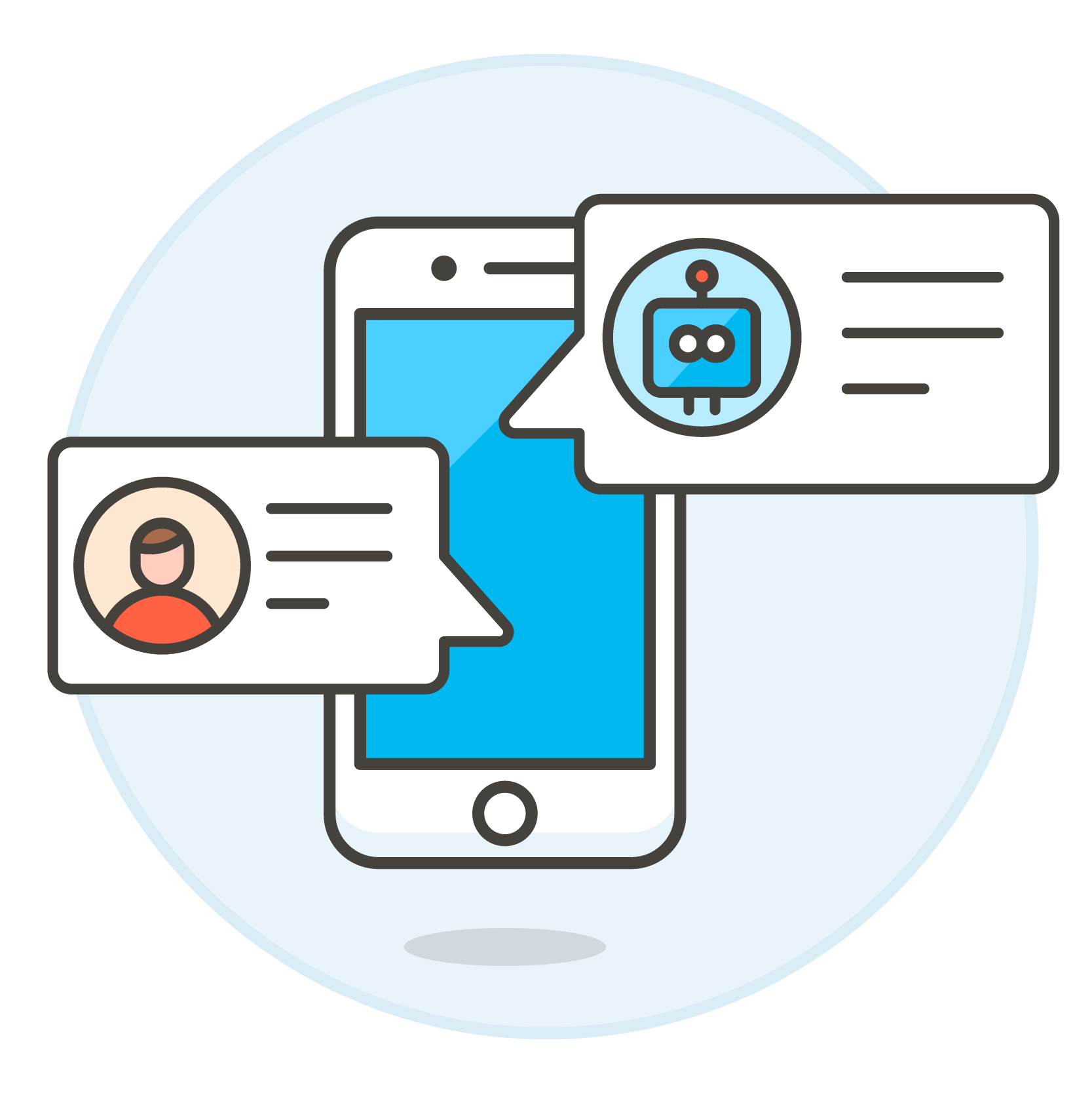 Digital transformation
Expand your digital support initiatives by serving up guided onboarding through digital channels while reducing in-person assistance and call center wait times.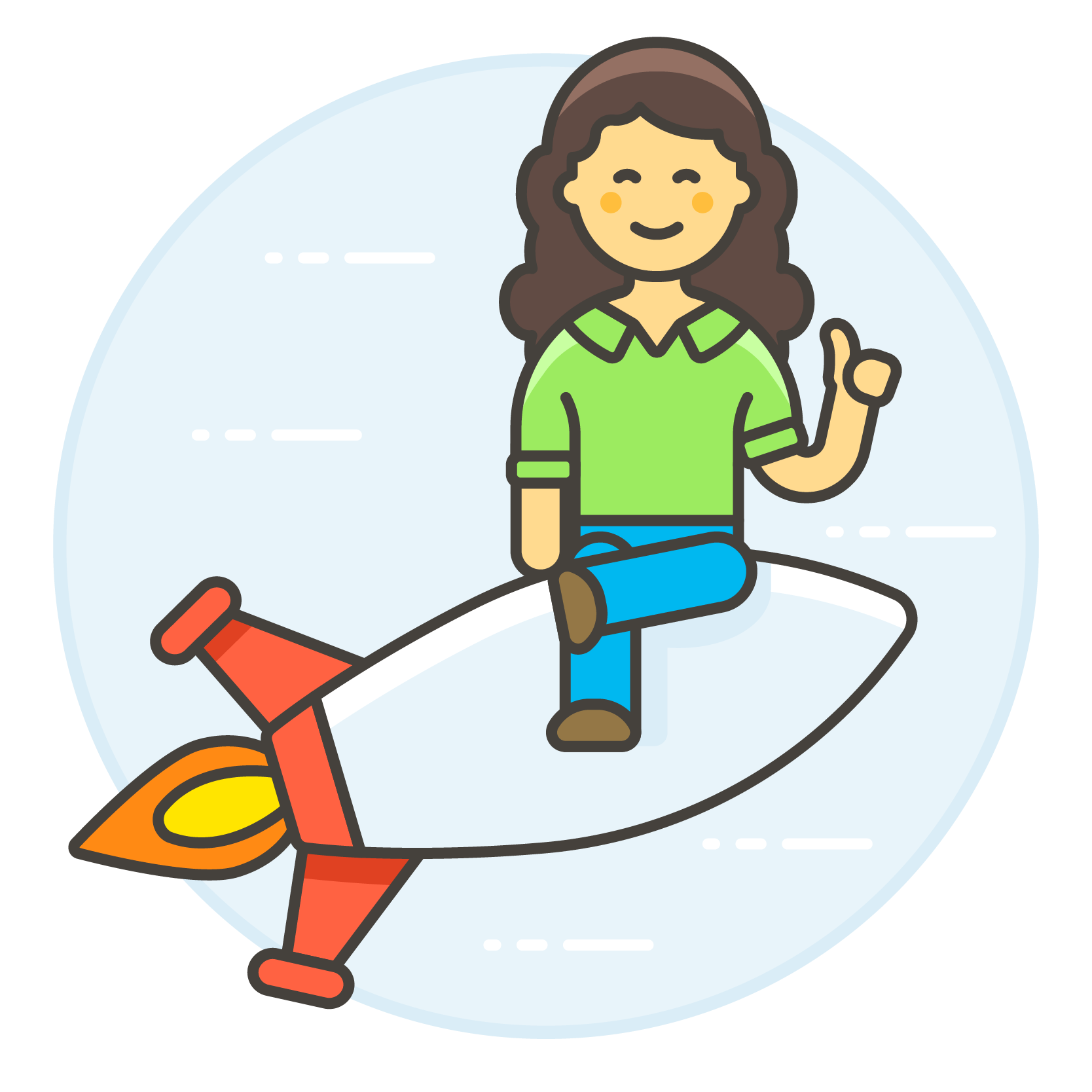 Onboarding made easy
Ozmo delivers multi-channel support making it easy for your customers to quickly onboard to new products and services. Reduce time to value for your customers by meeting customers in their journey with the education and guidance they need to be successful.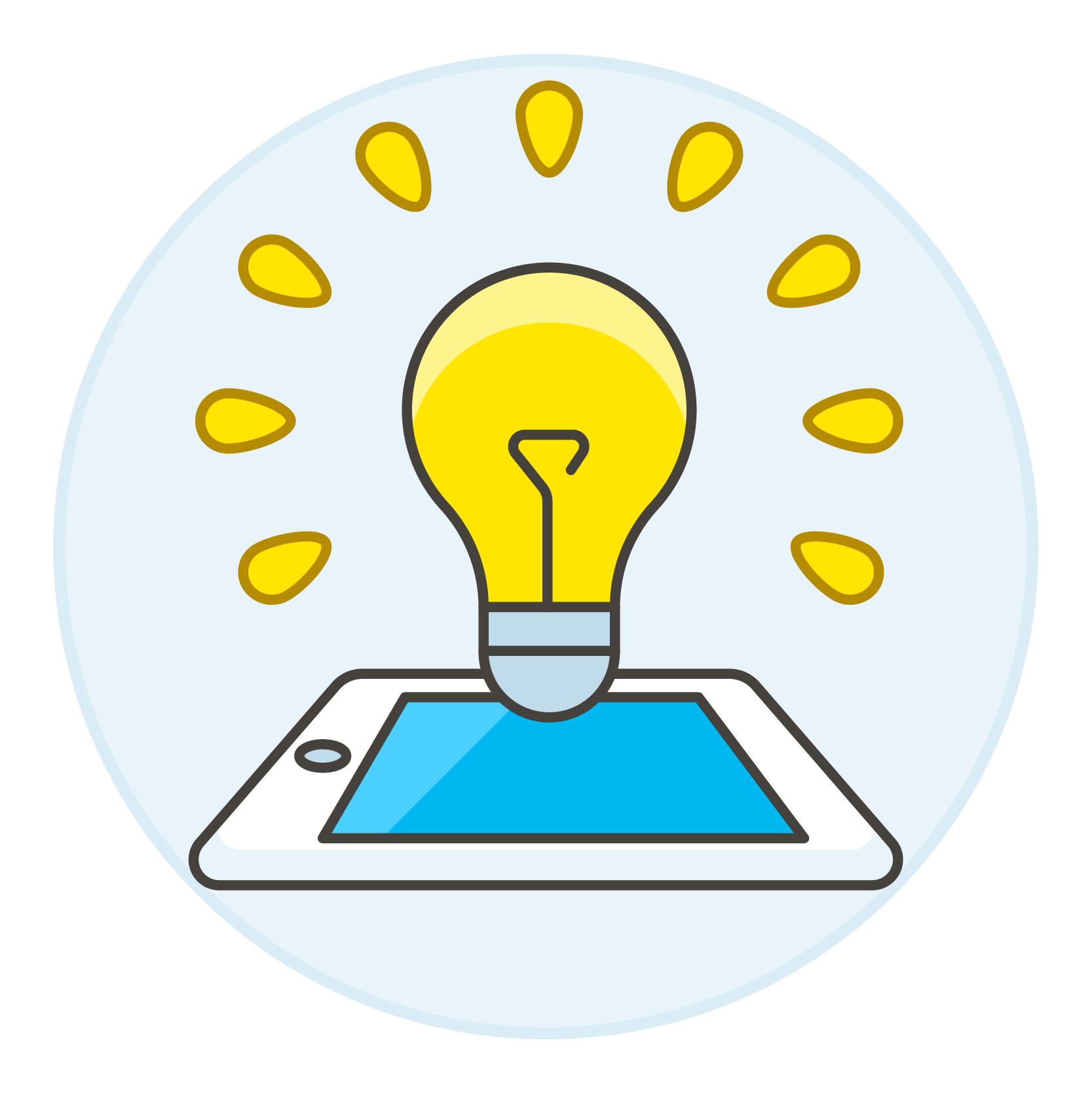 Feature and product adoption
Reduce barriers to entry for your customers to adopt new technology. By driving awareness of useful features and capabilities, you can help customers understand how tech can benefit their lives. Enable customers to get the most value out of your products and services and capture them as lifelong, loyal customers.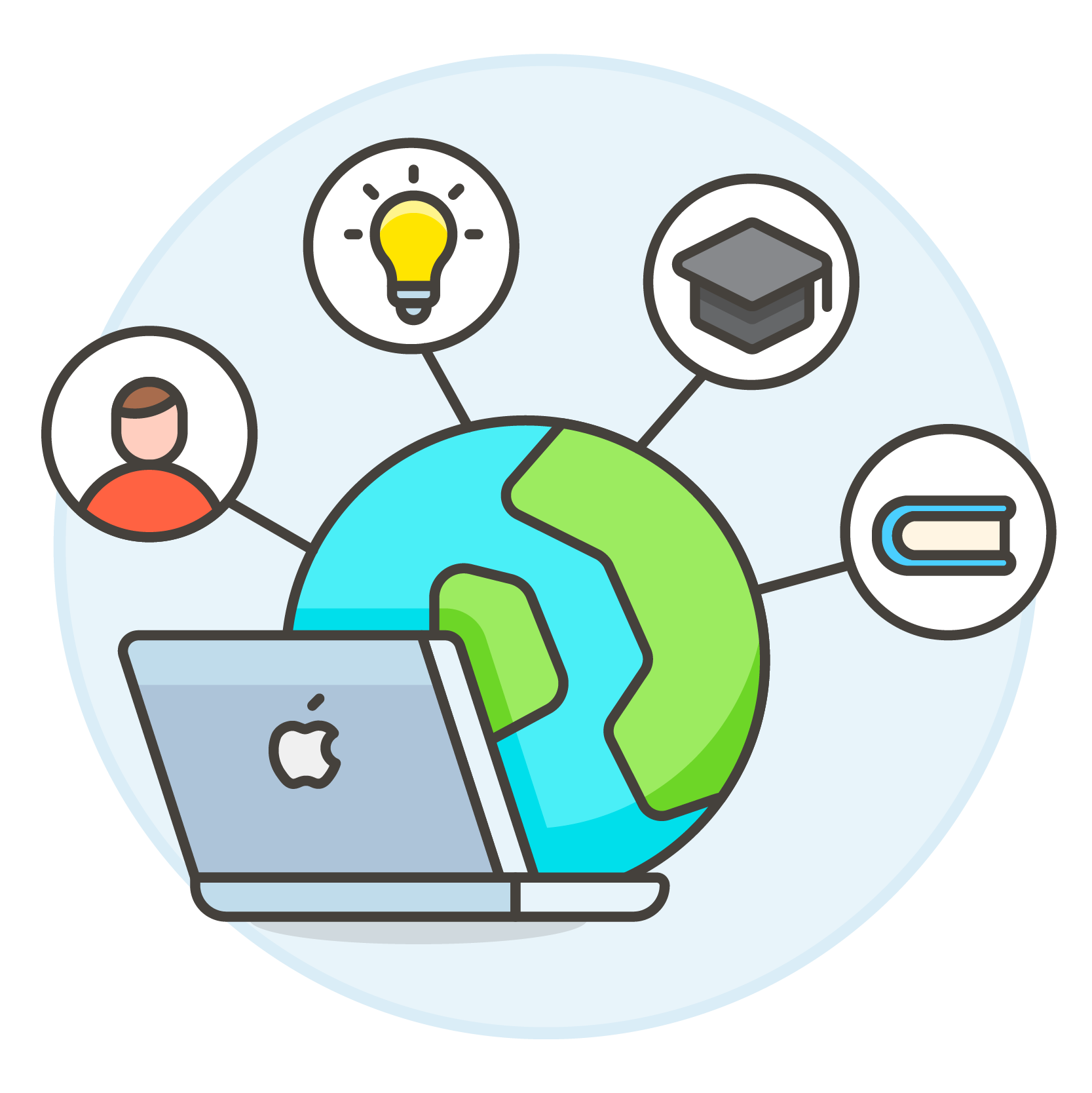 Frictionless support where your customers need it
By meeting customers in their journey within your product or app, you can address their needs proactively. Ozmo's omnichannel platform serves up answers for your customers when and where they need them.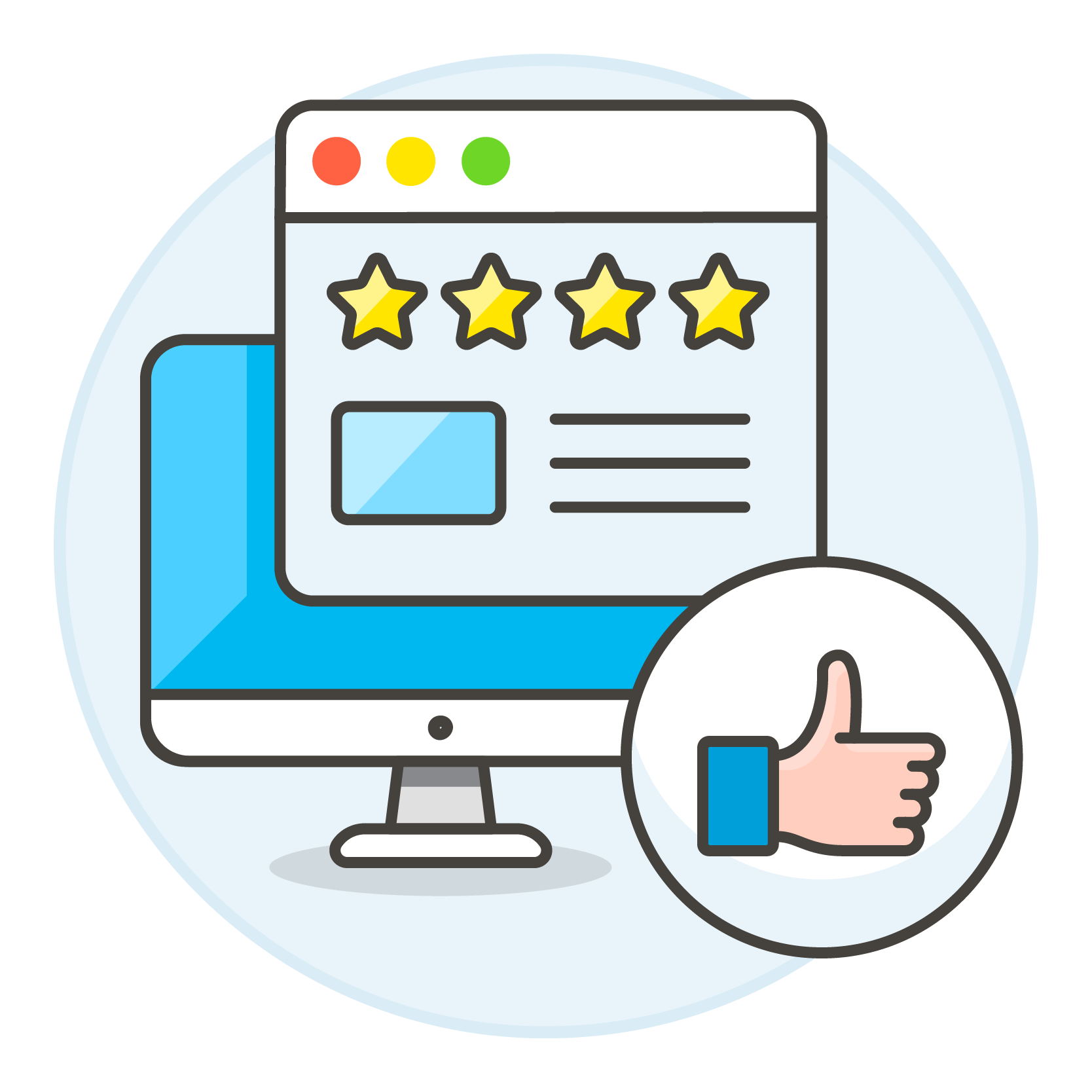 Decreased churn
Decrease costly returns and cancellations by proactively supporting customers. Meet them in their support moments with helpful guides, common topics, getting started tutorials and more that guide your customers to value faster to prevent the frustration with new technology that ultimately leads to churn.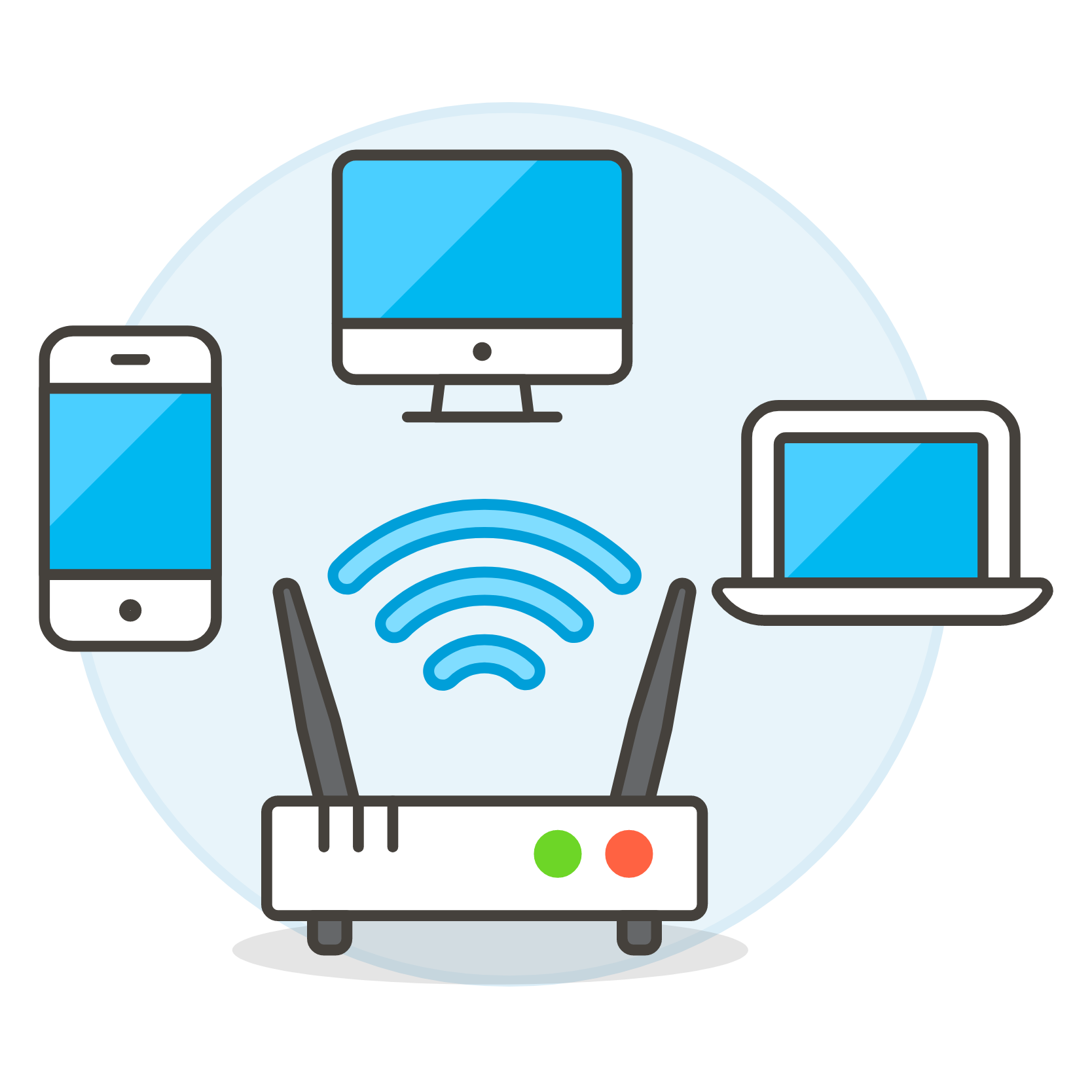 Broad answer coverage
From smartphones to routers and more, Ozmo offers an extensive support library with thousands of tutorial topics across hundreds of devices and apps. Your customers are guaranteed to find the answers they need to succeed in their onboarding.
Ozmo's omnichannel platform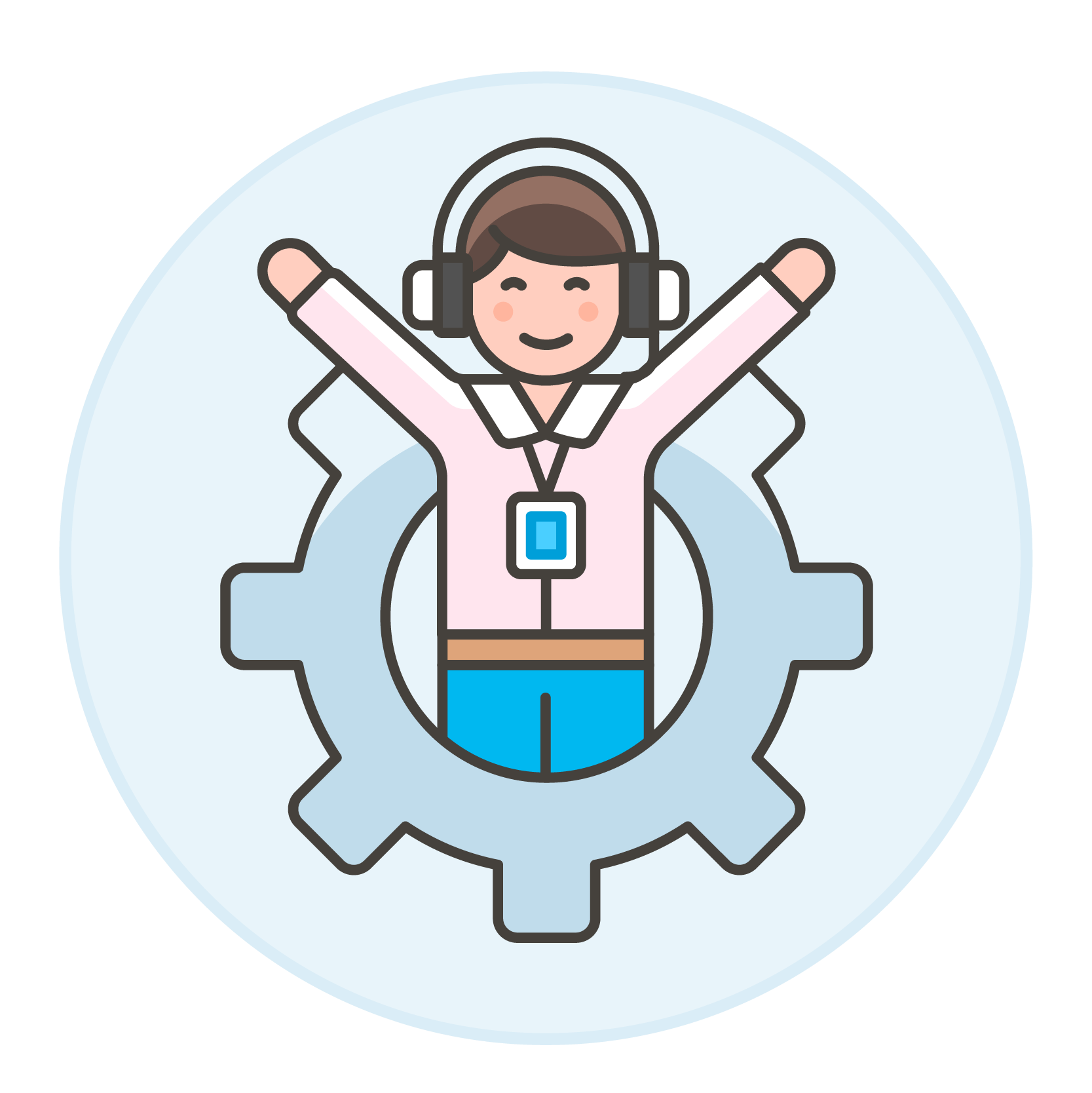 Ozmo for Agents
Contact center support solution
Transform your contact center into a primary driver of increased customer satisfaction and retention with Ozmo for Agents. Ozmo's unique contact center solution helps solve complex tech support issues, providing the necessary tools for agents to address customer needs quickly and confidently. Our assisted support solution offers access to key features, including hundreds of virtual devices and apps across thousands of key topics, for ease of use and customer satisfaction.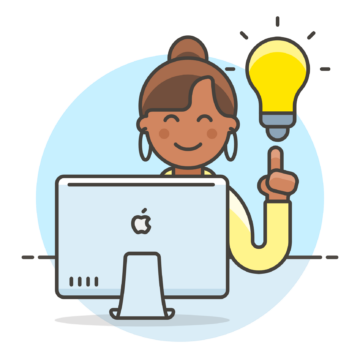 Ozmo Self Serve
Self-serve support solution
Ozmo Self Serve provides 24/7 access to consistent, accurate answers across all digital channels. Regardless of channel preference, our digital support solution caters to a wide range of devices, apps and services-specific needs. From presale education to post-sale support and more, Ozmo's self-serve solution has it all.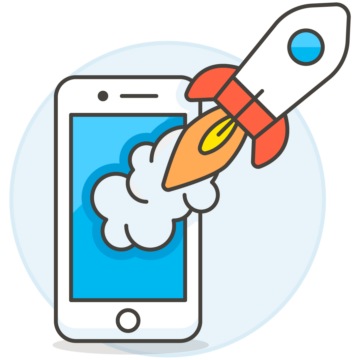 Service adoption
Onboarding support solution
Streamline your customer onboarding process with Ozmo's service adoption support tools. With Ozmo, your business can drive successful onboarding experiences that ensure customers are educated on how to get the most out of their technology on day one. Whether you're onboarding customers to new products, services, devices or apps, our goal is to increase product and feature adoption and reduce churn.
Advance service adoption today
Learn more about how Ozmo assists businesses and customers across their buyers' journeys. Whether your business is interested in assisted support, self support or service adoption, our omnichannel platform is equipped to handle it all.