MWC Barcelona: Thanks for stopping by!
Learn more about Ozmo.
Ozmo's customers trust us to be the authoritative source of support answers to keep up with the pace of change in technology. Scroll down to learn more and download a FREE whitepaper on holistic tech support.
We appreciate your interest in Ozmo!
We'd love to stay in touch. Watch this brief video to learn more about how to best use this page to become familiar with Ozmo's solutions. Our booth number at the show is 5E84.
How can Ozmo transform your customer service?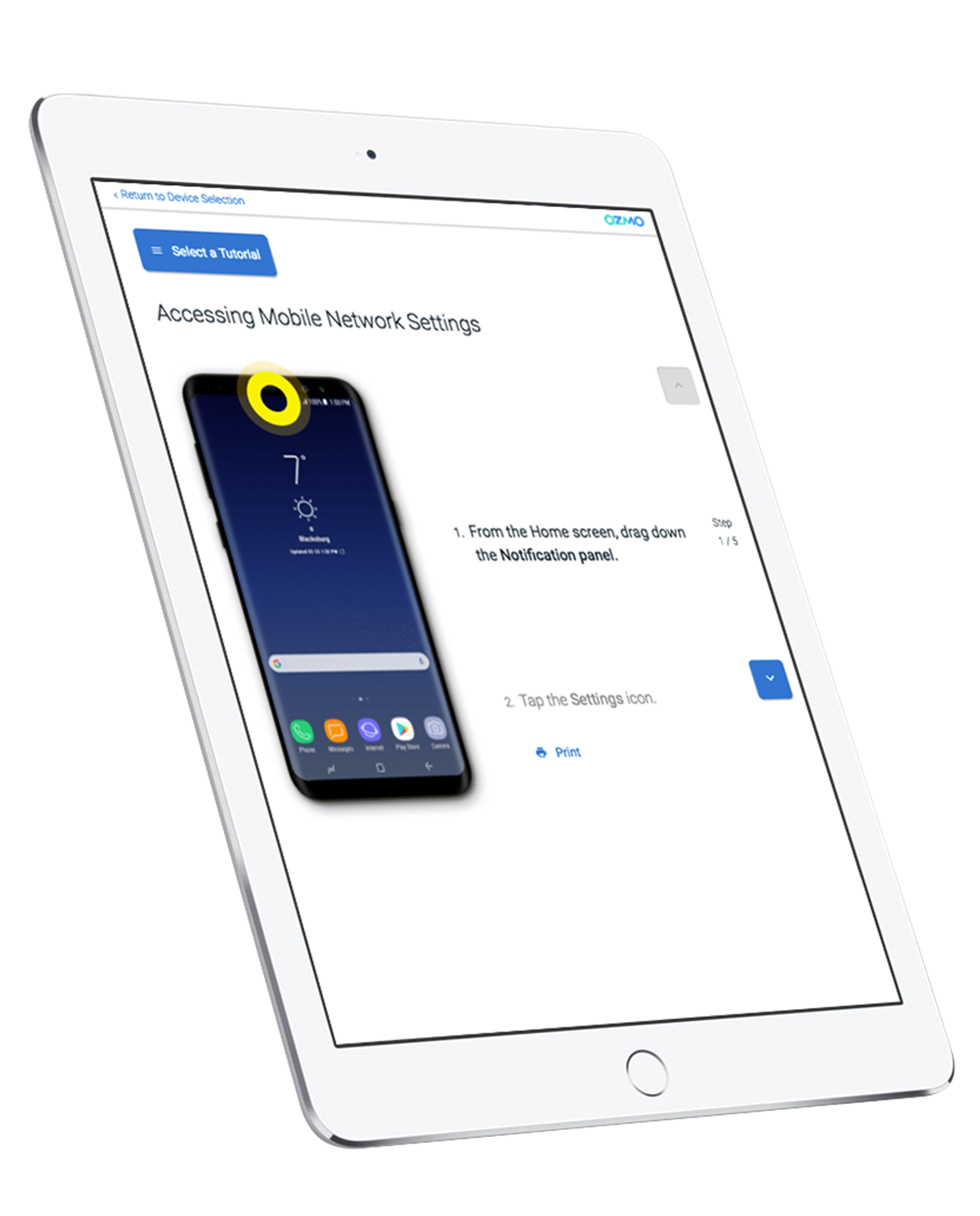 Download our solution overview
A single source of digital support
As the leading provider of self support and assisted support solutions, Ozmo's omnichannel platform helps enterprises solve customer support through comprehensive, visual and personalized experiences. Our extensible solutions offer a single source of answers across all digital channels while keeping your business informed about the latest tech updates. Use this PDF to get a more detailed view of what we do.
We thought this whitepaper would be of interest to you.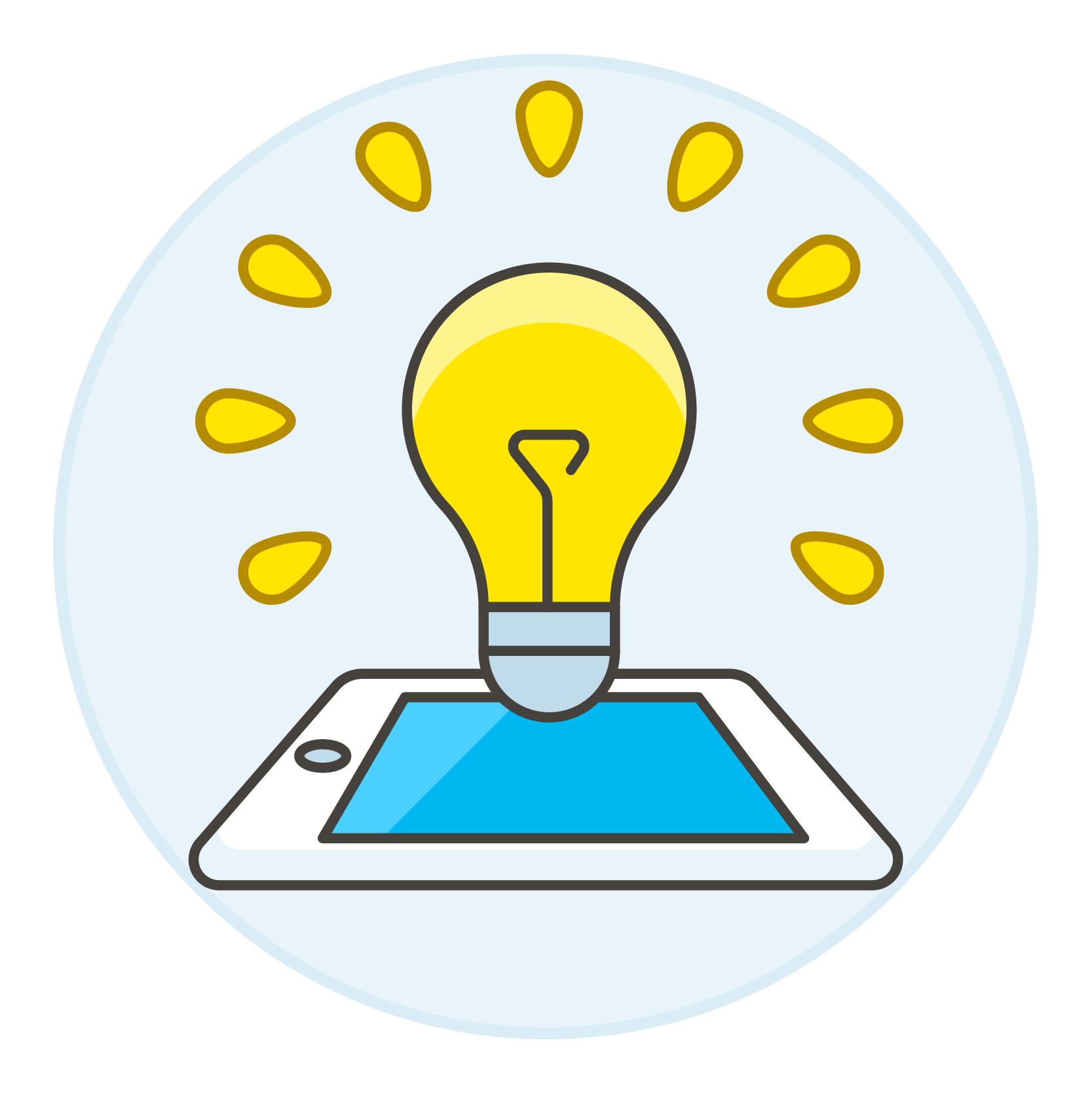 Free whitepaper: A holistic support strategy
Consumer preferences for support are shifting
While many customers turn first to digital channels to find the tech support answers they need, one thing is for certain: the contact center is not going anywhere. With Ozmo's omnichannel support platform, your business will cut costs by removing expensive physical devices and directing simple inquiries to be solved in digital channels, allowing your agents to focus on solving the most complex issues with robust tools. Ozmo transforms your contact center into a primary driver of increased customer satisfaction and retention.
Ozmo's platform is trusted by some of the world's leading enterprises.
See how Ozmo can help your business.
Digital support is shaping the future of customer service and having the right support platform in place is critical for keeping your business ahead of the rapid pace of change. Ozmo's customers trust us to be the authoritative source of support answers for the ever-evolving landscape that is technology.