How to stop churn in its tracks and best support your connected users
In partnership with Broadband Forum
Access the full recording and slides today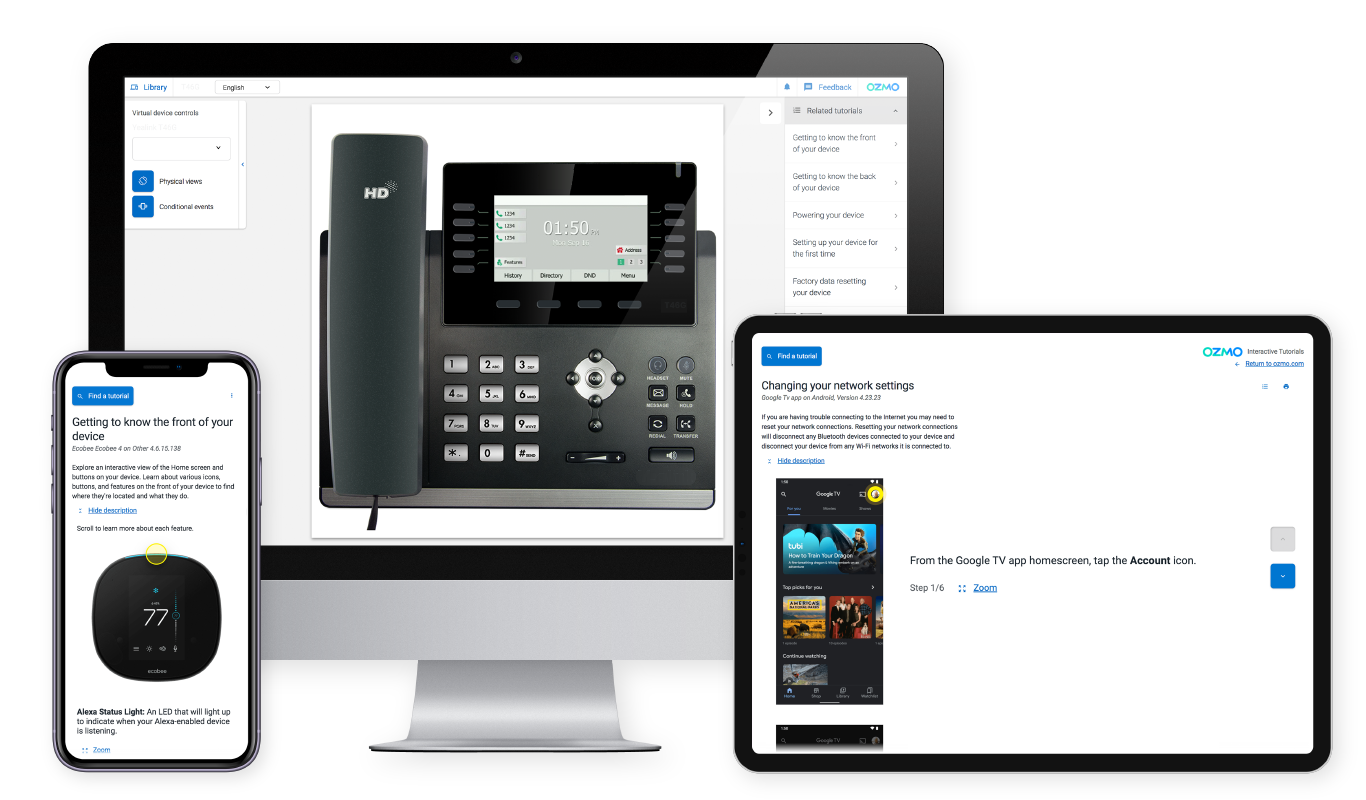 Gain industry knowledge from broadband experts on the ideal architectures, use cases and technology advancements to enable a dynamic service platform in today's rapidly evolving market.
In this free webinar, you'll learn about:
The changing landscape of customer expectations in broadband

Strategies to offer a comprehensive range of services and prevent churn

Benefits of broadband service provider "App Stores" vs bundled less dynamic service platforms

…and more
In partnership with

Broadband Forum
About BBF
Broadband Forum is an open, non-profit industry organization composed of the industry's leading broadband operators, vendors and thought leaders who are shaping the future of broadband.
See how Ozmo can help your business.
Digital support is shaping the future of customer service and having the right support platform in place is critical for keeping your business ahead of the rapid pace of change. Ozmo's customers trust us to be the authoritative source of support answers for the ever-evolving landscape that is technology.