Ozmo's video customer service
Leverage device and app video customer service to increase NPS.
Ozmo's video customer service consists of video tutorials that can be accessed through your digital channels. Advance your team's self-serve resources with Ozmo's seamless, easy-to-follow tech support videos.
Ozmo is trusted by leading enterprises

Key benefits of Ozmo's video customer service
Ozmo's guided, easy-to-follow video tutorials can be accessed through your digital channels by customers seeking out tech support in their preferred format, enabling them with fast and straightforward answers to solve their own questions.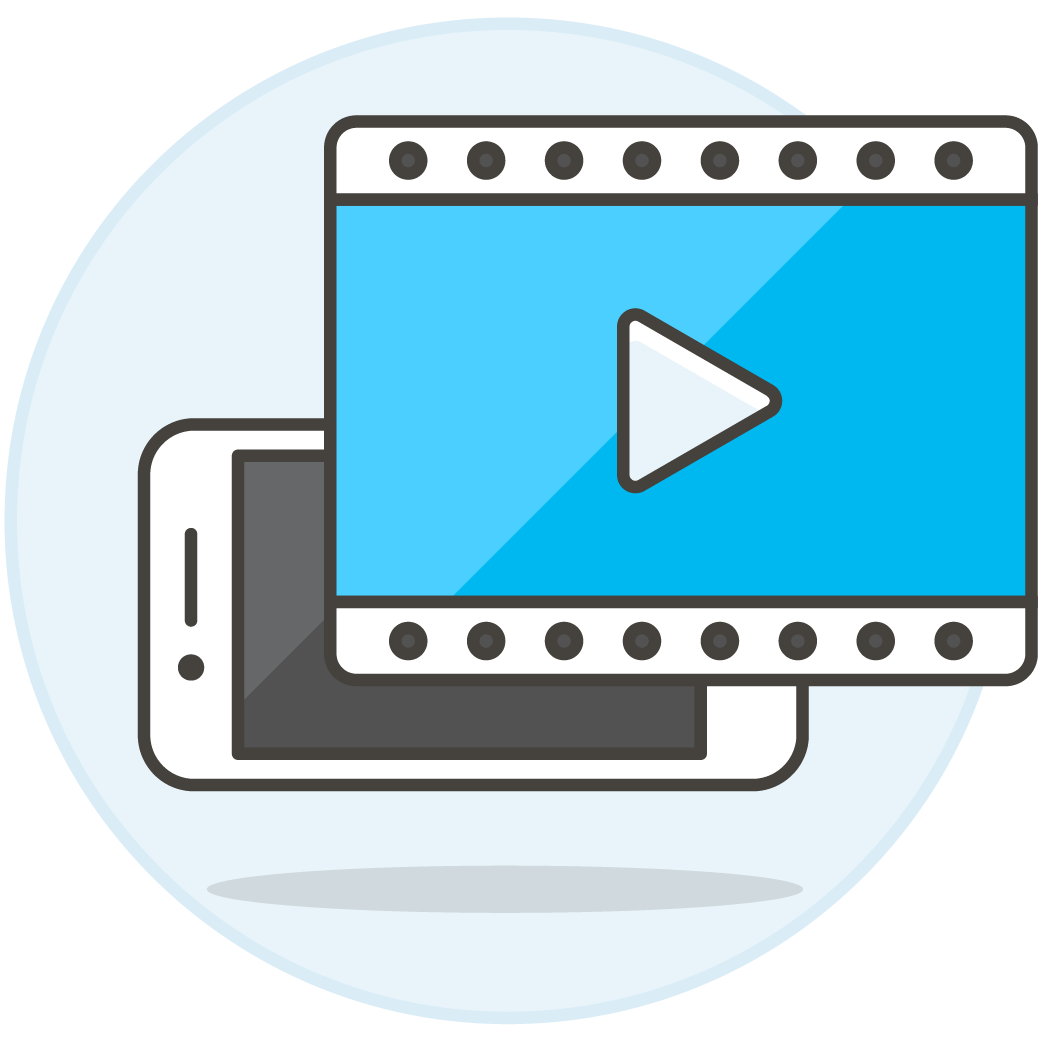 More seamless onboarding
Drive successful onboarding experiences through high-quality, straightforward videos that ensure customers are educated on how to get the most out of their technology on day one. Our goal is to increase product and feature adoption and reduce churn.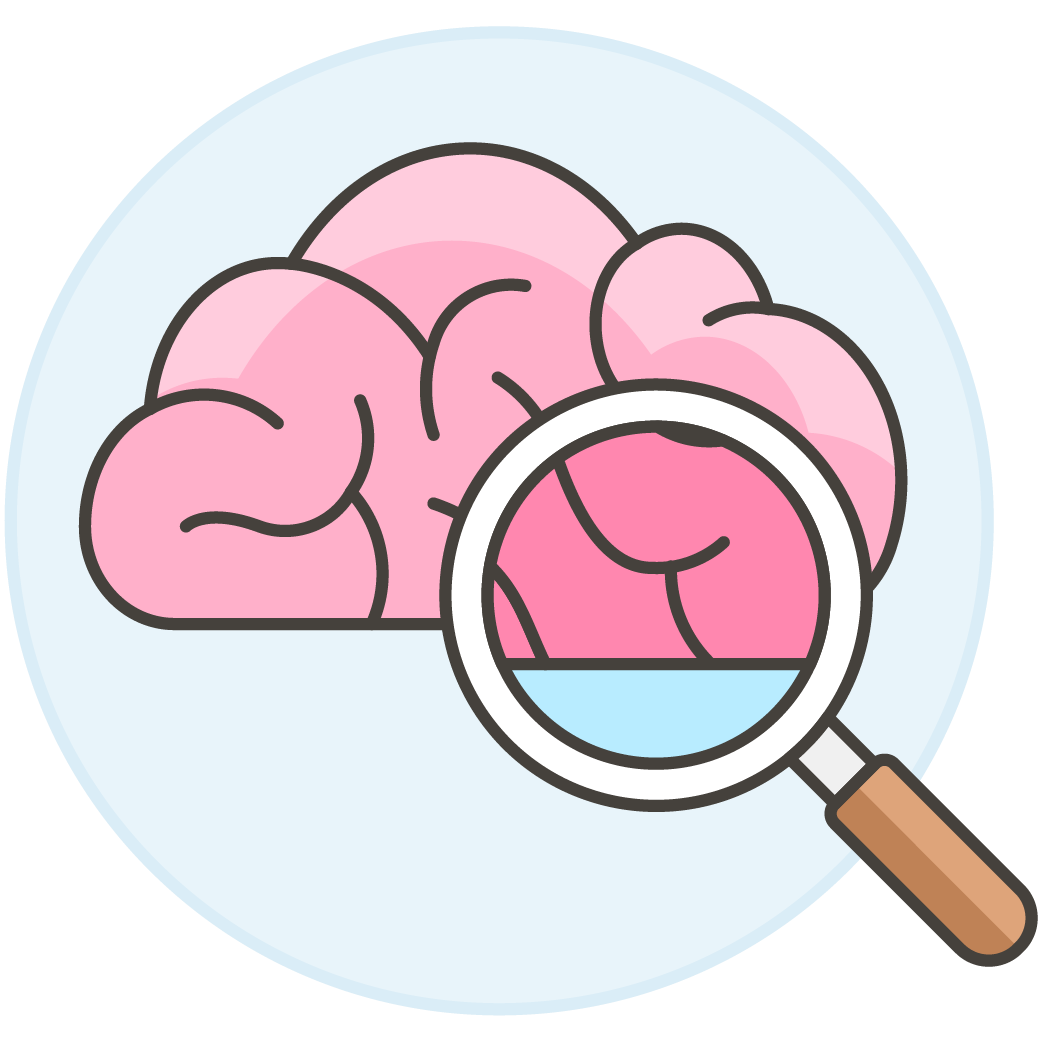 Answers optimized for learning
Research has found that the brain can process videos 60,000 times faster than text. Having video customer service available for your customers ensures that they can find answers in their preferred learning style.
Reduce support costs with happier customers
Having video customer service available empowers customers to solve their own device and app questions and makes them happier with their service providers. Happier customers lead to an increase in retention rates and NPS.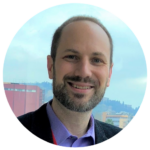 Ozmo is extremely excited to provide video support to our customers. We are continuously bringing innovation into our platform to make tech support answers more accessible. With video tutorials, we are committed to helping people better understand their technology in a way that is best for them. 
-David Catalano, CEO and co-founder of Ozmo
Schedule your free demo today
Request a free, no obligation demo with an Ozmo expert to learn more about our video customer support solution. Someone will be in touch right away.
Learn more about the Ozmo platform
There's more to Ozmo than video customer service. As the leading provider of self support and assisted support solutions, Ozmo's omnichannel platform helps enterprises solve device and app support across many verticals.