Watch & learn: creating the optimal video customer experience
An on demand webinar
Watch our free webinar that will highlight our new self-serve video tutorials.
Access the full recording and slides today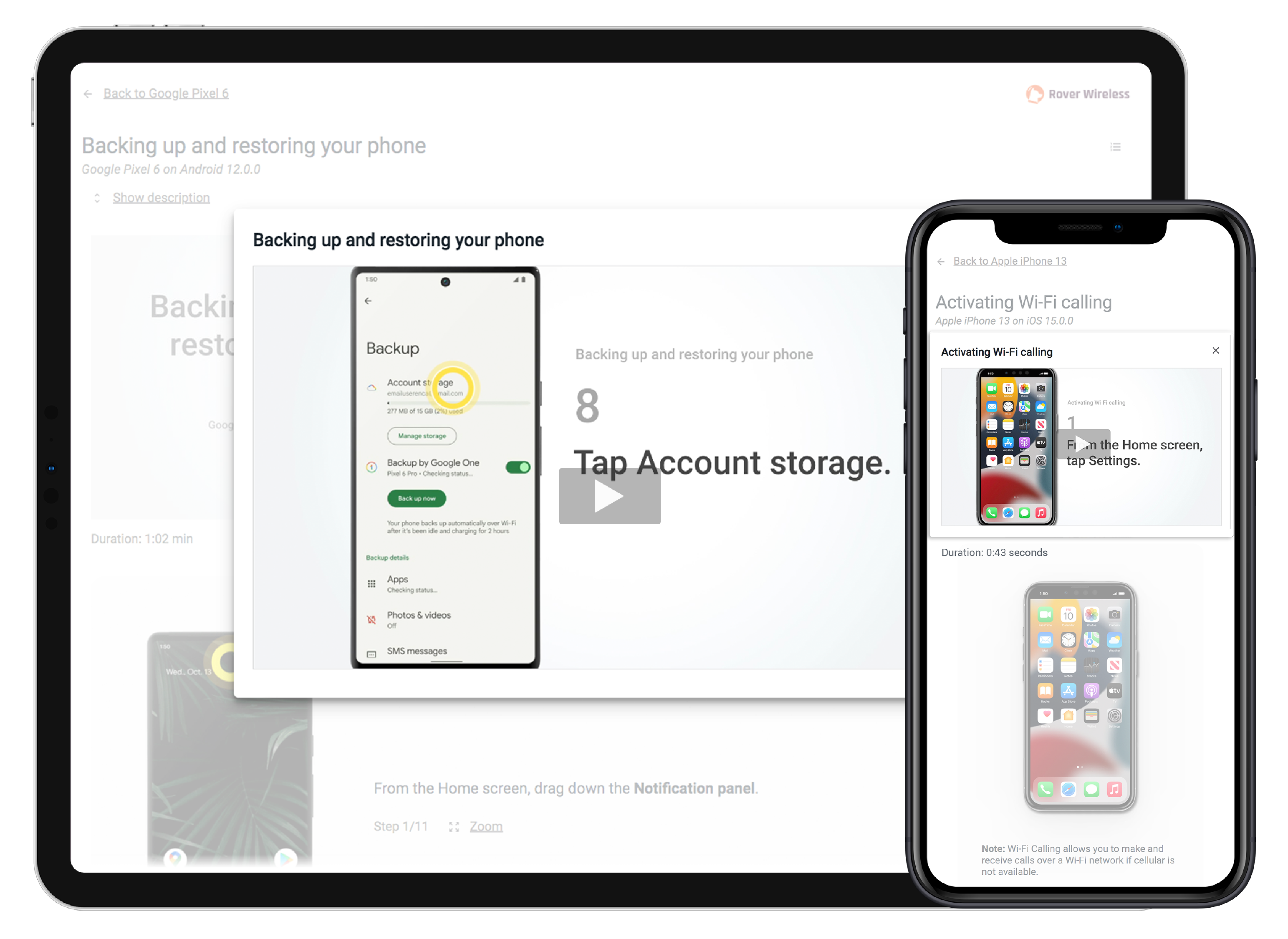 Gain industry knowledge from our team of experts and discover the benefits of adding self-serve video tutorials to your tech support strategy.
In this free webinar, you'll learn about:
The importance of customer self-serve in order to optimize your tech support strategy
How customers are utilizing self-serve support tools to their advantage
How video tutorials can create the best customer experience
Watch this webinar today!
Benefits of self-serve video tutorials
Ozmo's guided, easy-to-follow video tutorials can be accessed through your digital channels by customers seeking out tech support in their preferred format, enabling them with fast and straightforward answers to solve their own questions.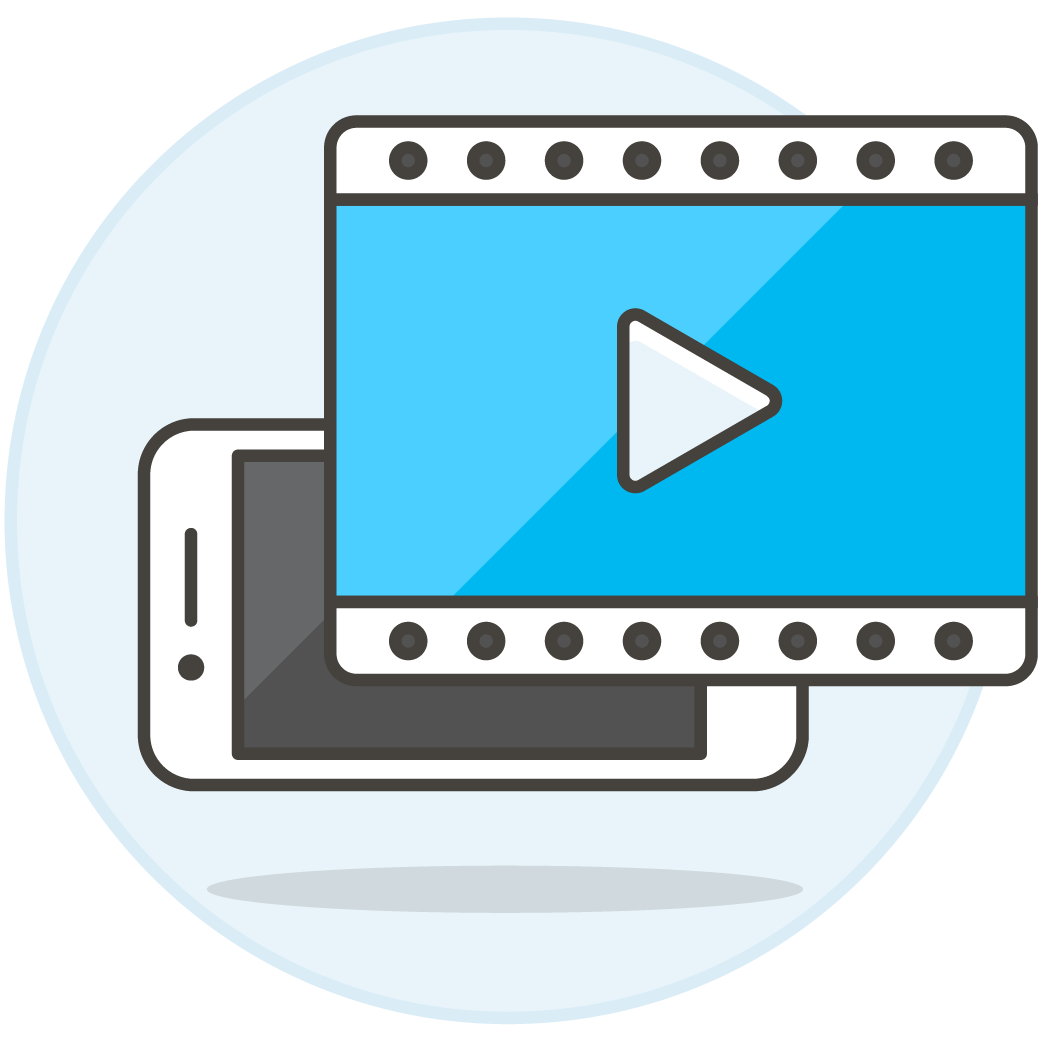 More seamless onboarding
Drive successful onboarding experiences through high-quality, straightforward videos that ensure customers are educated on how to get the most out of their technology on day one. Our goal is to increase product and feature adoption and reduce churn.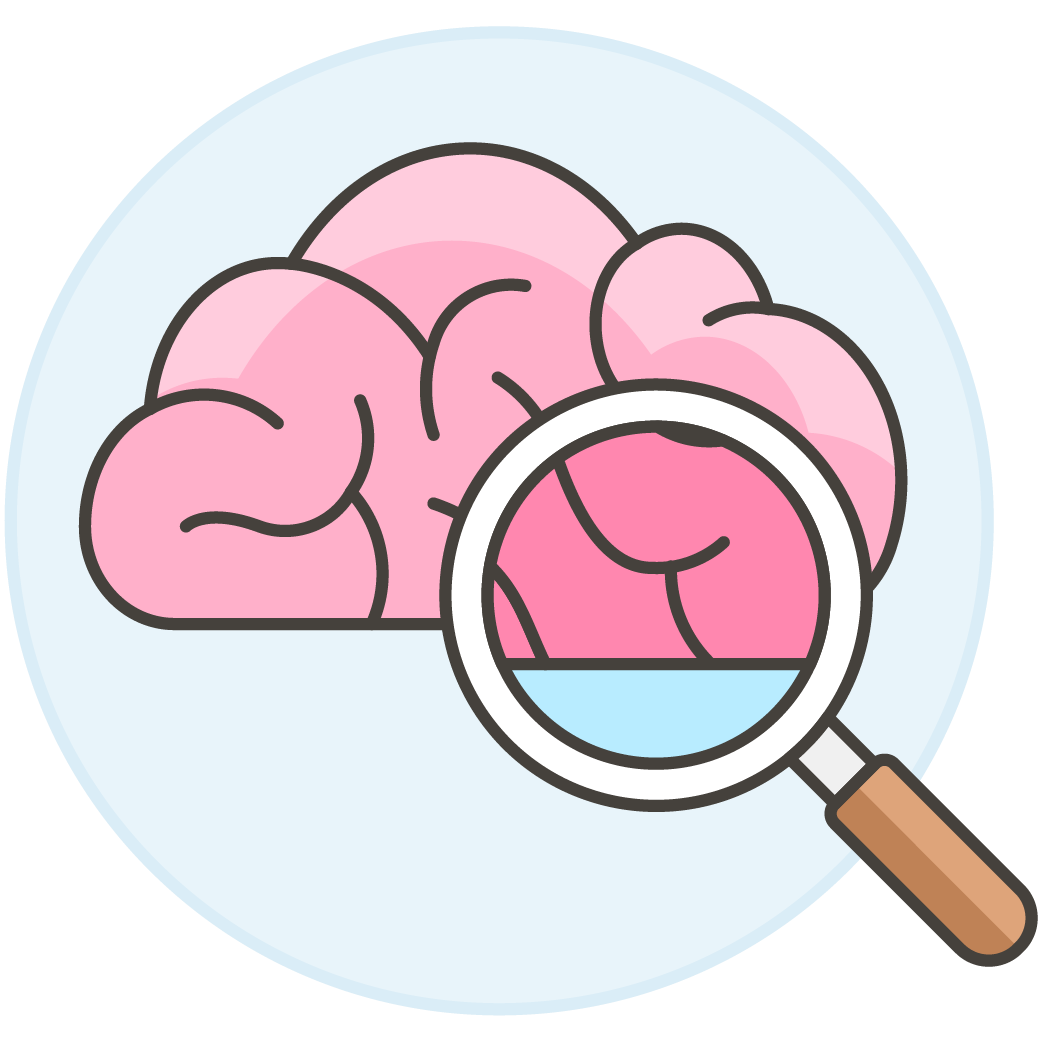 Answers optimized for learning
Research has found that the brain can process videos 60,000 times faster than text. Having video customer service available for your customers ensures that they can find answers in their preferred learning style.
Reduce support costs with happier customers
Having video customer service available empowers customers to solve their own device and app questions and makes them happier with their service providers. Happier customers lead to an increase in retention rates and NPS.
Meet your speakers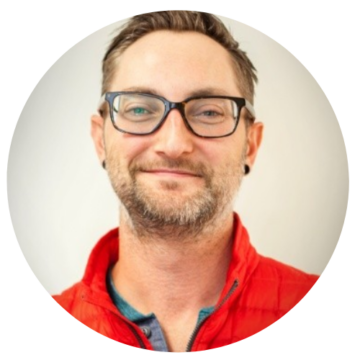 Tony Phillips
Director of Product Design
As Director of Product Design, Tony's dynamic skill set of product, usability, user experience and front end development experience allows him to lead multiple teams in shaping customer journeys across a family of products. Tony's expertise in design stemmed from his education at Virginia Tech and SCAD, known for their highly ranked design programs. Since his time of education, Tony has been a key contributor and leader in creating a culmination of digital experiences for over 19 years, working with well known companies such as 3M, Exadel, Verizon and more.
Tony has worked diligently on the rollout of the new video tutorials self-serve feature and looks forward to engaging with the audience and answering any questions that webinar viewers have.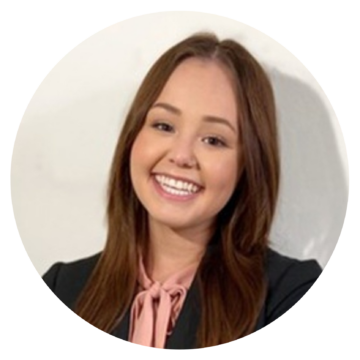 Madie Brookens
Associate Inbound Marketing Specialist
As a key member of Ozmo's Marketing team, Madie Brooken's dynamic background of skills which include SEO,  content creation, data analysis, and more have allowed her to enhance all top of funnel marketing activities. She is a constant learner and her passion about accessibility and transparency within the tech industry while learning how to provide value to people has allowed her to build bridges internally and externally at Ozmo.
Always expanding above and beyond her role within marketing as an inbound marketing specialist, Madie often works closely and cross functionally with multiple teams at Ozmo. She has helped lead the rollout of Ozmo's new video tutorials feature and is excited to share her knowledge with all webinar viewers.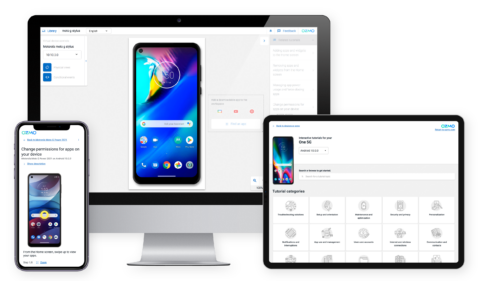 What is Ozmo?
Frictionless, omnichannel tech support
As the leading provider of self support and assisted support solutions, Ozmo's omnichannel platform helps enterprises solve customer support through comprehensive, visual and personalized experiences. Our extensible solutions offer a single source of answers across all digital channels while keeping your business informed about the latest tech updates.
See how Ozmo can help your business.
Digital support is shaping the future of customer service and having the right support platform in place is critical for keeping your business ahead of the rapid pace of change. Ozmo's customers trust us to be the authoritative source of support answers for the ever-evolving landscape that is technology.