MWC Las Vegas 2022
Learn more about Ozmo
Because of your activity with Mobile World Congress, we know you're aware of how ever-evolving the technology landscape is. Ozmo's customers trust us to be the authoritative source of support answers for this rapid change.
We appreciate your interest in Ozmo!
Watch this brief video to learn more about how to best use this page to become familiar with Ozmo's solutions.
How Ozmo can transform your customer service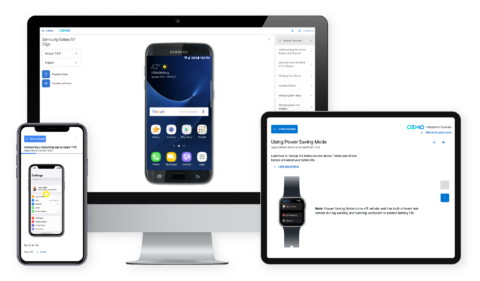 Download our solution overview
A single source of digital support
As the leading provider of self support and assisted support solutions, Ozmo's omnichannel platform helps enterprises solve customer support through comprehensive, visual and personalized experiences. Our extensible solutions offer a single source of answers across all digital channels while keeping your business informed about the latest tech updates. Use this PDF to get a more detailed view of what we do.
Trending in tech
Learn about the latest in telecom and themes from this year's Mobile World Congress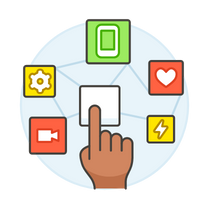 iOS 16 and the latest iOT
Apple's latest update is here. iOS 16 brings forth new improvements along with questions that your customers, and contact center agents, may be asking.
Learn more about iOS 16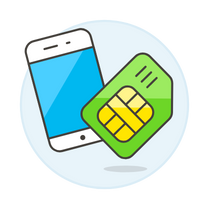 Introducing eSIM
With the introduction of eSIM, there's a new, unique opportunity to differentiate eSIM support for businesses and customers.
Learn more about eSIM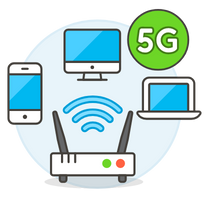 5G expansion
5G brings increased connectivity, collaboration and with that, new support needs for customers and customer service teams.
Learn more about the 5G expansion
Let's talk solutions
It was great chatting with you at the show! Schedule time with with our expert Ozmonauts for 15-20 minutes about your tech support needs.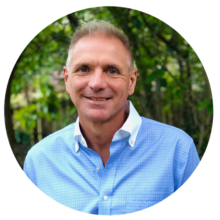 Troy Cross
Head of Business Development, North America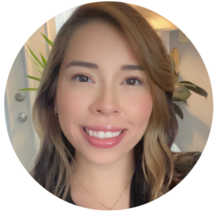 Pam Giron
Business Development Associate
We thought this whitepaper would be of interest to you.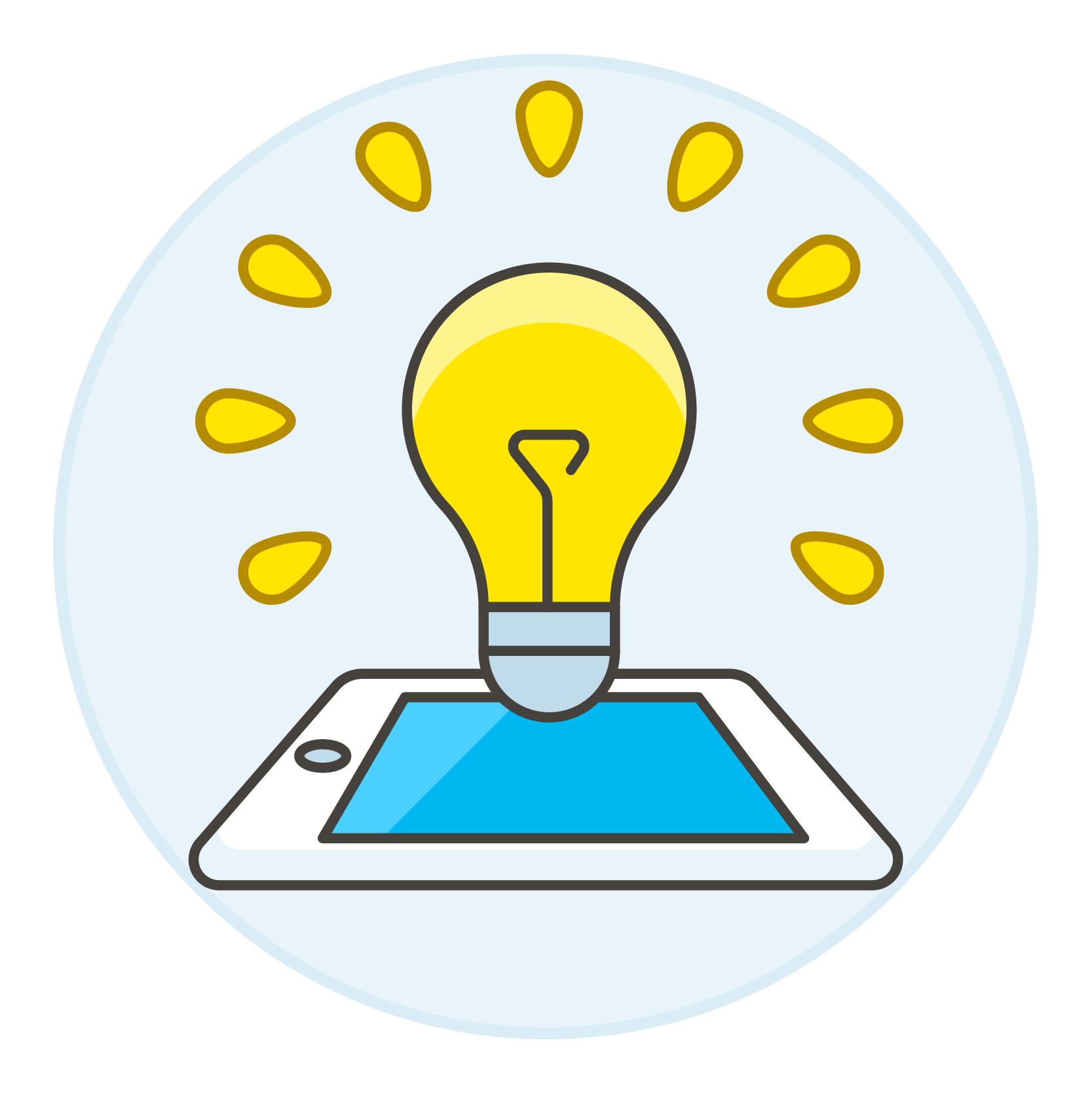 Free whitepaper: A holistic strategy for tech support
Enhance your customer's experience with Ozmo
Customer preferences for support are shifting. Mobile consumers expect self-serve options for support to be readily available in convenient channels with consistent answers no matter where they turn. Answers that are not tailored to their unique device and operating system are useless; support must be personalized for a successful resolution. What businesses today really need is an optimal holistic support strategy for their tech support.
Ozmo's platform is trusted by some of the world's leading enterprises.
See how Ozmo can help your business.
Digital support is shaping the future of customer service and having the right support platform in place is critical for keeping your business ahead of the rapid pace of change. Ozmo's customers trust us to be the authoritative source of support answers for the ever-evolving landscape that is technology.